Just last week, Suzuki announced the addition of a new sport-tourer, the GSX-S1000GT, to its line-up. However, the Japanese manufacturer didn't reveal a rather crucial bit of information – its price in the United States. Asphalt and Rubber have now reported on the 2022 Suzuki GSX-S1000 pricing, along with that of the recently launched 2022 Suzuki GSX-S1000.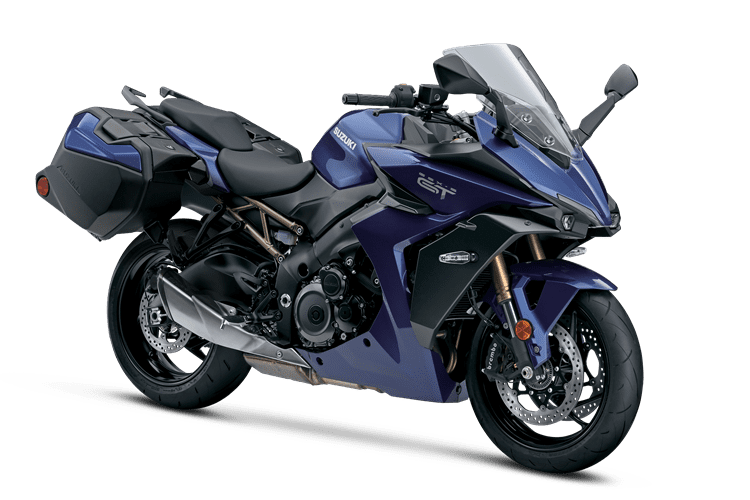 Suzuki has revealed that the 2022 Suzuki GSX-S1000 is priced at $11,299, while the 2022 Suzuki GSX-S1000GT and GSX-S1000GT+ will set you back $13,149 and $13,799, respectively. The additional $650 that you pay for the GT+ trim will get you hard saddlebags. The prices above are "introductory," so a minor increase is expected over the next few weeks.
The way they're currently priced, the GSX-S1000 and Suzuki GSX-S1000GT models are aggressively priced and act as excellent options for someone looking at a new liter-class street-naked or sport-tourer. A&R points out that the Suzuki GSX-S1000 is more affordable than its most direct rivals – the Honda CB1000R, priced at $12,999, and the Yamaha MT-10 that also wears a $12,999 price tag.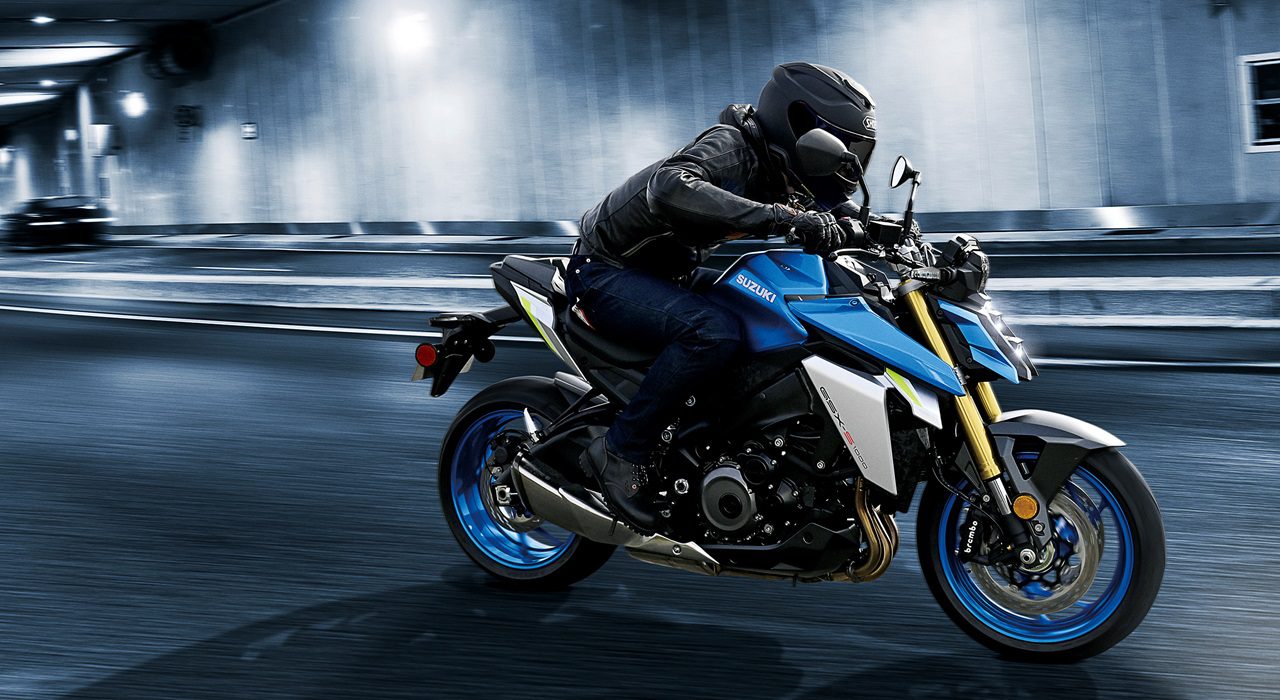 The Suzuki GSX-S1000GT, meanwhile, takes on the likes of the Yamaha Tracer 9 GT, which costs over $1,000 more than the Suzuki. This segment also houses the Ninja 1000 SX, which offers a more comprehensive electronics package, and undercuts the GT+ trim by about $300. On the flip side, the Suzuki offers 10hp more than the Ninja's 140hp and weighs marginally less – 16lbs less than the 514lbs Kawasaki.
We're certainly excited about the arrival of both these models, and they should spice things up in their segments when they arrive at dealerships across the U.S.