Xperi Holding Corporation has just struck an industry-first by having their 'HD Radio' digital infotainment product housed in a motorbike – and naturally, BMW has snatched up the title for their all-new 2022 BMW Transcontinental – a bike that already pushes the envelope being developed for a category (heavyweight, air-cooled cruiser market) dominated by Harley-Davidson and Indian.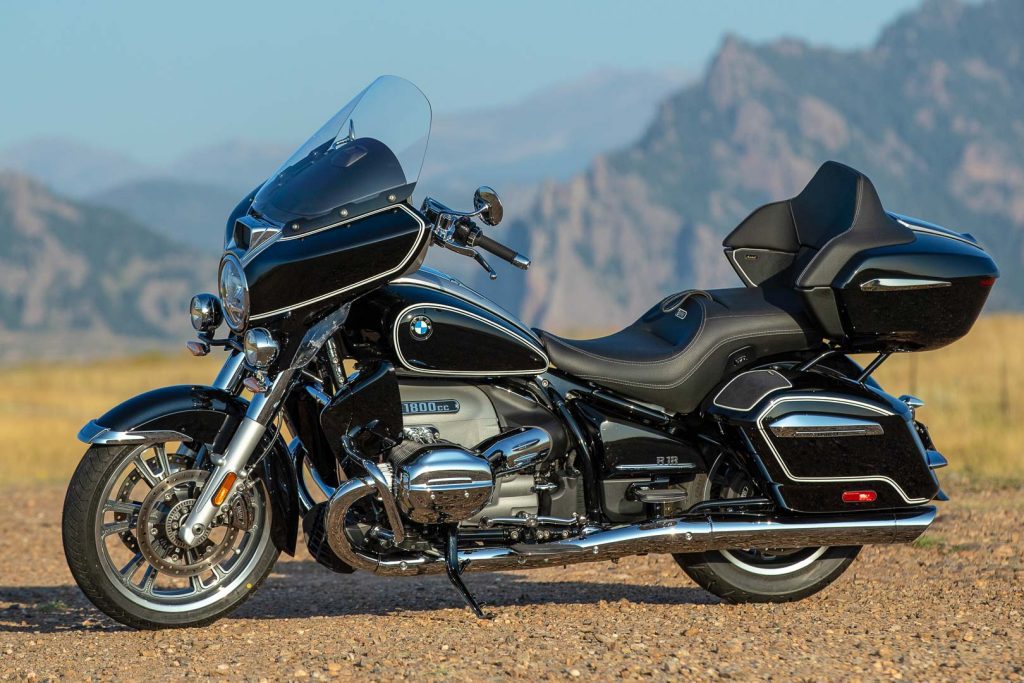 Just to be clear, this isn't any ordinary radio.  Unlike the infotainment system found in Indian and Harley-Davidson motorbikes, HD Radio broadcasts a signal over the traditional frequencies, giving riders a static-free, crystal clear sound and relevant on-screen information such as media art, album logos, song names – all this plus the generic traffic and weather emergency alerts that make rush-hour urban commuting easier to navigate. 
"We are proud that the R 18 Transcontinental marks the first motorbike to offer HD Radio technology. It is a remarkable bike, and we are pleased to be part of its sophisticated, cutting-edge infotainment offering," says Jeff Jury, Xperi SVP and general manager of Connected Car. 
"BMW Motorrad continues to be ahead of the innovation curve when it comes to the consumer experience and making sure their motorbike owners have the listening experiences they want."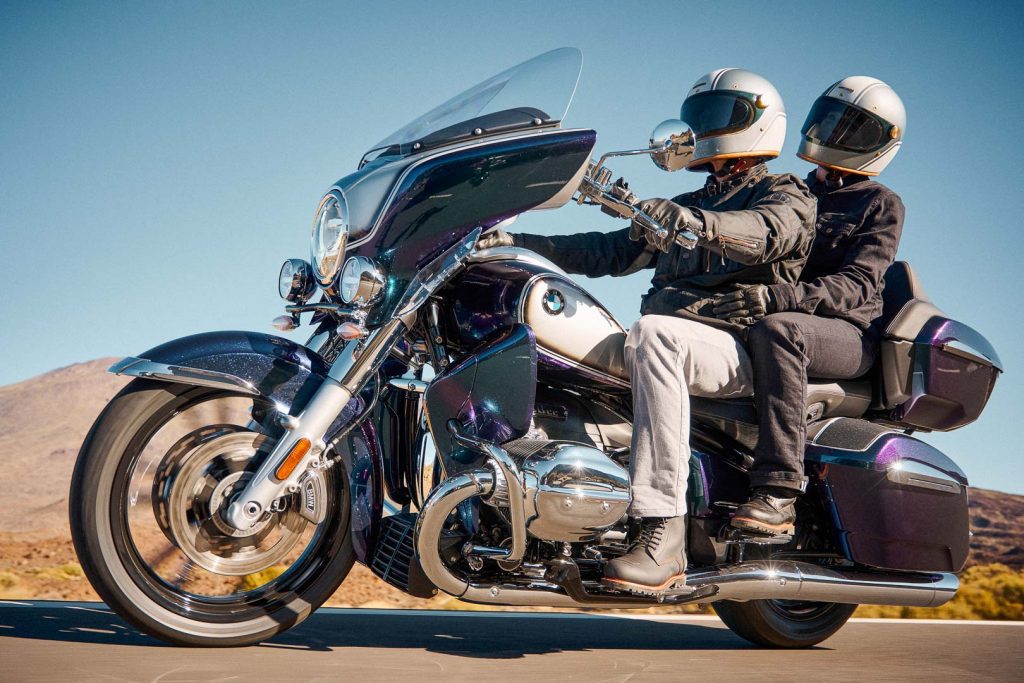 GuruFocus also touches on the fact that HD Radio has had massive success in the four-wheeled industry; since 2005, more than 85 billion listening hours have been logged, with a stunning 79% of radio broadcasting using HD Radio's frequencies to tune in. 
On top of HD Radio, the 2022 BMW Transcontinental will also feature other perks of Xperi Holding Corporation, including DTS AutoSense™ and AutoStage™: the former being a formula that monitors the safety of vehicle and driver, and the latter being a program that offers the world's largest and deepest archive of broadcast and music metadata, all tailored to the rider's tastes via IP address.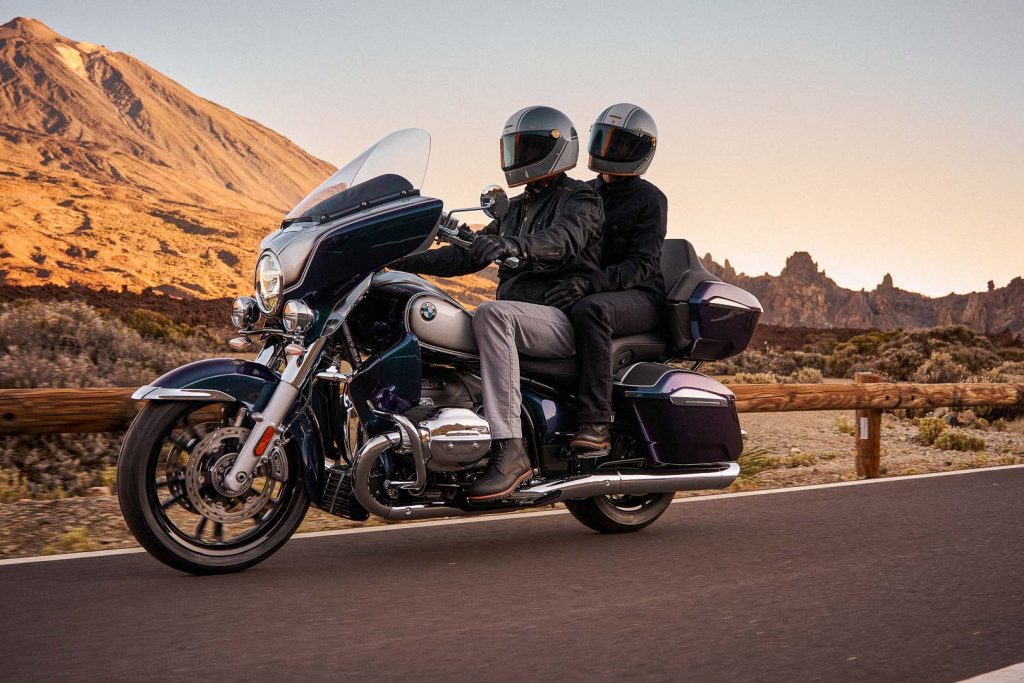 Stay tuned for updates; in the meantime, make sure to check out new technology for motorbikes from our collection here at Motorbikewriter.