Trio Updates
 The TMAX Tech Max and XMAX 300/125 scooters are splashing into 2021 with new colors as well as euro-5 compliant engines. With pricing being so varied among different European countries the cost will slightly alter based on the buyer's location, but you can get an idea of pricing when taking into account that the official Yamaha America website has the XMAX is listed for $5699 USD.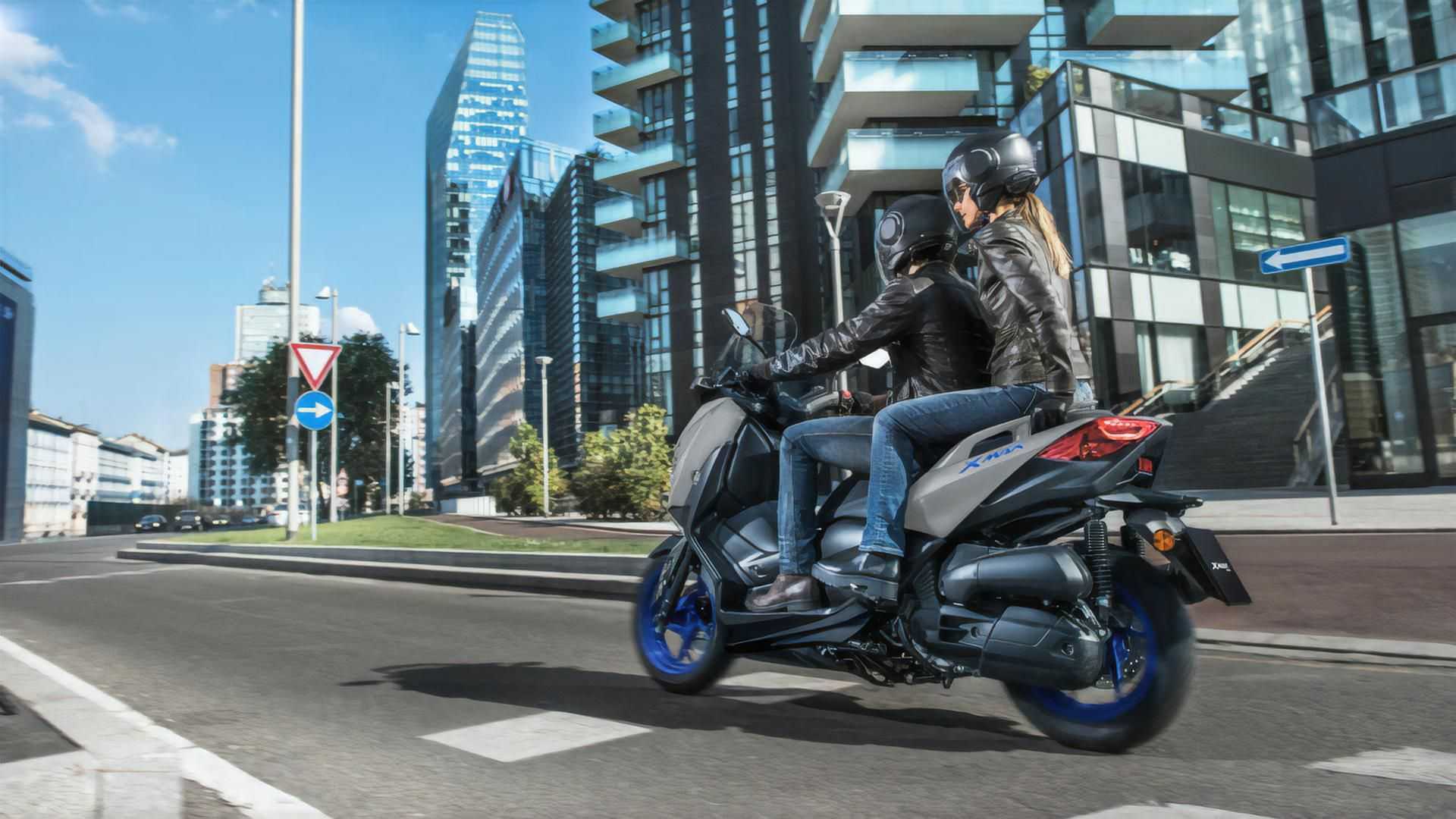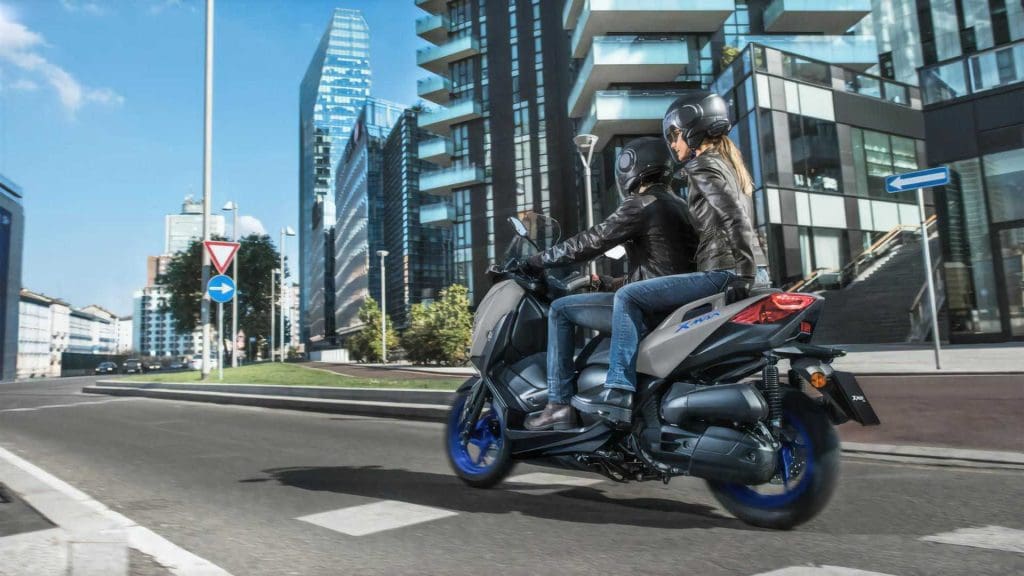 The larger TMAX 300 comes equipped with a 27.6 horsepower 292cc single-cylinder engine that now meets Euro 5 standards in addition to the list of visual updates; the footplate has been anodized, slight accents have seen changed, and Power Grey is now a possible color option at checkout. This scooter has a fairly sizable number of additional features such as the inclusion of a 12V outlet, ABS and TC all around, LED lighting, keyless ignition, and a trunk big enough to stash two helmets (and then some), heated seat/grips, and cruise control. Phew.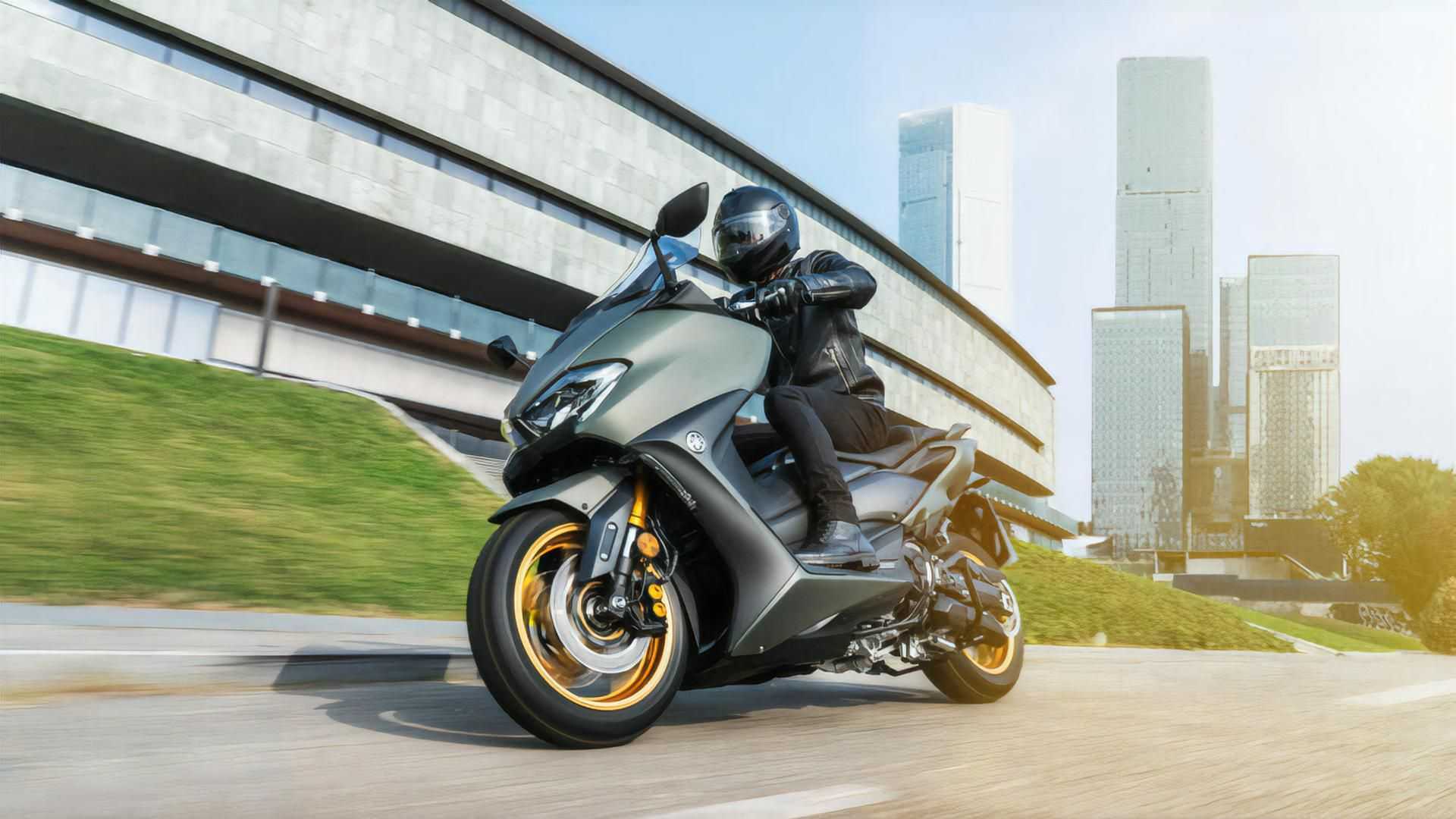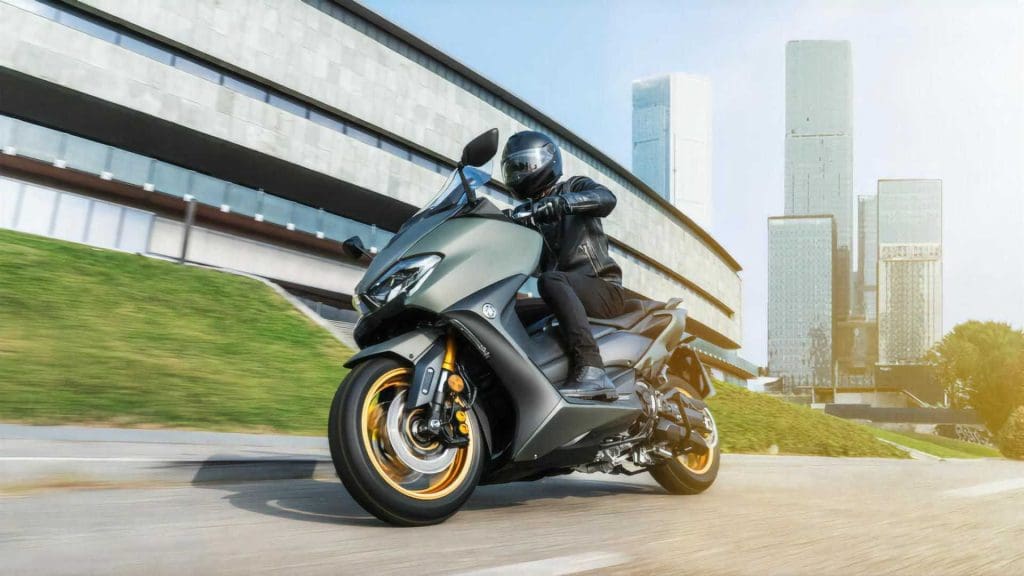 The smaller XMAX 125 and 300 brothers see the same Euro-spec emissions updates coming to their 124cc and 292cc single-cylinder powertrains. Much like the 300, the 125 even shares a very similar list of features to its 300 brothers including the storage, keyless ignition, outlet, traction control, and a windscreen. The 125 has undergone some physical changes with the inclusion of a larger overall ride with the bump in wheelbase and height.