The second annual Ride Sunday event raised three times the funds raised in its first year with organisers saying it will become "the world's largest motorcycling charity event by the year 2020".
The June 3 event attracted 1300 riders to 239 events globally and raised almost $200,000 in funds for 59 charities.
The inaugural 2017 event, initiated by Distinguished Gentleman's Ride founder Mark Hawwa together with Throttle Roll organiser Stephen Broholm, attracted 1883 riders in 62 countries and raised more than $US65,000 for 55 charities.
The top 20 fundraisers were each rewarded with a $1000 USD REV'IT! gift voucher, while the three Highest Fundraisers globally earned themselves a choice of one of three major prizes from brand partners Harley-Davidson, Triumph Motorcycles and Royal Enfield.
Mark Wotherspoon raised a tremendous $20,444 for White Ribbon Australia, securing himself as the highest fundraiser globally. He was rewarded with a motorcycle of his choice for his efforts, selecting a new bike from Harley-Davidson.
He chose a 2018 Harley-Davidson Fat Bob valued at $27,495.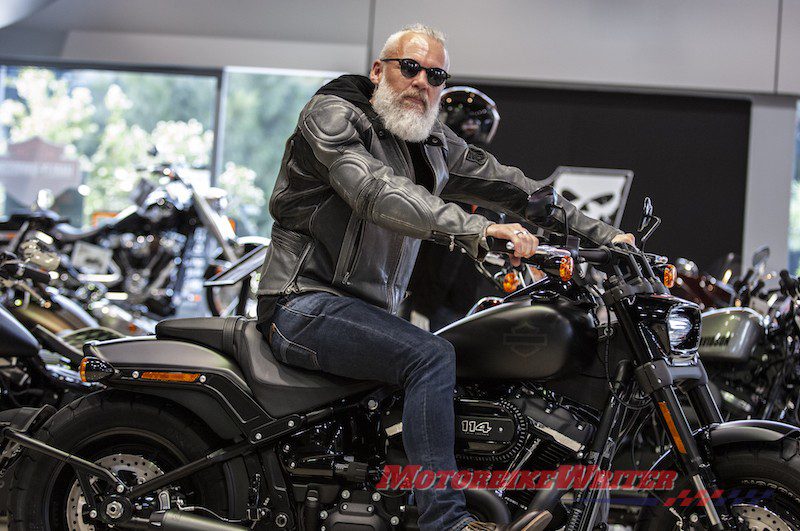 Blue Boy (choosing to remain anonymous) of Utah was hot on Mark's tail as the second highest global fundraiser, raising $17,053 for the Movember Foundation, selecting a new bike from Triumph Motorcycles.
Sean Mooney of Sydney rounded out the top 3 highest fundraisers globally, raising $12,757 for the Sydney Story Factory, and was duly rewarded with a Royal Enfield motorcycle and Himalayan Adventure.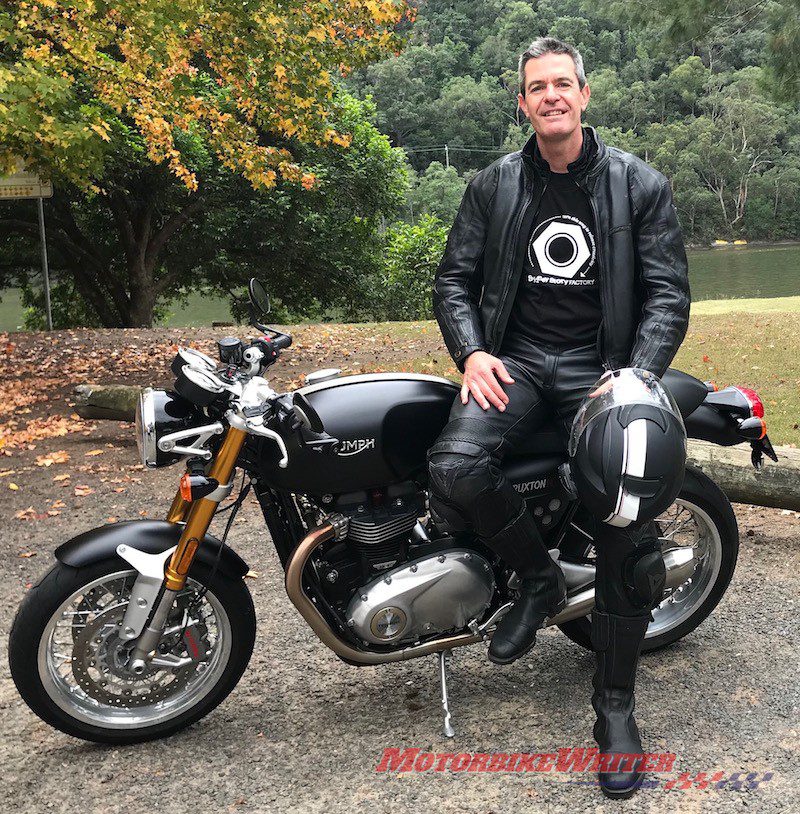 The models chosen have not yet been revealed.
Visit the Ride Sunday leaderboards for a snapshot of the diverse range of fundraisers and charities that took part in the 2018 event.
Ride Sunday has been confirmed to return next year on June 2.