The top-selling electric motorcycle company in the world, Zero Motorcycles, looks like it is heading off-road.
The Californian company has filed two trademarks for "Zero FX/E" and "Zero DSR/X".
There is no explanation in the filing with the American patents and trademarks office, but we suspect these mean they are going off-road.
The FX model is a supermoto and we think the "E" could mean enduro. It certainly wouldn't mean electric as it is already electric!
As for the DSR, that's a dual-sport bike, so the X could simply mean it is more extreme in its dirt abilities.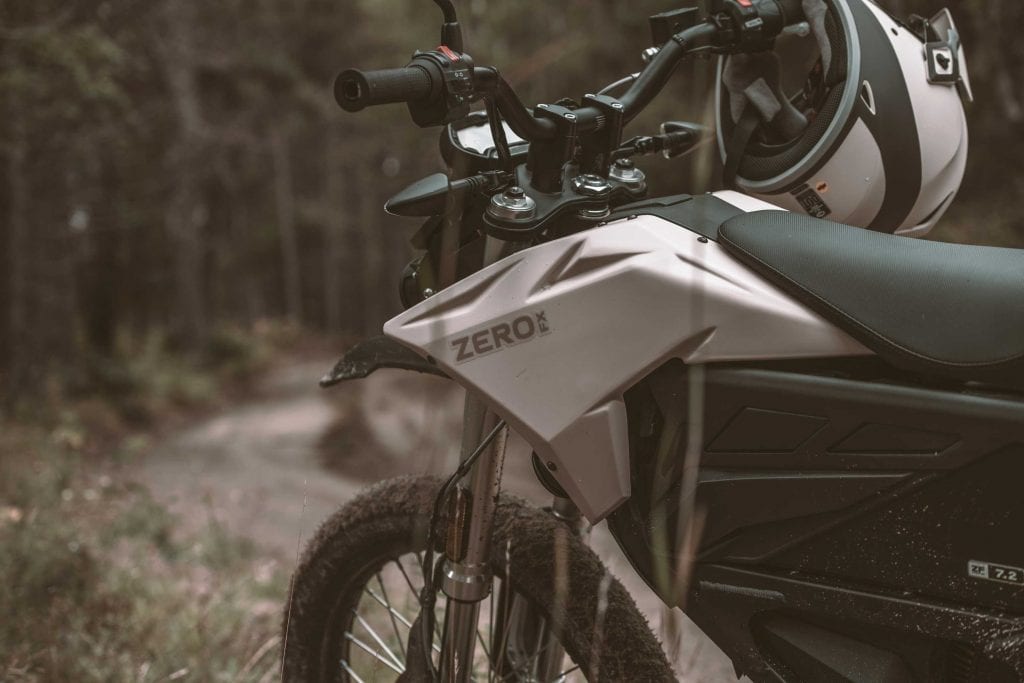 Electric dirt bikes make a lot of sense as they don't require the extensive range of a road bike and they don't disturb the peace and quiet of a forest or annoy the neighbours.
Zero Motorcycles pulled out of the Australian and New Zealand markets in 2017 citing exchange rates and taxes.
That hasn't changed much since then and we have received no word from the company about any change in policy.
When they pulled out their fleet consisted of the S, SR, DS, DSR, FX, and FXS ranging in price from $A18,000 to $A25,000 on the road. You could also buy an optional $4790 Power Tank battery which extends range up to 320km.
In 2019, they added the SR/F model to challenge the Harley-Davidson LiveWire.
Zero's bike has better performance and range but costs about $US11,000 less than the LiveWire.
The Harley costs $US29,799 in the US and will arrive in Australia next month at $A49,995.