Australian-based motorcycle world travel company World On Wheels are expanding their borders to introduce another couple of new destinations in 2017.
They are also trialling a completely new direction with their first World On Water exercise, sailing for a week through the magnificent Croatian islands.
WOW owners Mike and Denise Ferris (pictured top) say they keep adding new destinations and variations to their portfolio to keep their customers and themselves interested and motivated.
"We have such a fantastically loyal return rate, those we affectionately call repeat offenders, that we have to keep finding new adventures for them," he says.
"We have people mailing us saying, 'Hey I've done most of your tours, where are we going next?' so of course we go and explore somewhere and add a new destination.
"It also keeps our own enthusiasm at a high level. Denise and I love to scout out a new route, identify new business partners, find new hotels, explore new sightseeing highlights. And then bring it online to share with similarly-minded people."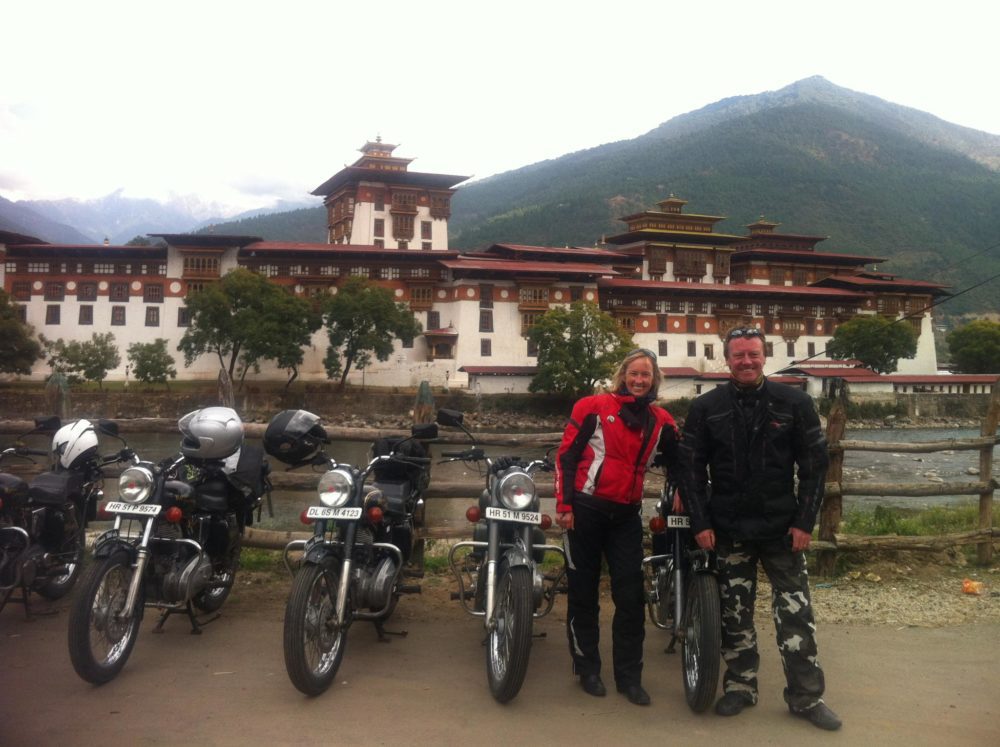 Pioneer travellers
Denise says the real reason they are expanding their borders is that Mike is "such a pioneer, such an entrepreneur".
"He literally pioneered the Motorcycle Tour industry in Australia back in 1995, when he introduced his Himalayan Heights tour riding Royal Enfields to the highest road in the world," she says. 
"If you browse through some of the bike magazines from 20 years ago you'll find only one company, Ferris Wheels, offering group motorcycle tours.
"Nowadays of course there are about 20 such companies in every magazine, with at least half a dozen claiming their Royal Enfield tour across the Himalaya to the highest road in the world is better than everyone else's.  But that's all they have in their song book, whereas we keep exploring and expanding our portfolio."
Mrs MBW and I travelled with World on Wheels through Mexico, crossing borders into Guatemala and Belize last year when they changed their name from Ferris Wheels. We can endorse their tours as thoroughly professional and fun.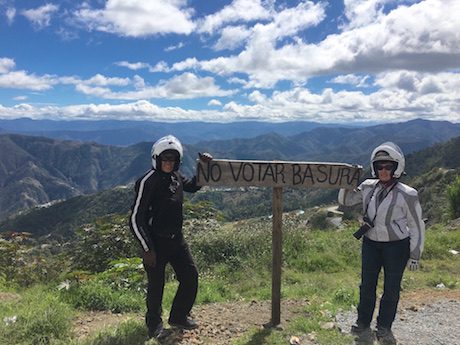 "We did the same with Iceland," Mike says. "Eight years ago we were the first and only motorcycle tour operator to introduce a tour of Iceland. Now there are six or seven, with a new one popping up every year or so."
Asian tour
World On Wheels are now the first to offer all five Southeast Asia countries in the one tour.
Their Five Fingers SEA tour crosses the borders of Vietnam, Cambodia, Laos, Thailand and Myanmar in a five-week adventure. But instead of riding small trail bikes, they are offering the complete range of BMW GS models.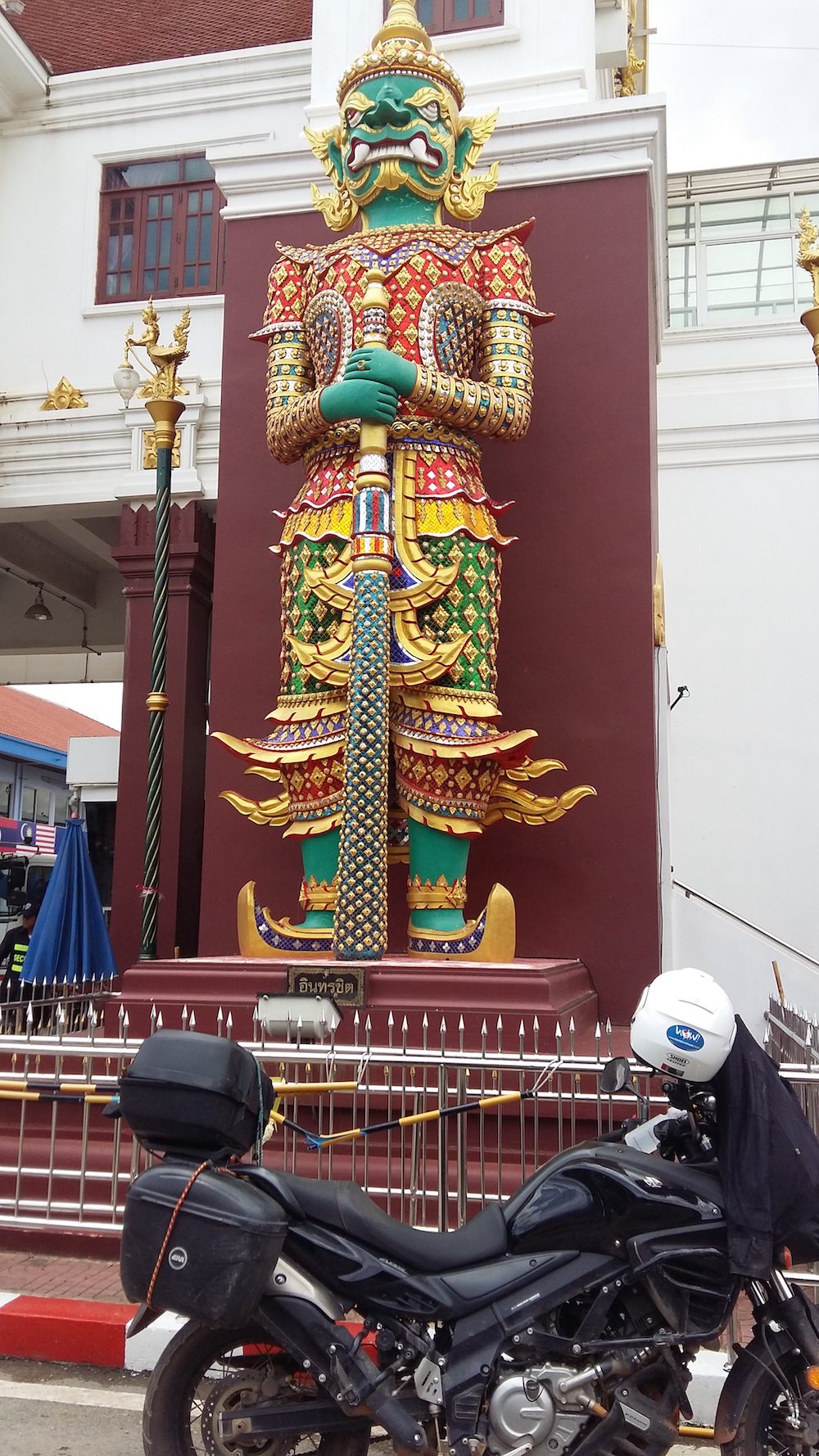 Several other operators already offer tours visiting one or two of these countries, typically on 250cc Minsks or 350cc Enfields. But WOW have managed to finesse their way through the bureaucratic labyrinths of the various governments and have secured permissions to take larger bikes through the border crossings.
World on Water
The inaugural World On Water offering is an extension of their annual Dalmatian Delights tour. After three weeks riding through Italy, Slovenia, Bosnia, Montenegro, Albania and Croatia, you can hand back the motorcycle keys and jump aboard their exclusively chartered classic Mediterranean gulet for a week's sailing through the stunning Croatian islands.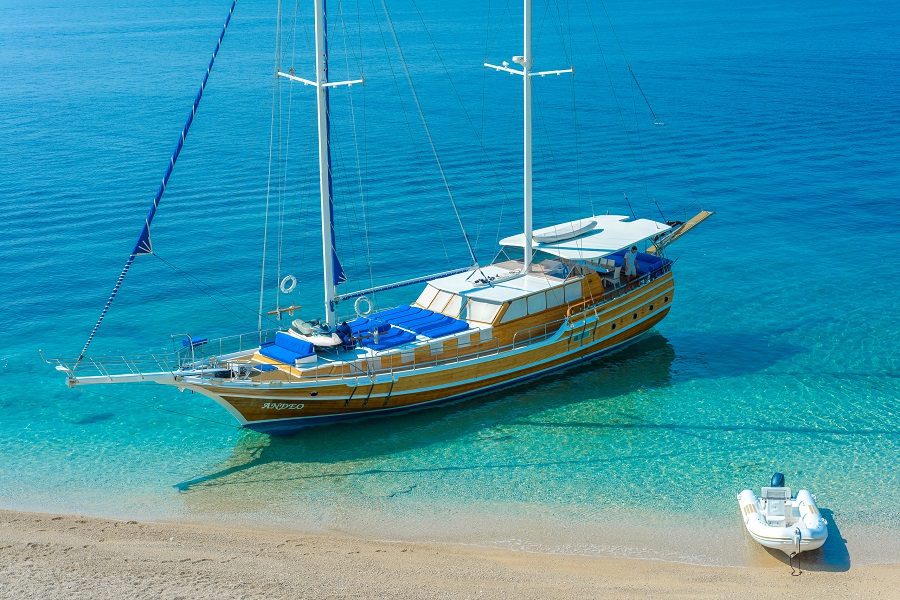 They are also preparing another new tour with the working title Beautiful Baltics riding the BMW GS range across the borders of Estonia, Latvia, Lithuania, Belarus, and western Russia.
Early work-in-progress itineraries of the new tours can be found on the website, www.worldonwheels.tours.
(This is not a sponsored post or paid advertisement, but a reader-information service about a tour company that we have trialled and endorse.)