Yesterday, Vance & Hines announced a new addition to their pipe lineup – and she's a baddie. 
Featured as "the ultimate exhaust for Suzuki Hayabusa drag racing machines," the 4-2-1 Sidewinder exhaust – created in collaboration with Suzuki America – was created to provide peak ponies for customized bikes (including the nitrous inclined). 
Let's get into the breakdown. 
Vance & Hines' Press Release states that this particular pipe system is made of 304 stainless steel, and hits the scales at a VERY decent 14lbs. flat (considering the stock typically comes with a 44-lb monster, we'll take the Sidewinder, please and thank you). 
Tapered head pipes, full-merge collectors, oxygen sensor bungs – the system even comes with 'an optional baffle' to complete the ensemble, should you wish to adjust the system to a further hellish level of performance.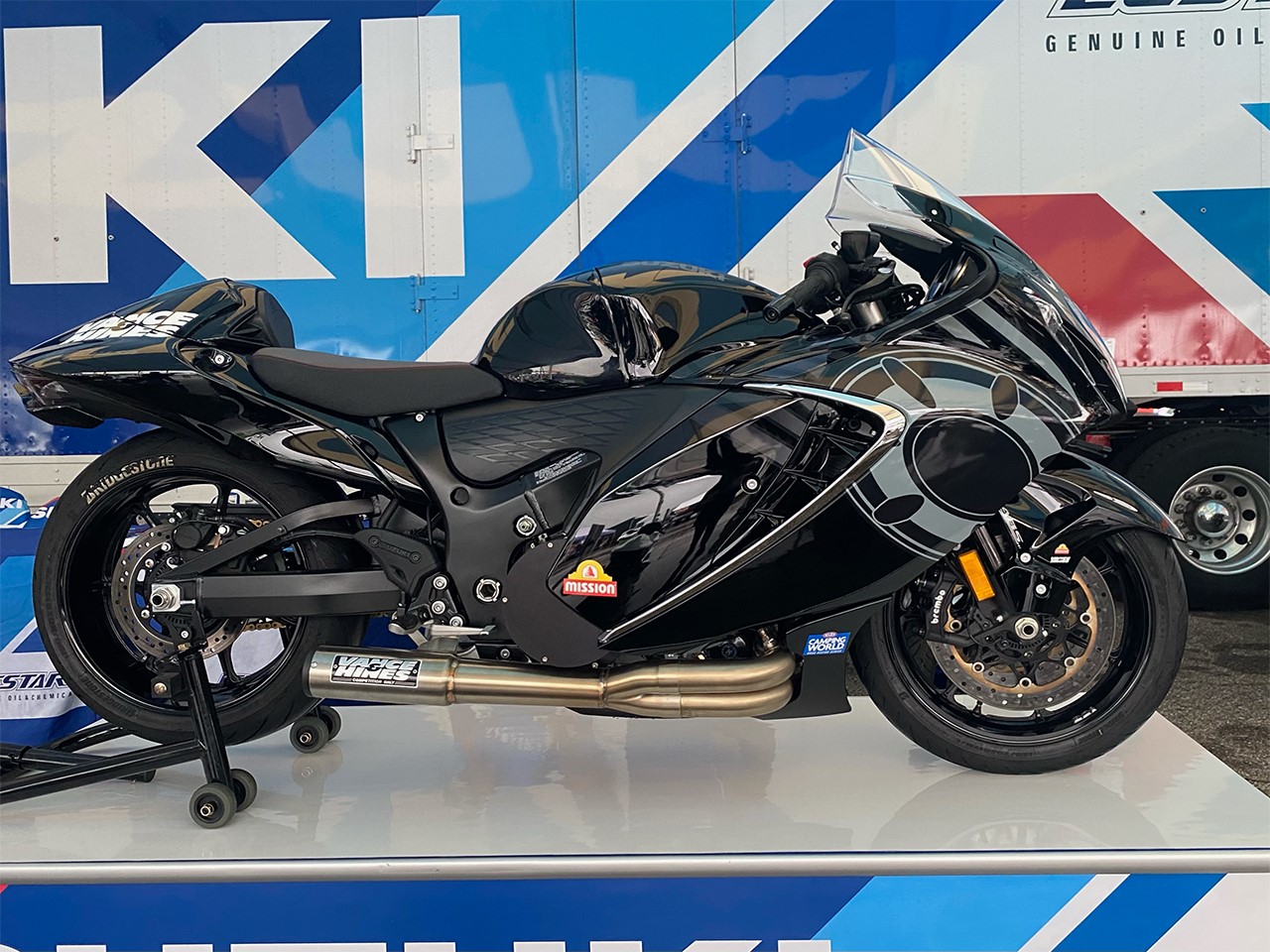 "This is another great product from the Vance & Hines team at our Racing Development Center," said Vance & Hines President Mike Kennedy. 
"The performance capabilities of this system and the vast number of Hayabusa-mounted drag racers should make this a winner for the riders and for Vance & Hines."
Here's the tech spec list in accordance with the press release: 
Lightweight 304 stainless steel construction (.049″ wall thickness) with brushed finish

Tapered head pipes and full merge collectors for maximum performance

"Competition Only" Riveted Vance & Hines Logo Badge

Slip-fit collector joints with dual swivel end retention springs

Tuned length megaphone with optional baffle available (headers are 1-5/8″ tapered to 1-7/8″, 4-into-2 collectors are 1-7/8″ to 2-1/8″, final 2-into-1 collector 2-1/8″ to 3″, megaphone tapered from 3″ to 3-1/2″ then stepped to 4″)

Two, 18mm oxygen sensor bungs for stock O2 sensors or wideband air/fuel ratio monitoring.

Weighs only 14 pounds, 30 pounds lighter than the stock Hayabusa exhaust.

Includes exhaust port flanges, oil cooler bypass kit and spring puller tool

Fits all years 1999-2022

Lower fairing modification required; adhesive cut-out template supplied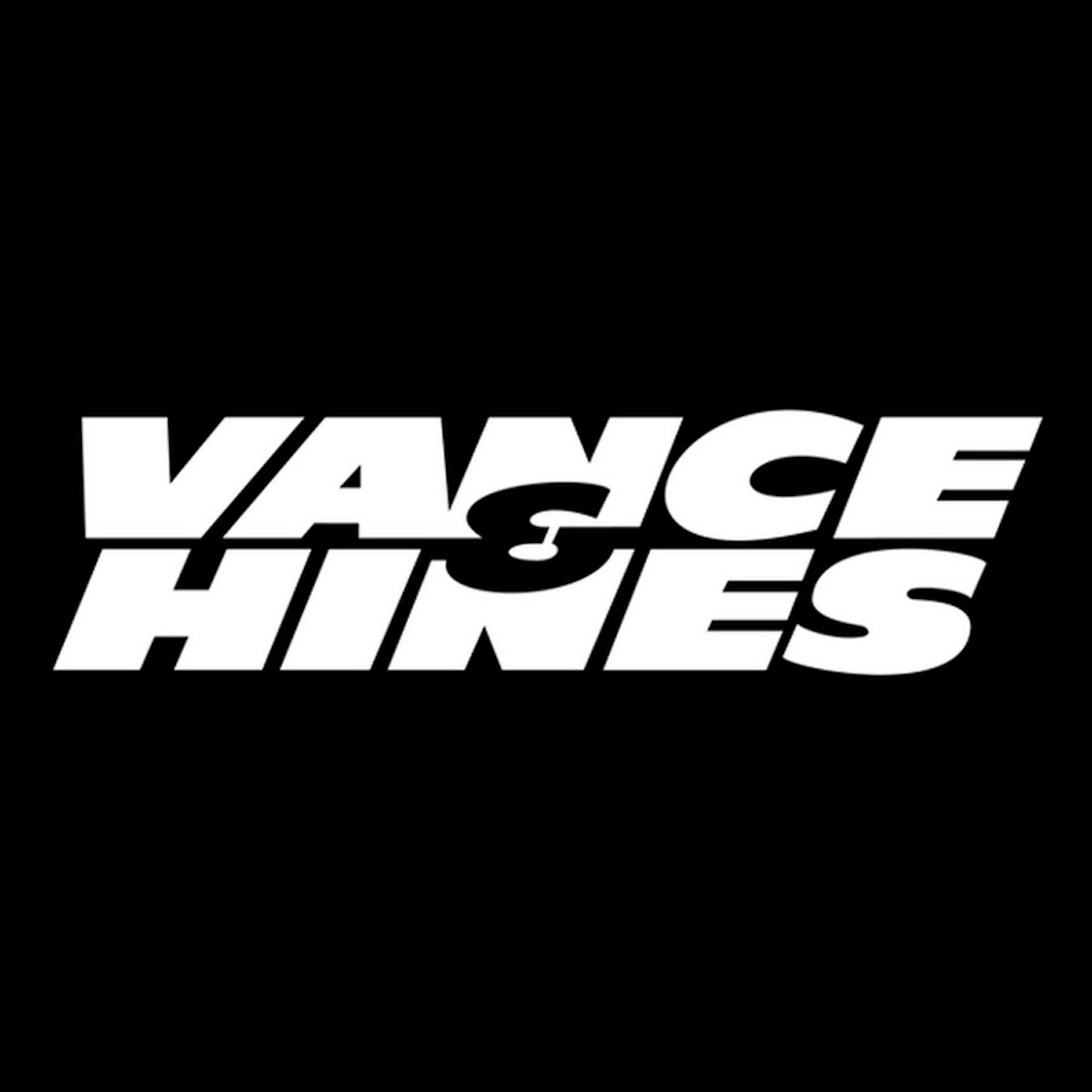 With the suggested retail price hitting fair and square at $1799.99 (and available from the Vance & Hines Racing Development Center immediately), be sure to call them at 317-852-9057 or email them to secure your own pretty package for yourself. 
For other topics like this, be sure to subscribe to our newsletter where our main man Cameron Martel curates the best of the latest and hand-delivers it to your inbox. 
Drop a comment letting us know what you think, and as always – stay safe on the twisties.
 *Media sourced from the relevant press release*