What would you do if we told you there was a place you could go where the nation's largest motorcycle builder competition gathered hundreds of bikes – the best of the best – for the honour of winning the title of 'King of the Builders'?
If it sounds epic, we're here to tell you that our snippet of ear candy pales in comparison to the real deal.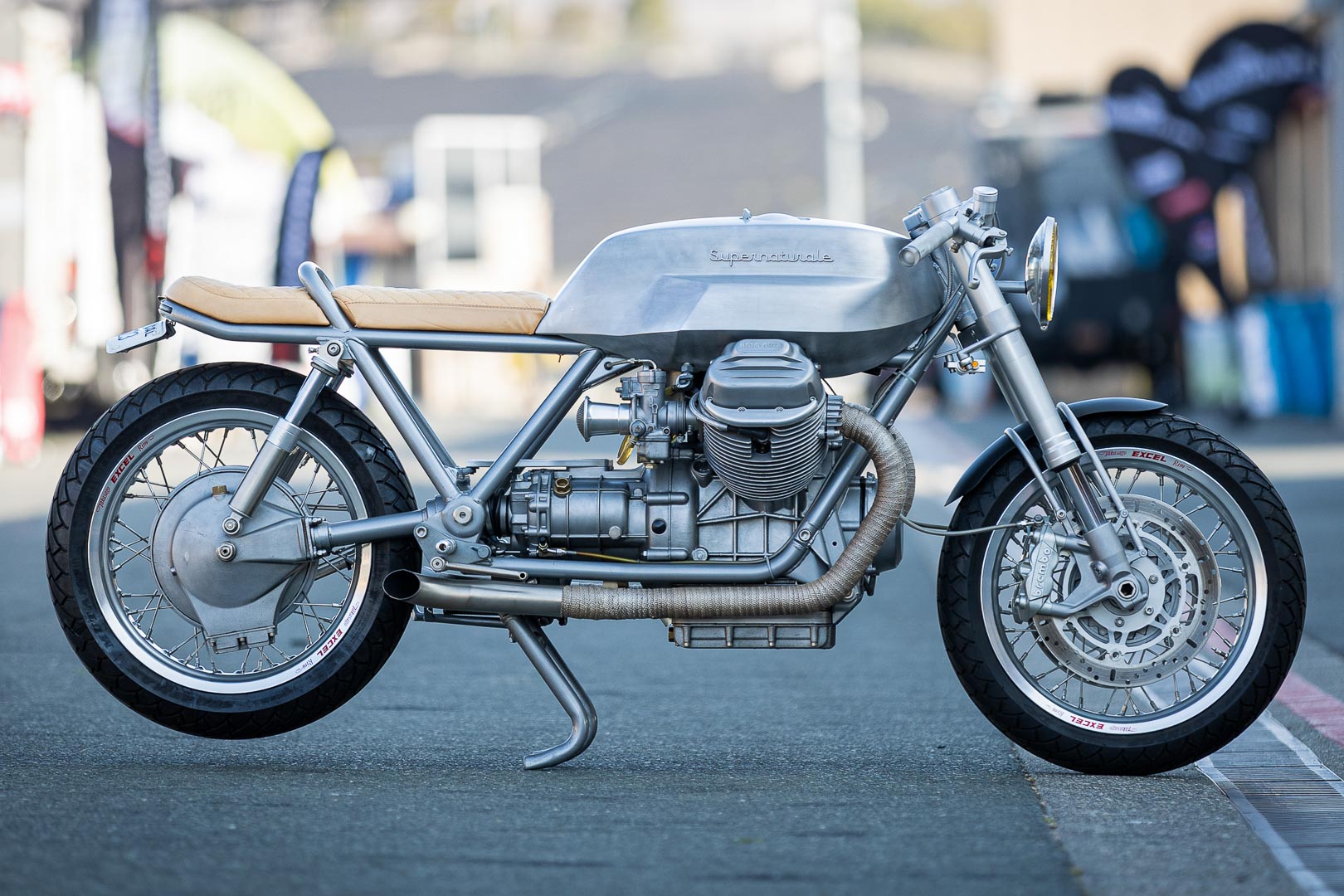 Custom builders that become a part of the Ultimate Builder Custom Bike Show (UBCBS) are artists in their own right, with amateurs and professionals alike weathering out the competition alongside their peers.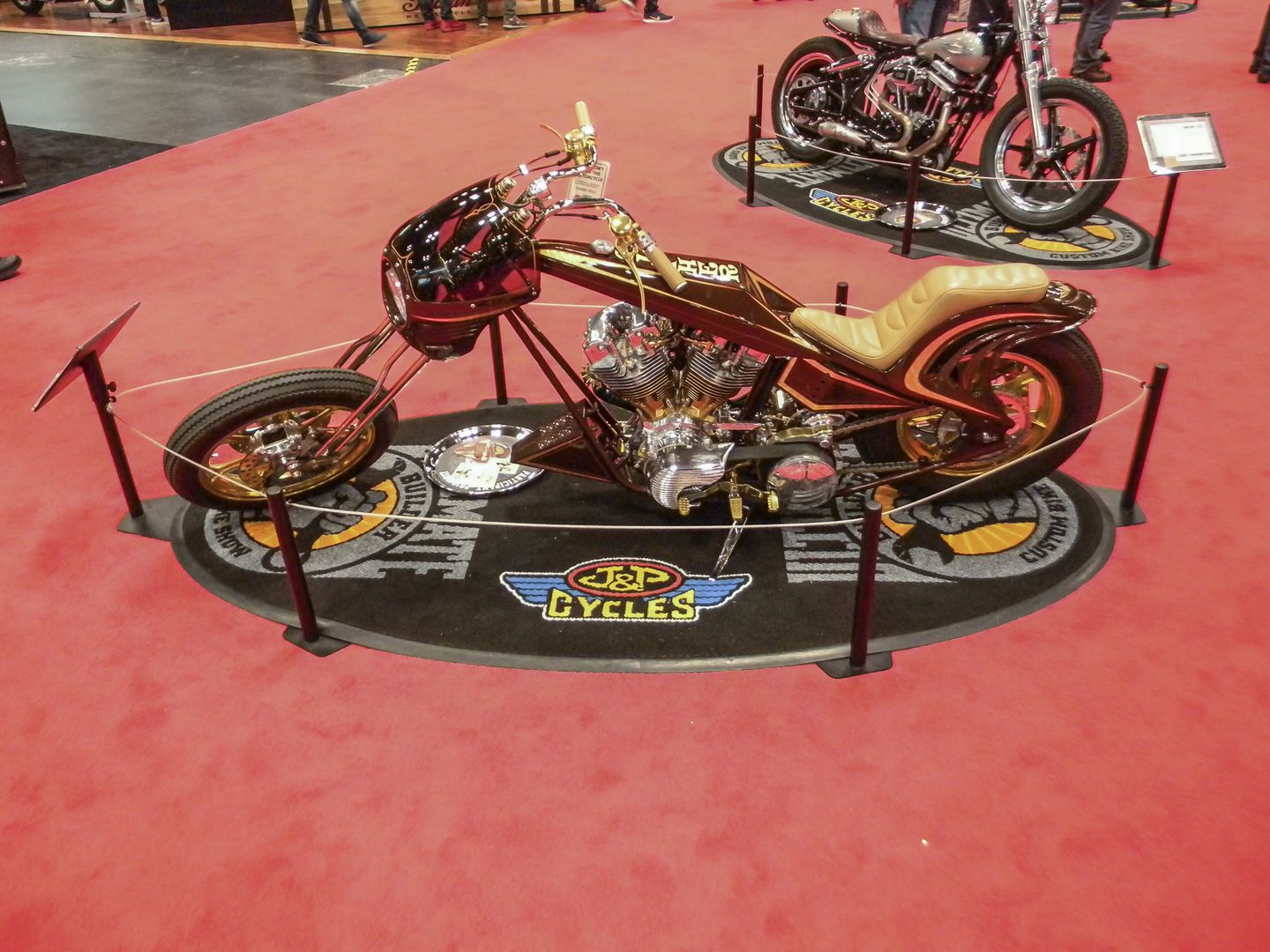 If you're more a spectator, then you know that there's nothing much better than strolling amidst fresh examples of moto creativity that push the envelope of what's possible (or even proper) for the genre – so now that we've told you registration is open for the Ultimate Builder, we expect you to hike up your leather skirts and RUN to support the artists involved. 
No pressure, though.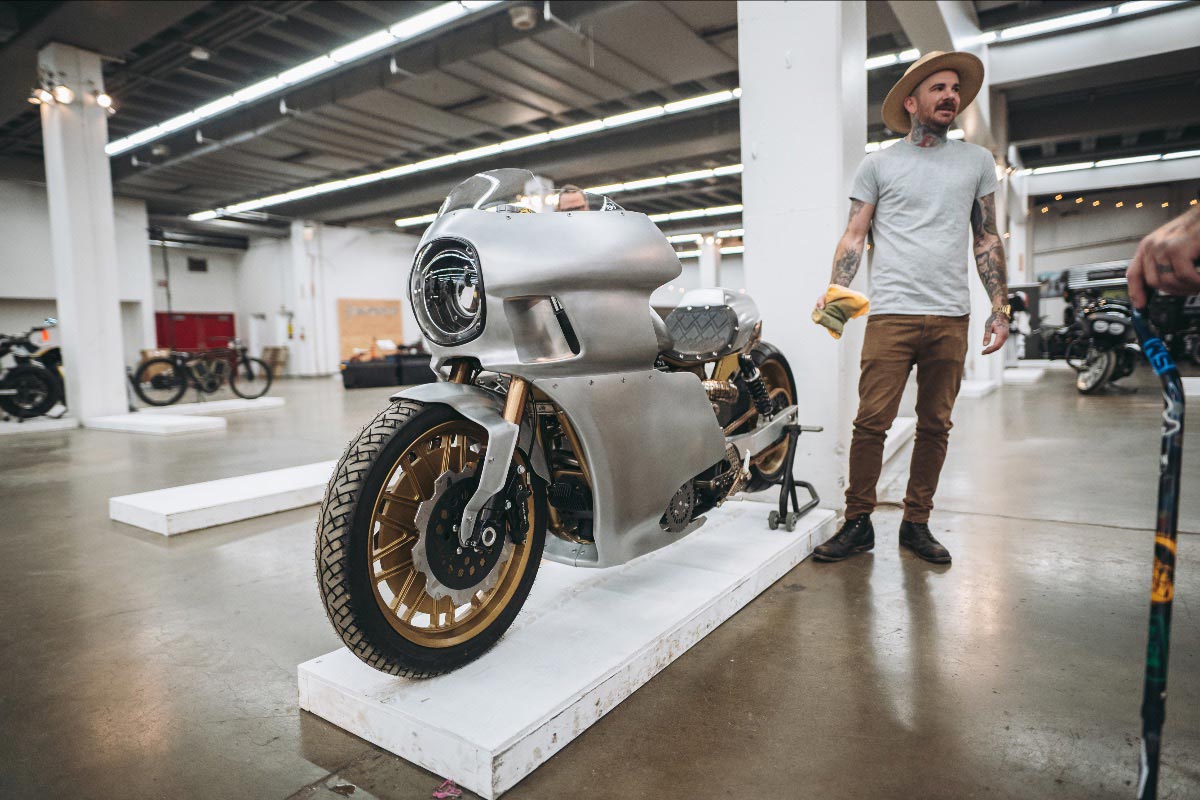 RoadRacingWorld tells us that tickets are now available for the IMS Outdoor expo's eight-city tour, with classes for this year's contest including Custom Street, Custom Classic and Freestyle, plus the People's Choice Award.
Prizes for winning first place in each category range from $500 – $1,000 in cash from Progressive IMS Outdoors, plus additional prizes from sponsors (and the eventual goal of winning the title 'King of Builders' for $10,000 in cash and prizes).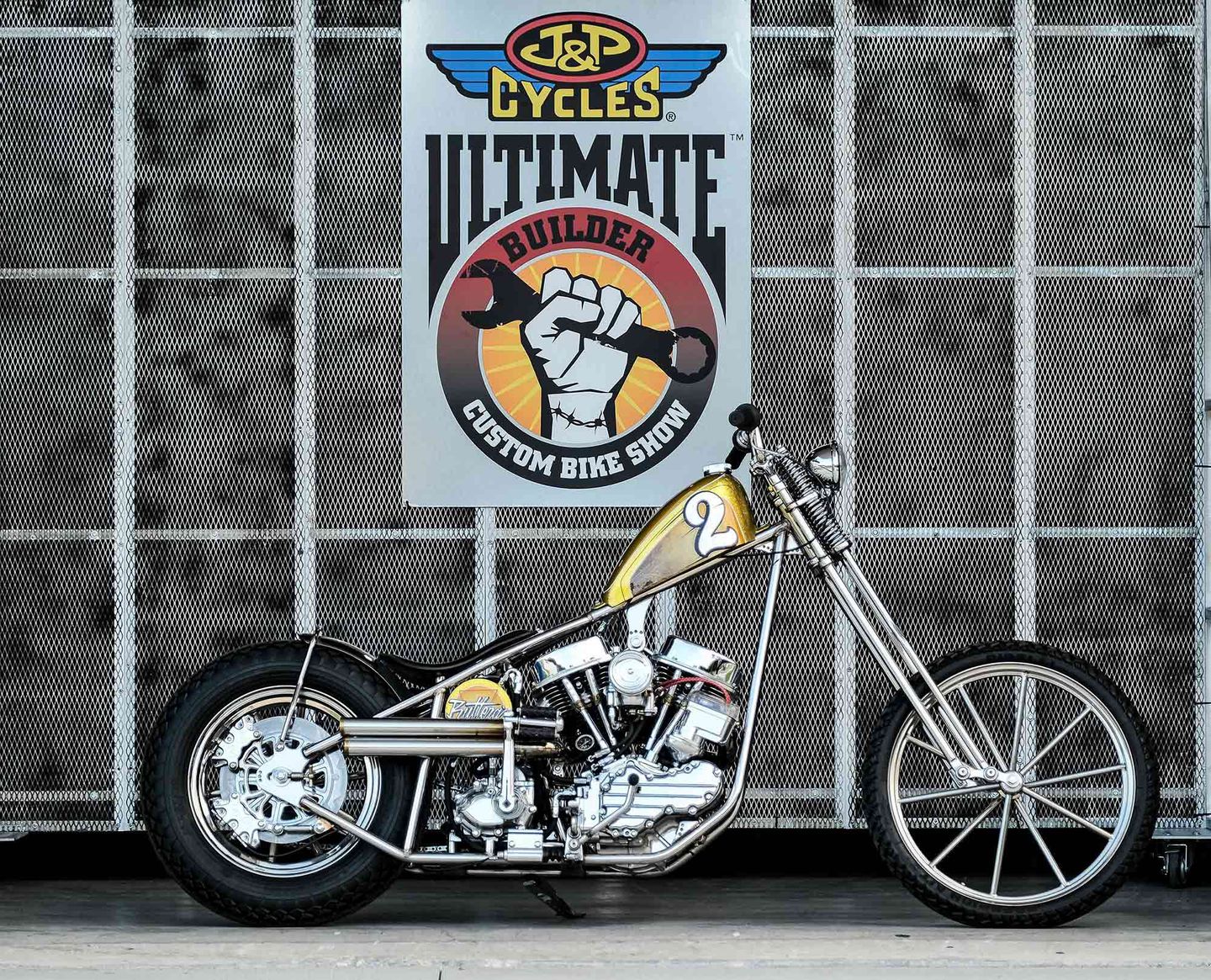 Here's a breakdown of the schedule for this season, courtesy of Progressive IMS's website:
Colorado: Jun 17 – 19
Chicago: June 24 – 26
Pennsylvania: Sept. 16 – 18
New York: Sept. 23 – 25
Atlanta: Sept. 30 – Oct. 2
Northern California: Oct. 21 – 23
Arizona: Oct. 28 – 30
Southern California: Nov. 4 – 6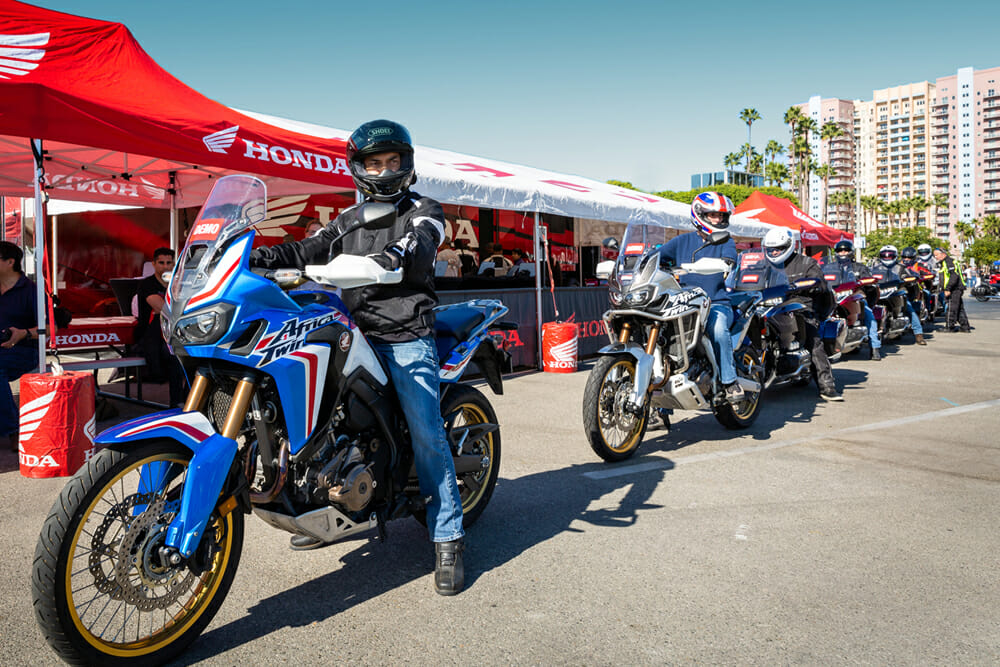 With the president of Hot Bike Magazine taking over management of UBCBS and the title sponsor recently unveiled as none other than Dennis Kirk, we fully expect a glorious lineup, as well as drool-worthy media in the event that you have to keep tabs remotely.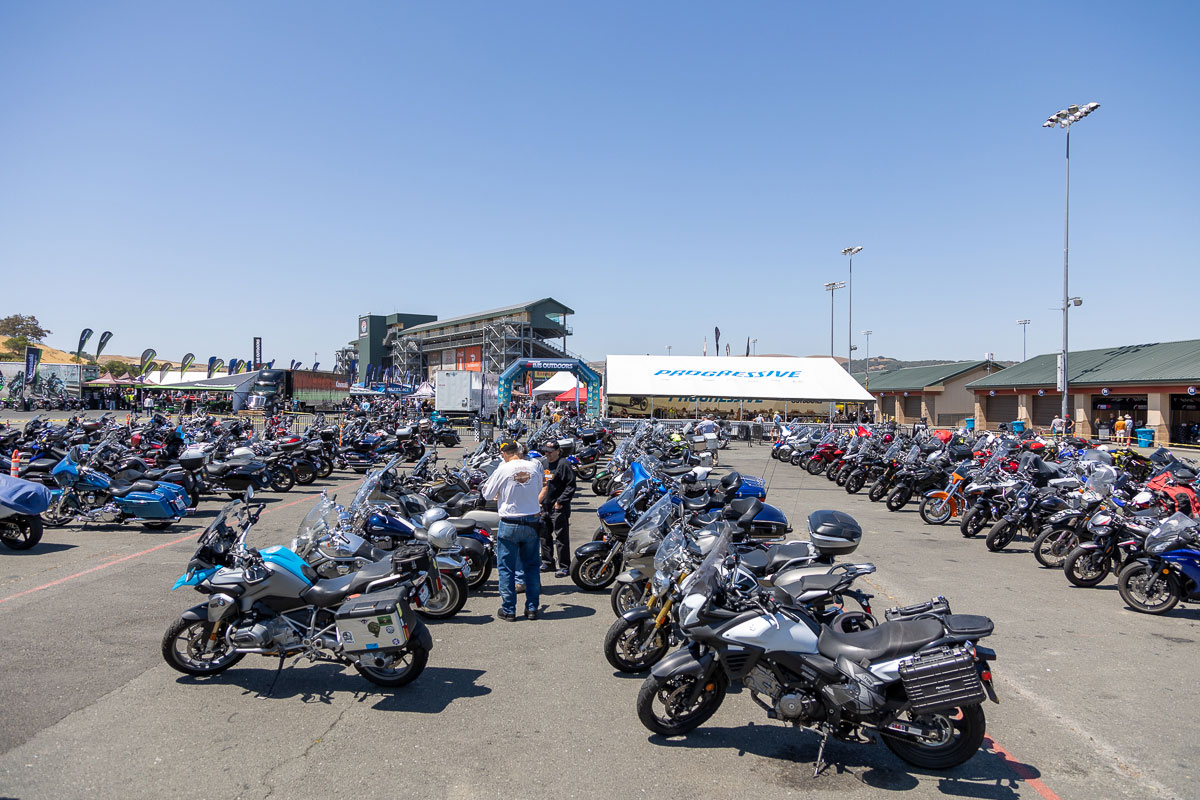 Regardless, we'll keep you updated; be sure to subscribe to our newsletter for the best of the latest hand-delivered to your inbox. 
Drop a comment below letting me know what you think, and as always – stay safe on the twisties.