Triumph Wants You to Layer Up
If you ride a Triumph, why not wear Triumph as well? If you can't afford a Triumph, why not wear Triumph instead? That's right; Our favourite British motorcycle manufacturer has an entirely new line up of apparel/equipment centred around functionality, rider comfort, and ergonimics.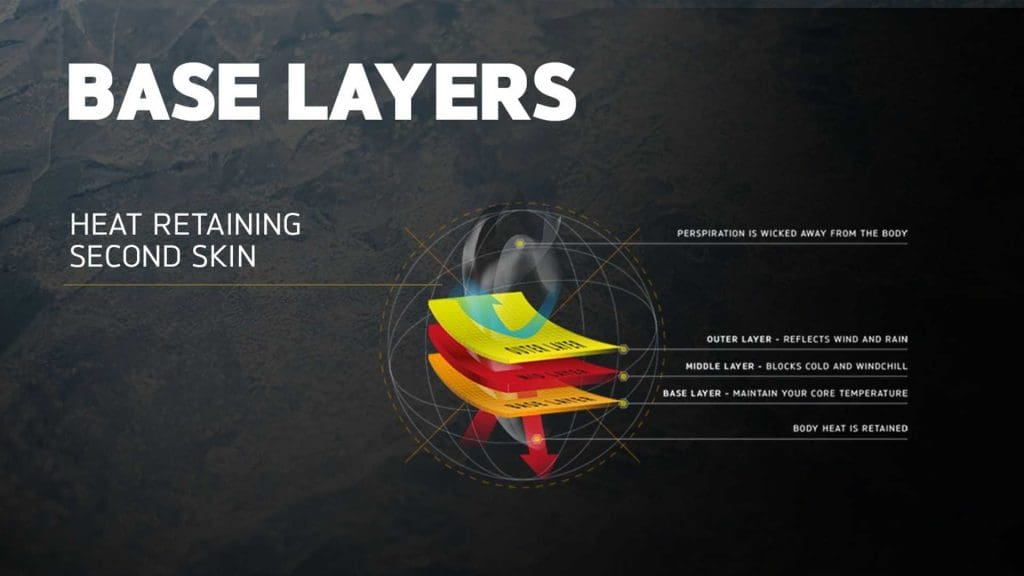 The new lineup contains a total of four 'lines' of gear, each line servicing a specific purpose and function. To start things off (we'll go from the inside out), we have the 'Base Layer Line' aimed to be a second epidermal layer specifically designed for heat retention and breathability for perspiration evaporation when the layer eventually gets too hot.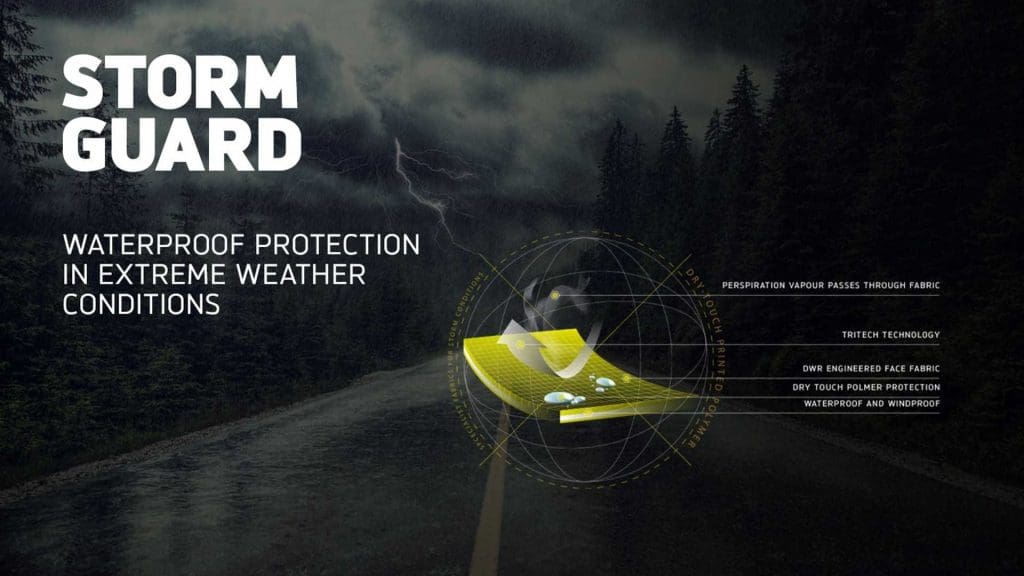 The 'Storm Guard Line' serves a very obvious function. This lineup of gear is centred around waterproof protection. If you play into the branding as Triumph's marketing team is hoping you would, you'll have the Base Layer items to keep you warm and their Storm Guard items to keep you dry.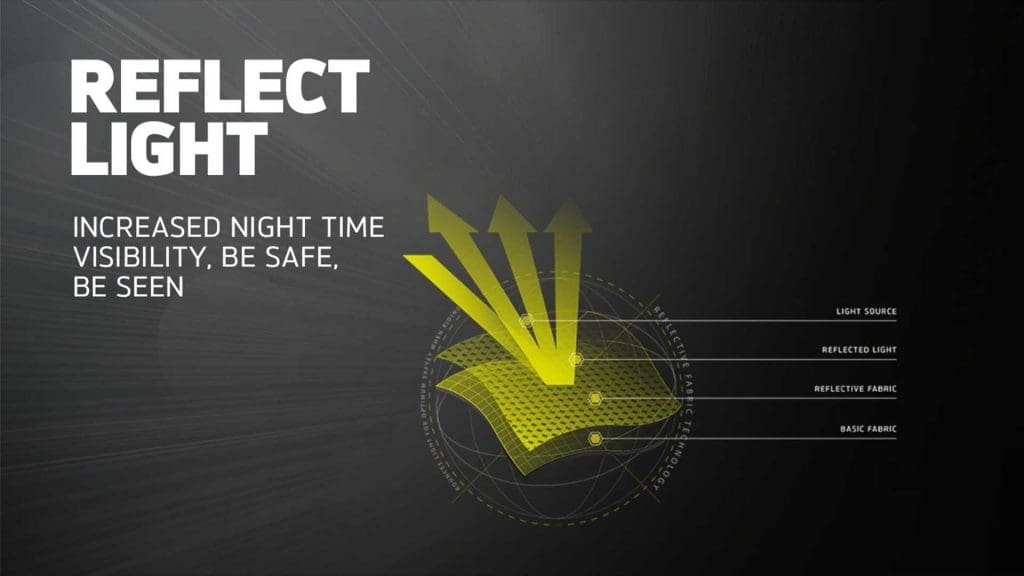 If you're a rider in need of some new high-visibility equipment options, both the 'Reflective Line' and 'Hi-Viz Line' are for you. The Reflective Line takes Triumphs mico-glass bead construction to improve reflectivity when riding at night while the Hi-Viz line is built around the concept of using fluorescent materials and fabrics to keep you visible in any kind of lighting situation.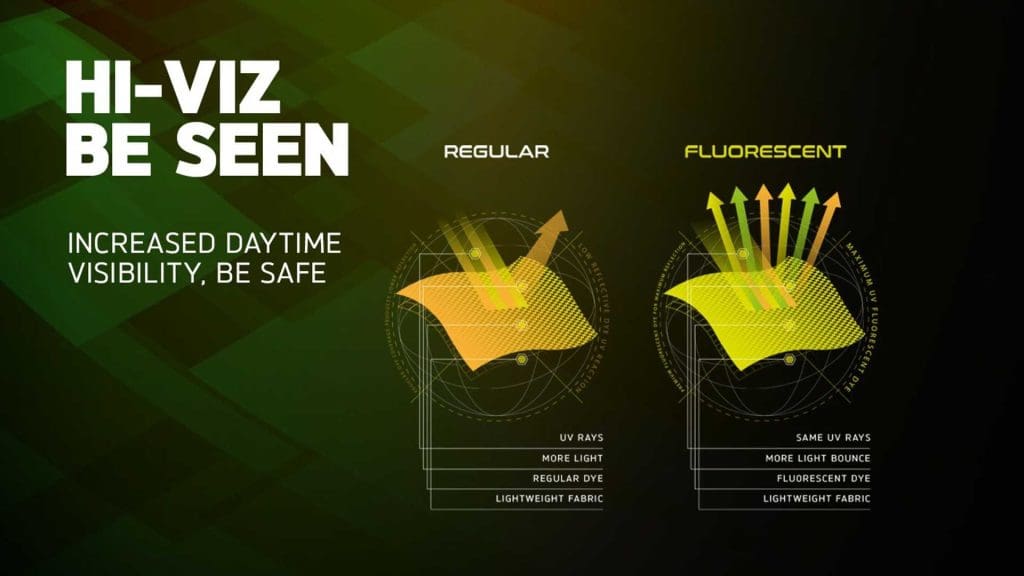 The idea is to combine the four lines and make a set-up that is perfect for your riding style. The gear is specifically designed to be easily packed away and stored which is handy if you want to keep extra stuff with you on your journey in the vent of a sudden change of weather/lighting condition.