Motorcycle tracks have been closing down around suburban areas for years, but one motorsport precinct near Ipswich is not only guaranteed, it is now expanding.
And there are multi-million-dollar plans for expansion at two major NSW circuits that motorcycle racing fans will appreciate.
These expansion plans show there is still a big need for more motorsport facilities which have been dying off over the years from urban encroachment.
No such problem with the Willowbank motorsport precinct thanks to the foresight of the former Moreton Shire Council several decades ago which set up a buffer zone from residential land.
The precinct includes several tracks: the famous Queensland Raceway "paperclip" road circuit where the Superbikes and V8 Supercars race, plus a go-kart track that also hosts supermoto events, an off-road track, the famous Willowbank Raceway drag strip and Willowbank MX which opened in February and is already looking to expand to two tracks.
Paperclip upgrade
The 18-year-old "paper clip" track will have to change its nickname when the circuit undergoes a $52.3 million upgrade over the next three years.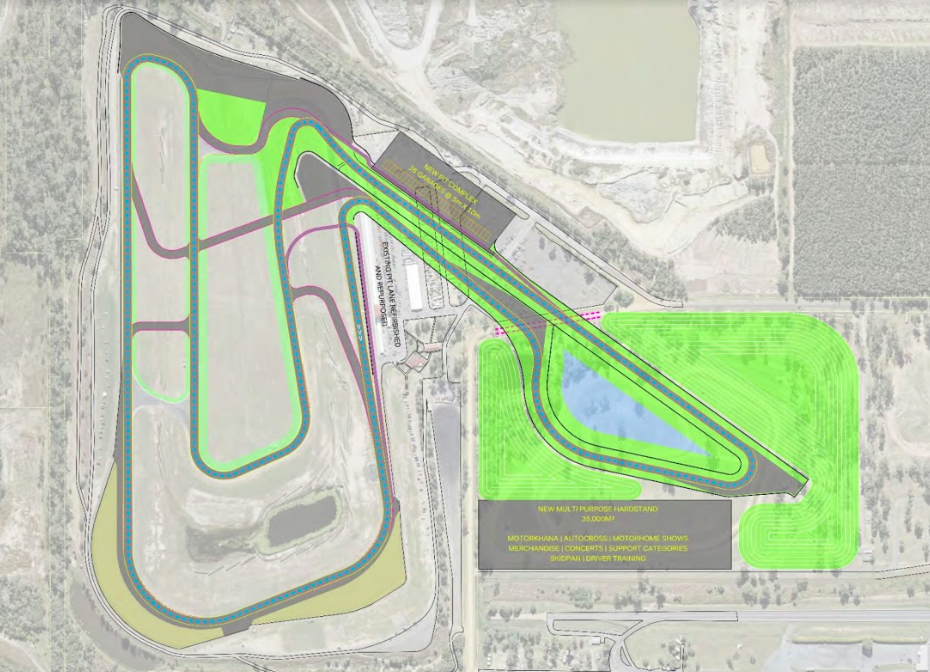 The upgrade includes new facilities plus a 1.8km track extension that has been talked about for years.
It will turn the simple six-corner, 3.12km track shaped like a paper clip into a world-standard 4.92km track with four more corners.
There is talk that they could bid for events such as MotoGP and World Superbike.
The Ipswich City Council has also revealed a $220 million project to upgrade the drag strip, builds a stadium and three-star hotel and relocate Brisbane's Archerfield Speedway to the precinct.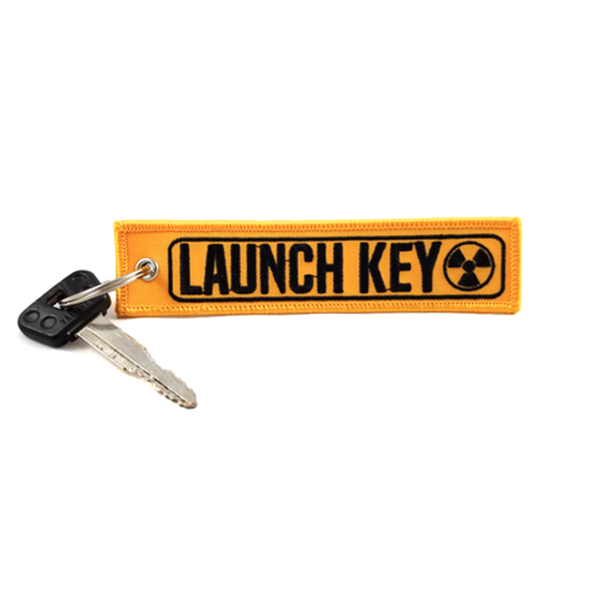 Willowbank MX two tracks
This comes as Queensland's newest motocross facility, Willowbank MX, which opened in February, plans to expand to two tracks.
Manager Matt McGahey says national pro MX riders such as Luke Stykes and Robbie Marshall are providing input in developing the park's second track.
"We sought feedback from riders to see what they wanted to see in future stages," he says.
"Based on the feedback we have altered the layout, made the track longer so the pro riders could have over a two minute lap time and also added a rhythm section.
"The second track is more open and flowing, and has sand sections, which provides a different riding experience."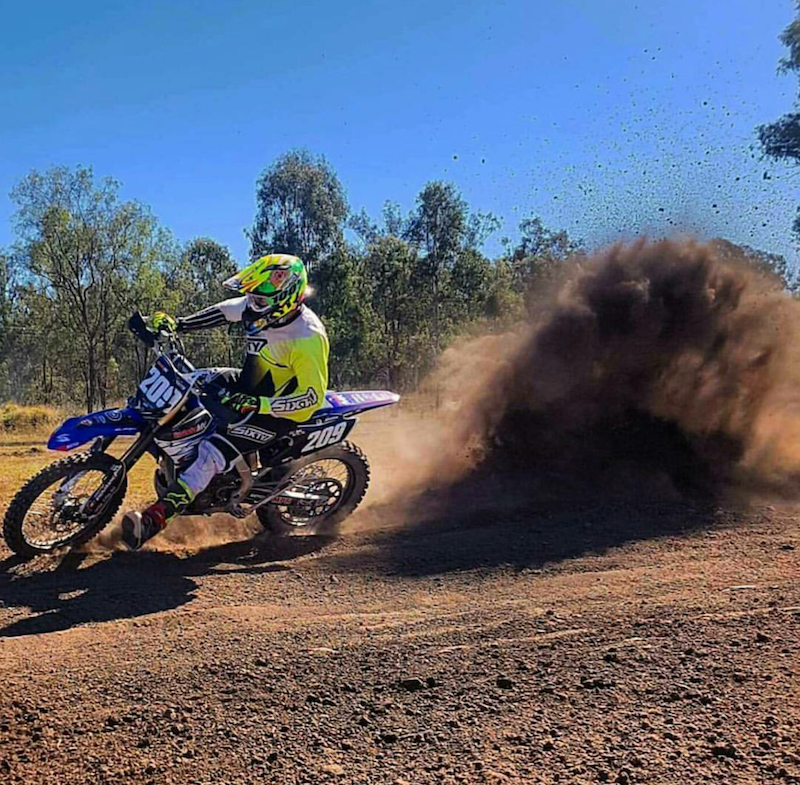 Willowbank MX is defying local trends in which tracks are closing due to residential development and poor safety records in the South East Queensland.
The 35 hectare site is surrounded by a coal mine, an explosives plant, a bentonite mine and is close to the Willowbank motorsport facility.
Willowbank MX is open to juniors, seniors and vintage riders. Stage one includes a main 1.6km MX track, a senior stadium track, a separate junior stadium track, a pee wee track and a flat rut track.
The team are also sponsoring a number of junior riders to compete in the state and national motocross titles.
NSW tracks
Meanwhile, there is some good news in NSW where tracks at Bathurst and Goulburn are also in line for major track expansion.
In June, Bathurst moved a step closer to a separate track that could attract MotoGP and World Superbike events with further government funding.
Read all about the plans here.
Now, Wakefield Park, near Goulburn, is seeking $4 million in government funding to complete circuit upgrades which may include a 1km longer circuit and resurfacing.
There would also be extra spectator facilities for the circuit which hosts rounds of the Formula XTreme superbikes.