If you're looking for an awesome touring motorcycle and want to know what's hot for 2017, check out this great video by The Top Ten.
Not only does it break it down for you in terms of ranking from #10 to #1, but it also gives you the stats on each, including engine, maximum power, transmission, and price.
Here are a few of the highlights along their rankings: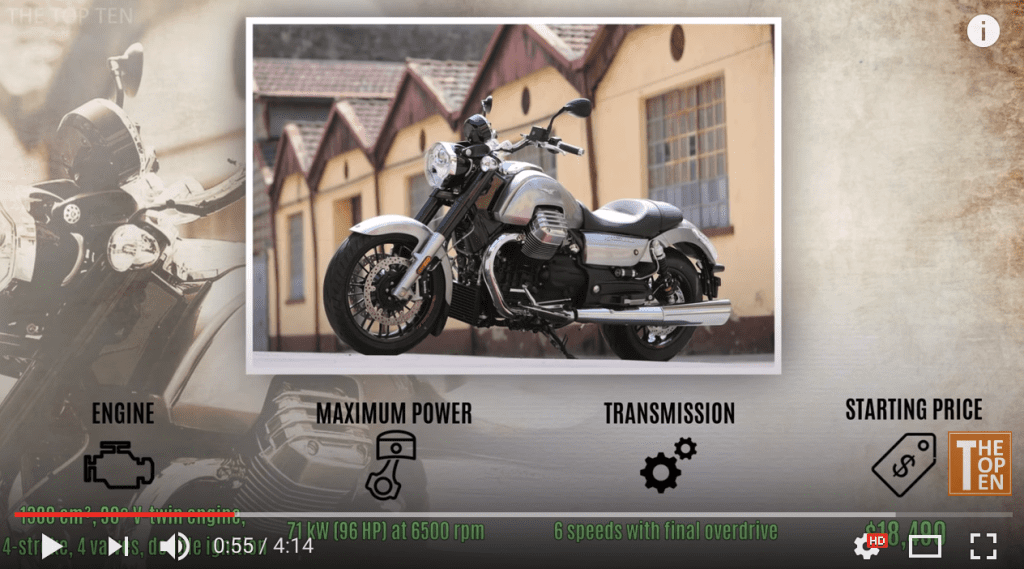 These are the stats for #9, Moto Guzzi California 1400 Touring.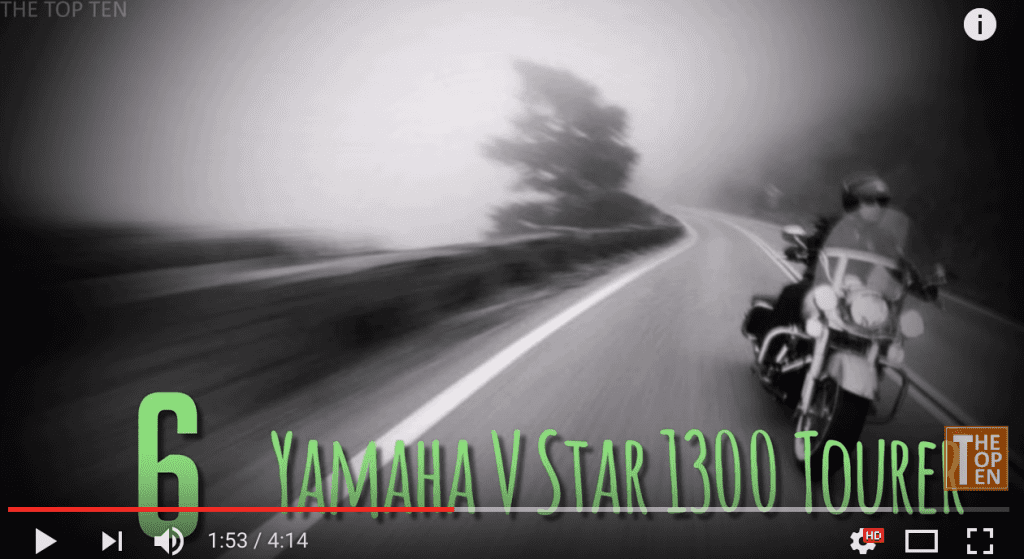 Coming in at #6 on the list is the Yamaha V Star 1300 Touring.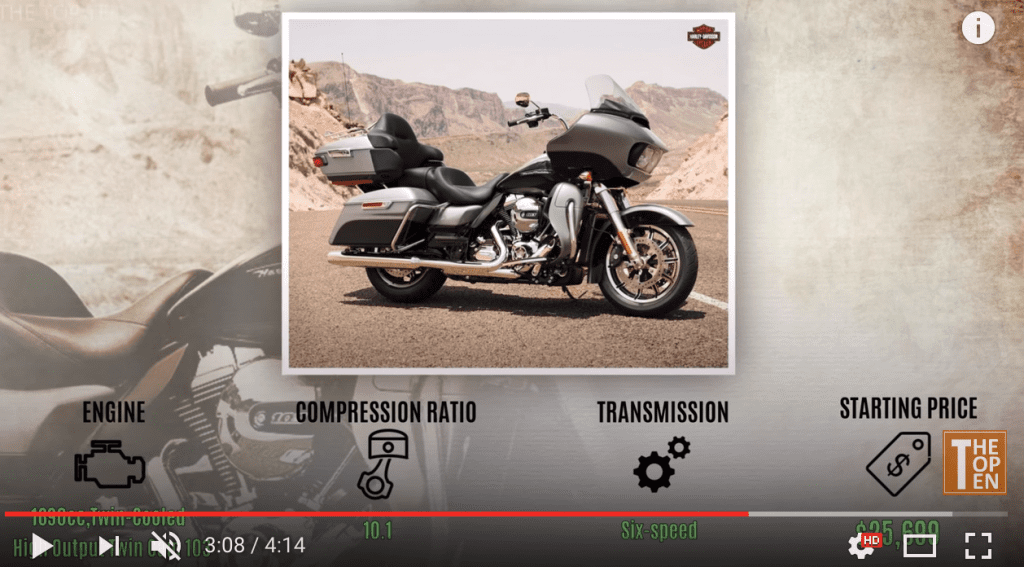 Here are the stats for #3 on the list, the Harley-Davidson Road Glide Ultra.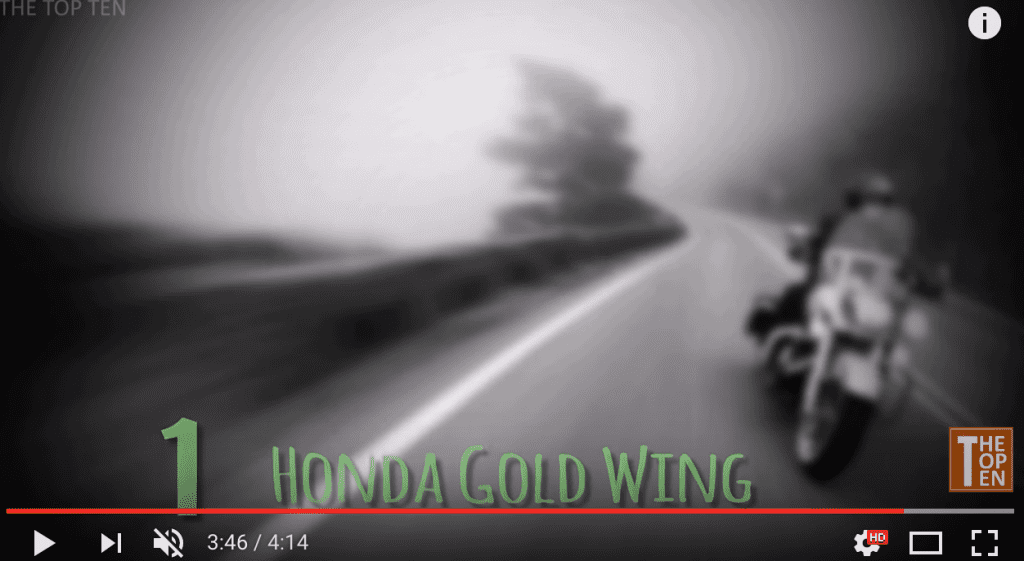 And coming in at #1…the Honda Gold Wing!