Quality protection, style out the wazoo, function foremost; to use "the most insane gear to enhance protection in extreme environments." That's what I sign up for when I get my hands on a Ruroc lid, and it's that very same list that keeps our Jimbo obsessed with the things. 
In fine form, Ruroc has delivered yet again; they've given us a new lid for the high season, and it's one we know Jimbo will be keen to get his hands on: 
The all-new, lightweight, heavy-hitter 2023 ATLAS 4 Track.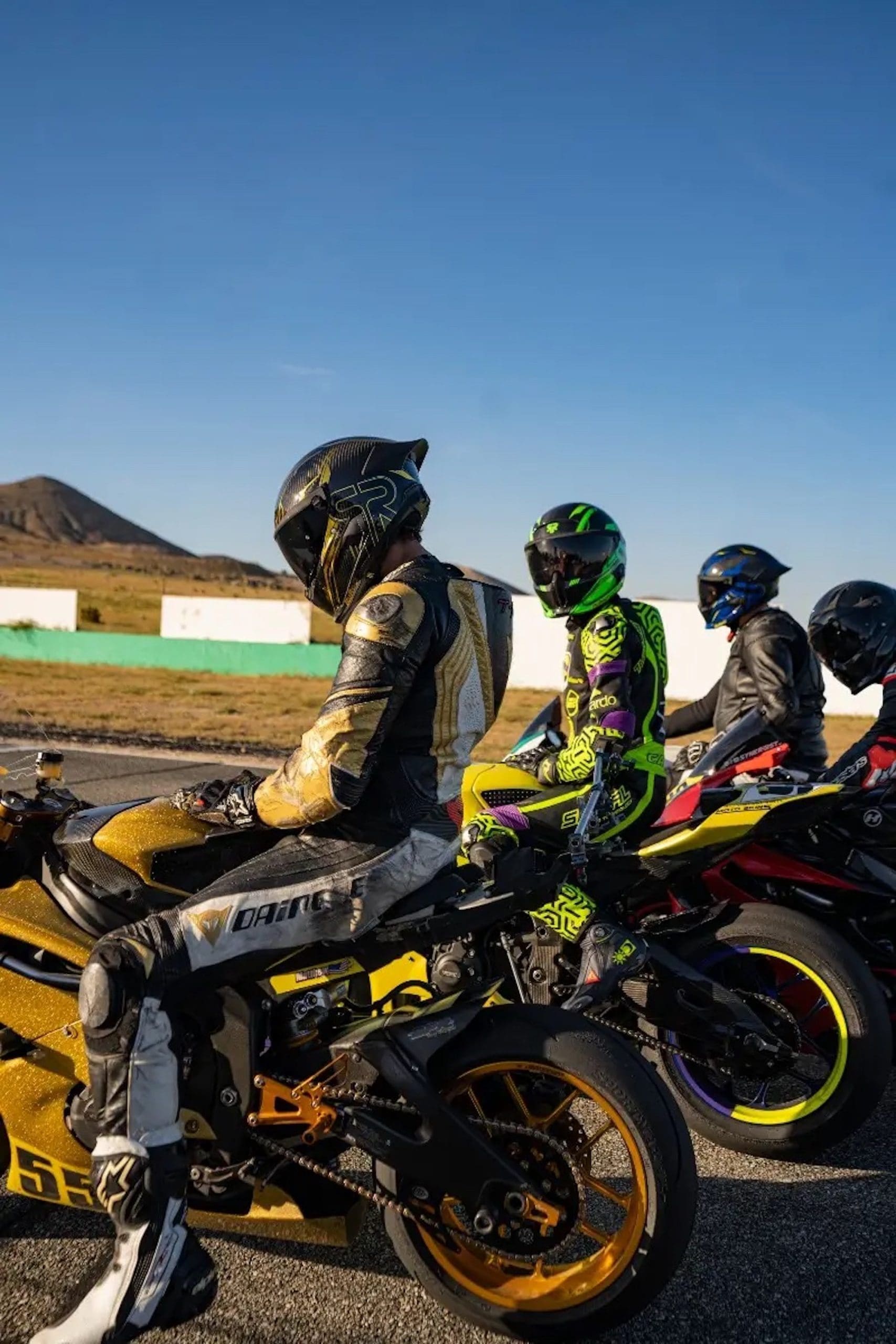 This new Ruroc lid has ECE 22.06, DOT and ACU Gold Approval, making her a versatile unit capable of both street and circuit miles with top-tier safety specs. 
An airtight rubber seal at the top of the lid keeps the noggin dry on rainy days, while the wide visor (215° laterally and 100° vertically) ensures every rider has the very best of advantages; we're also told the 4 TRACK is 10% lighter than Ruroc's previous 4.0 model and is, of course, compatible with Shockwave Bluetooth technology.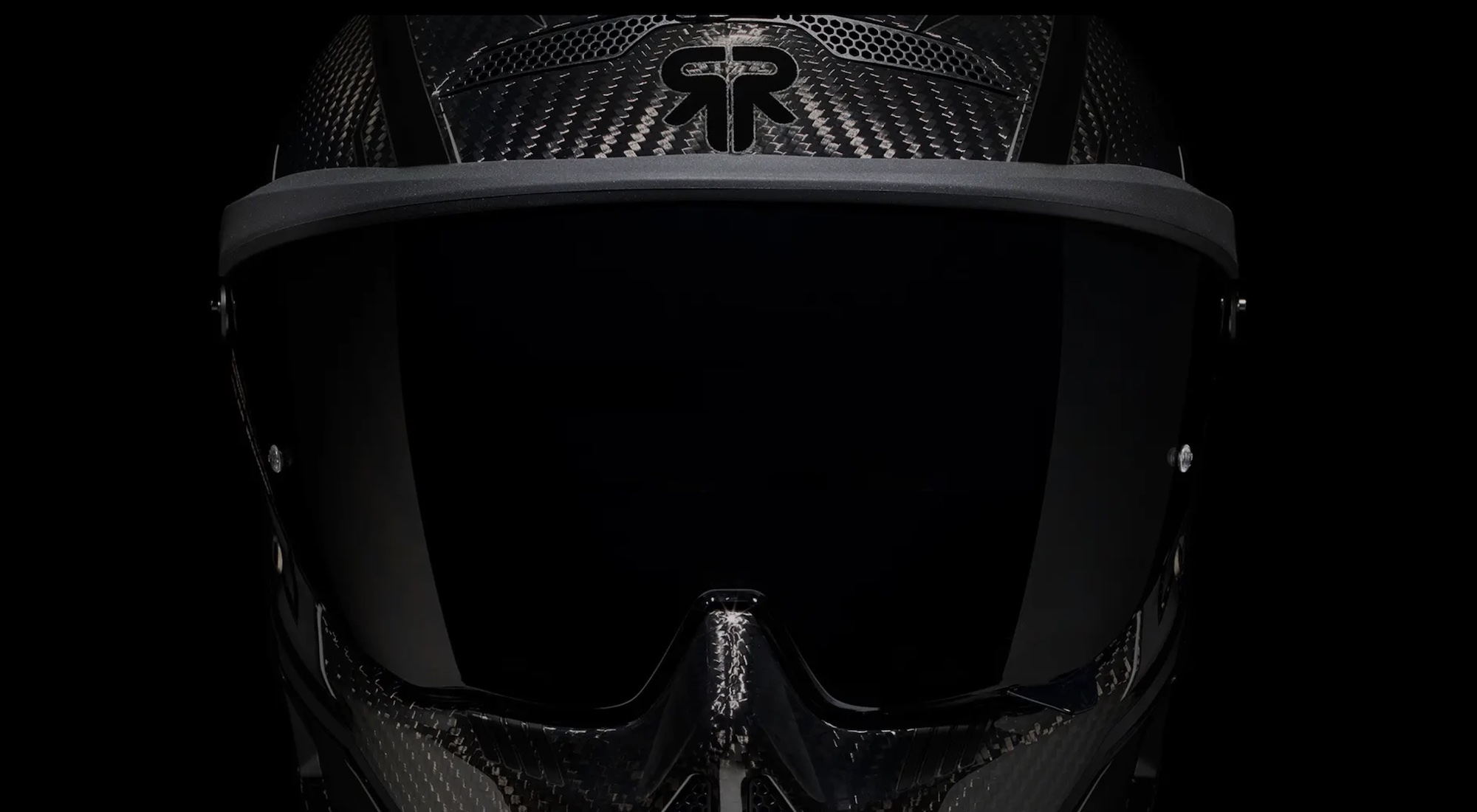 Ease is added via a new performance rear spoiler and capped side vent caps, while an innovative liner shows off something called RHEON™ protection technology, quoted by the mother company as "an energy-absorbing super polymer, born out of NASA & developed for over 15 years at Imperial College, London" (via RHEON).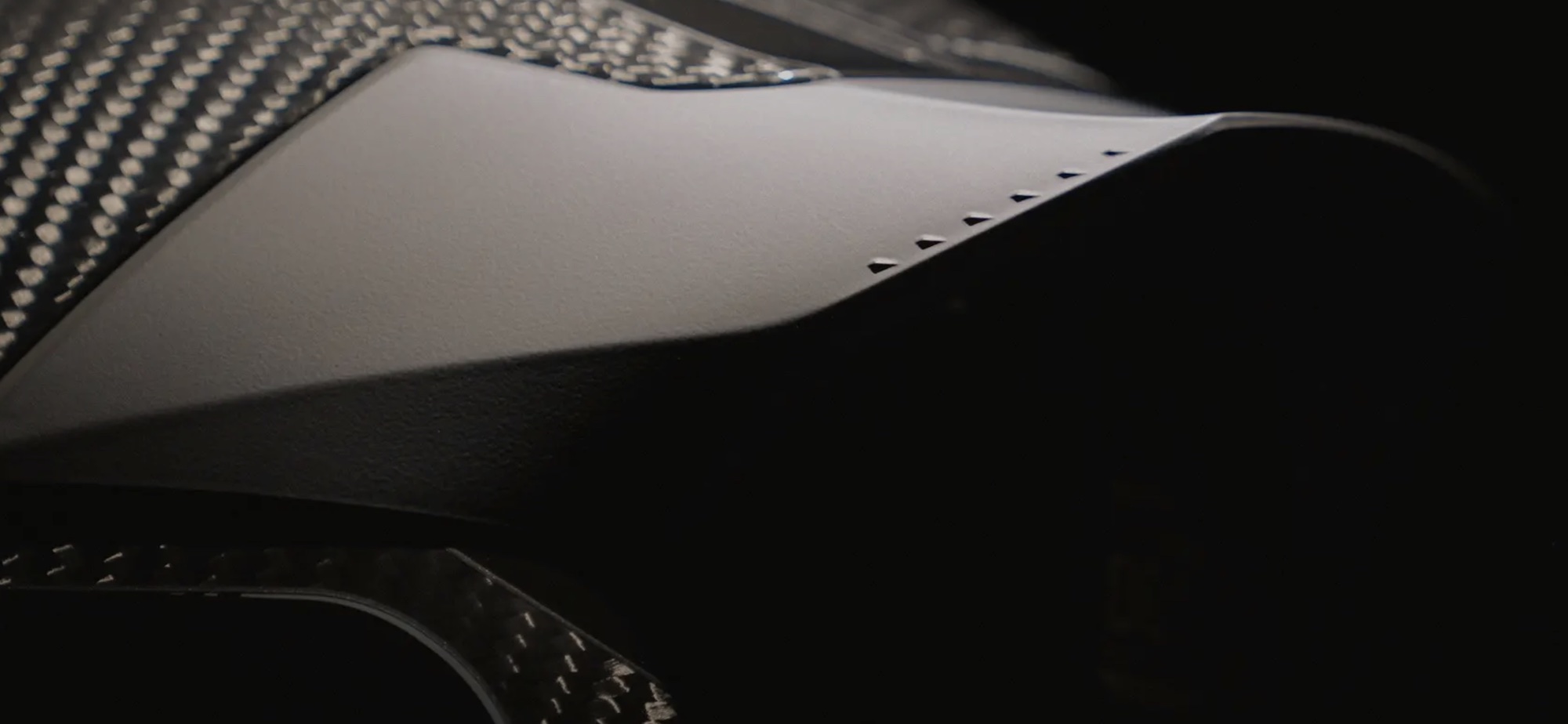 In short, this is the first time RHEON™ is being put in a track-ready motorcycle helmet like this (the 4.0 was the first road-ready motorcycle helmet to feature RHEON™), so the tech will likely be a hot topic for this season, as will the following colors:
Titan Gold

 Ice Blue

Inferno Red
Viper Green
Core Carbon (the Black)
What do you think of the all-new ATLAS 4 Track?
*Media sourced from Ruroc*