Back in November, Royal Enfield stole the spotlight when they revealed their newest model, an up-rated machine glamorously christened the 'Super Meteor 650,' at EICMA.
Since that big reveal, the moto masses have been poised in anticipation of what it will cost to get a Super Meteor in the garage – and, as of yesterday, we have the bike launching in certain India/EU/UK markets with requisite pricing. 
Take a look below, with thanks to SuperBike for creating this table:
 COUNTRY PRICE

Astral Variant
Interstellar Variant

Celestial Variant

India

INR 3.48,900

(ex-showroom, India)

INR 3,63,900

(ex-showroom, India)

INR 3,78,900

(ex-showroom, India)

UK

GBP 6,799 (OTR)

GBP 6,999 (OTR)

GBP 7,299 (OTR)

France

€ 7,890 (MSRP)

€ 8,090 (MSRP)

€ 8,390 (MSRP)

Germany

€ 7,890 (MSRP)

€ 8,090 (MSRP)

€ 8,390 (MSRP)

Italy

€ 7,200 (MSRP)

€ 7,400 (MSRP)

€ 7,700 (MSRP)

Spain

€ 7,489 (MSRP)

€ 7,689 (MSRP)

€ 7,989 (MSRP)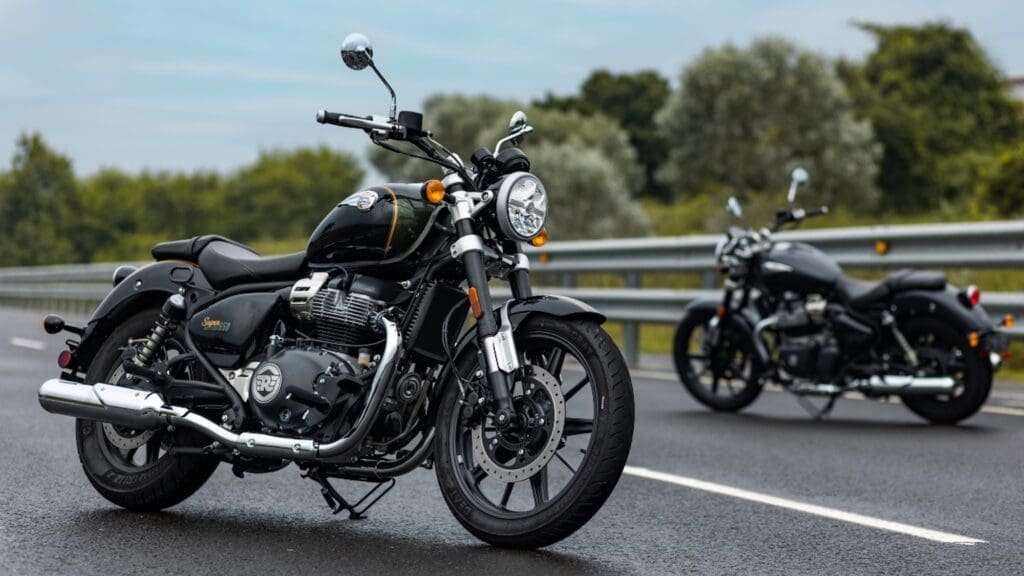 The Super Meteor carries the iconic 648cc twin platform that RE has been using as far back as 2018, showcasing the heart's smooth delivery in two-wheeled favorites like the Continental GT 650 and Interceptor INT 650. With additional success being celebrated by the brand in their Hunter 350, RE's anticipating the Super Meteor will take the demand for versatile cruisers "a notch higher" – and Royal Enfield's CEO, B Govindarajan, is excited to see what that means for the global bike market.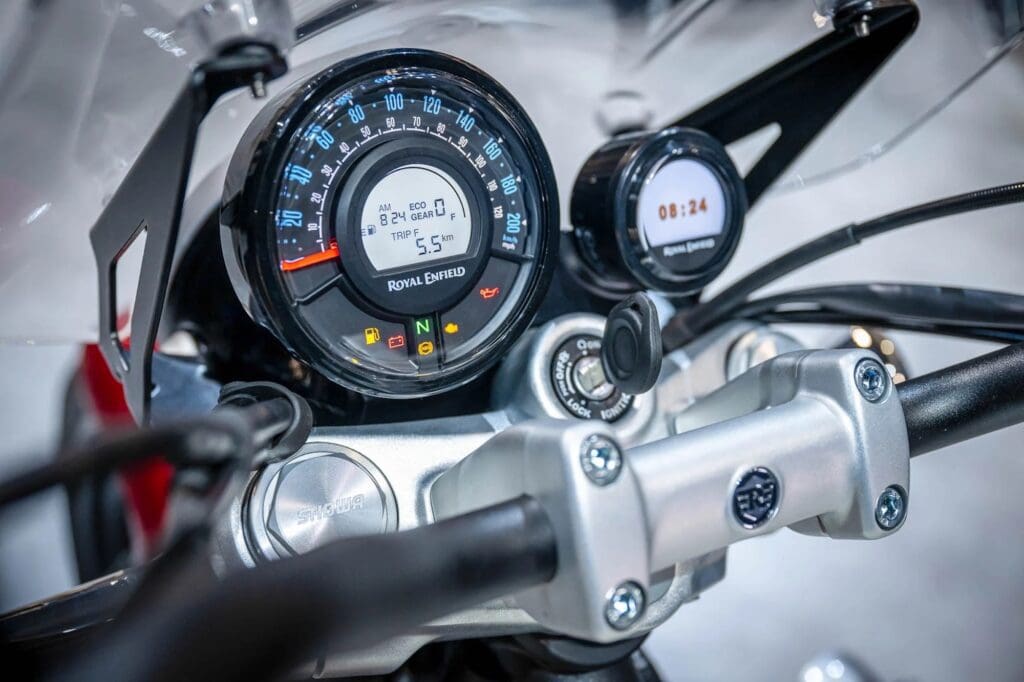 "We have focused not just on building great motorcycles, but reimagining propositions that transcend traditional motorcycling segments," says Govindarajan, speaking at the launch of the Super Meteor 650 (via SuperBike).
"The Royal Enfield Meteor 350 that replaced the Thunderbird in our portfolio did just that… and became one of our highest selling motorcycles in Europe and other parts of the world." "The Super Meteor 650 breathes new life into the cruising segment, and creates its own identity as an authentic, accessible, mid-segment cruiser"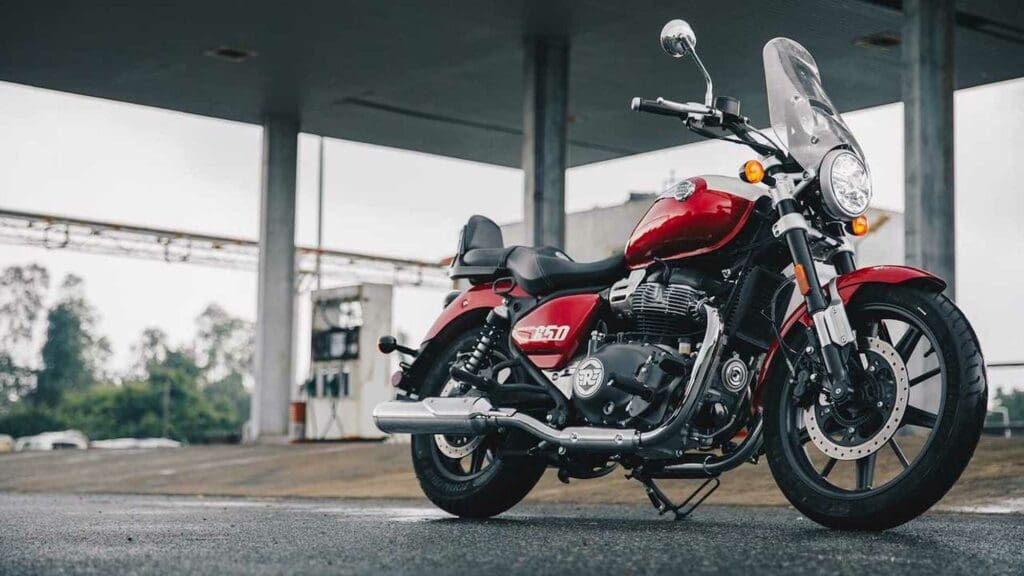 Expect the Super Meteor to arrive in seven distinct colourways, with the bike now in the flesh for a gander, and delivery to eager hands for February (retail deliveries will be March, by the way). 
What do you think of the Super Meteor 650? Let us know in the comments below, subscribe for further updates, and as ever – stay safe on the twisties.