How Royal Enfield Will Win
Royal Enfield officially began production in its new facility in Argentina. Not long ago I reported that production would begin there, and now it's officially underway, according to RideApart.
The company has partnered with Grupo Simpa, which it previously used as a distributor to make this new production facility happen. Grupo Simpa will assemble three of Royal Enfield's models at the new plant.
The new plant will be responsible for the Himalayan, Continental GT, and Interceptor 650. This is a smart move because the bikes have been selling well in Argentina already. It also gives Royal Enfield a good place to export bikes from.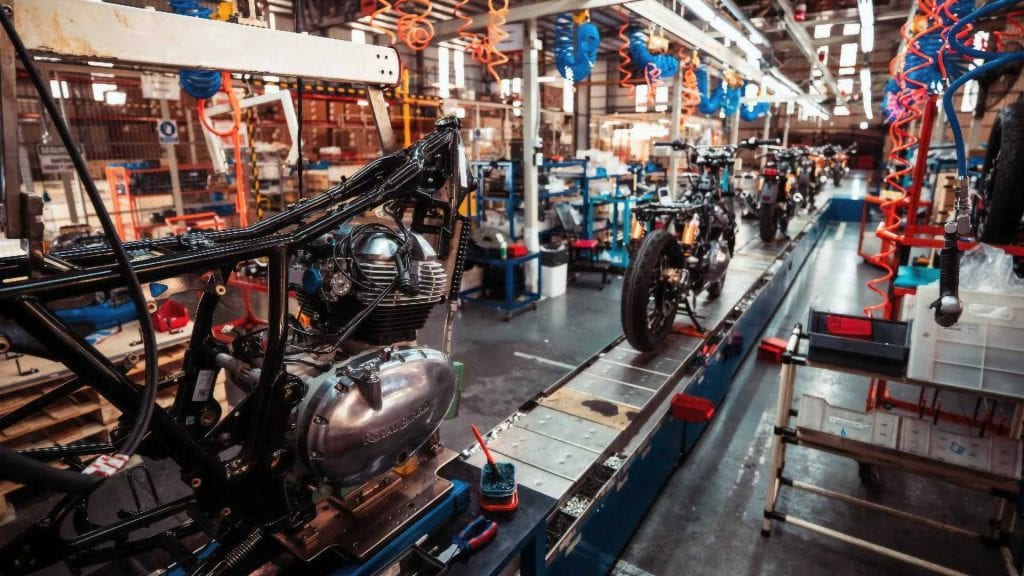 "Argentina and other South American countries have been an important market for Royal Enfield," said Royal Enfield CEO Vinod K. Dasari.
Dasari said that the local terrain and topography create the perfect place for the company's bikes, which is why they have been such a hit there.
"Our decision to start assembling our motorcycles in Argentina is proof of our long-term commitment and confidence in the market," he said.
The focus, at least at first, will be on South American markets for the motorcycles made here. I would expect as things progress this plant will become an important strategic part of Royal Enfield's plant to take its 650cc models to every market on the globe.