Robert Haas, wealthy financier, published aerial photographer, and owner of the beautiful Haas Moto Museum, has passed, leaving behind 74 years of solid work, stunning inspiration, and a passion for beautiful motorcycles that leaves us very respectful of the man we never met.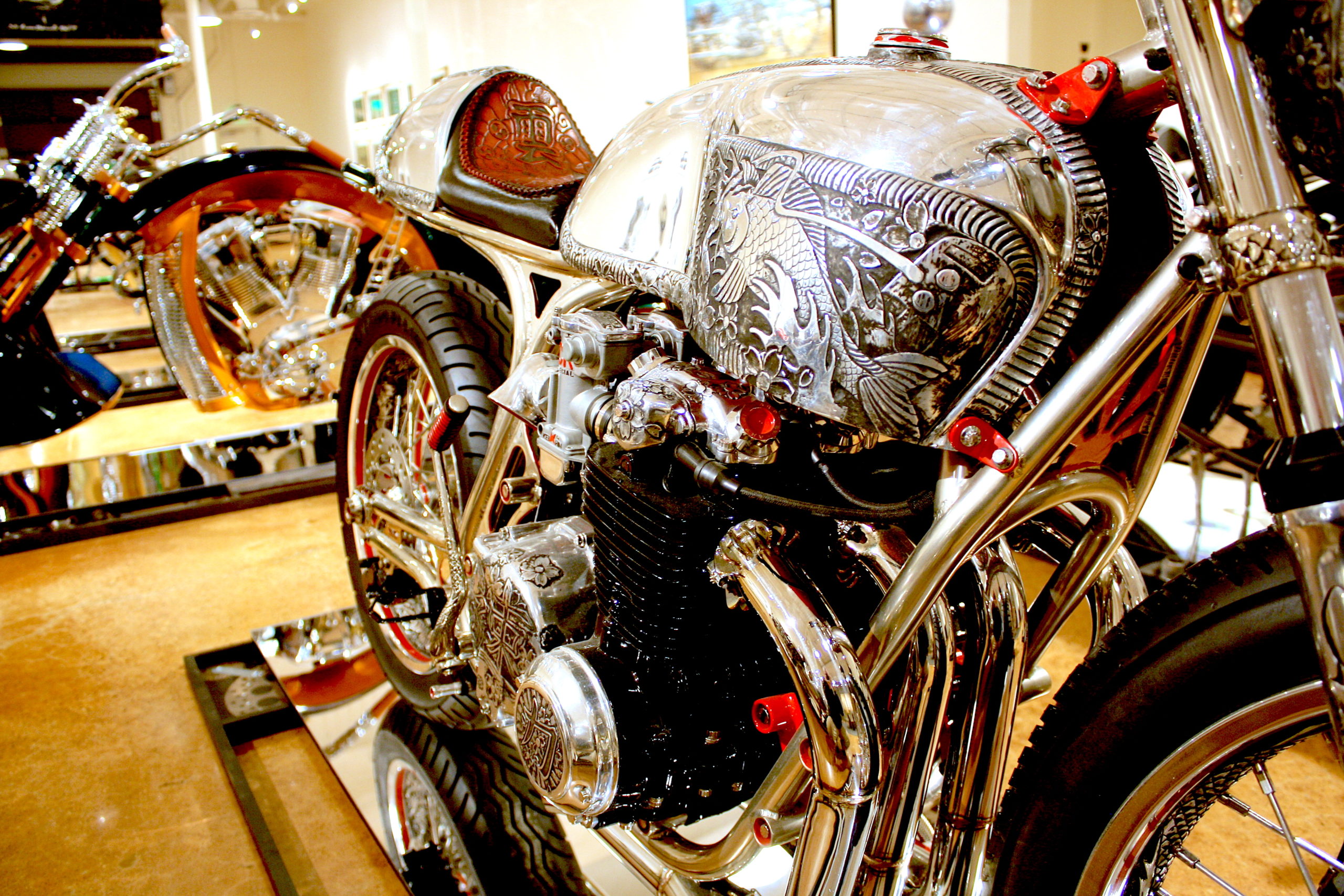 "I was 41 years old, and I was where I thought I might be when I was 71…times 10," Haas said in "Leaving Tracks" (2021), a self-produced documentary film set to air in commemoration of his life's work. 
"What do I do now?"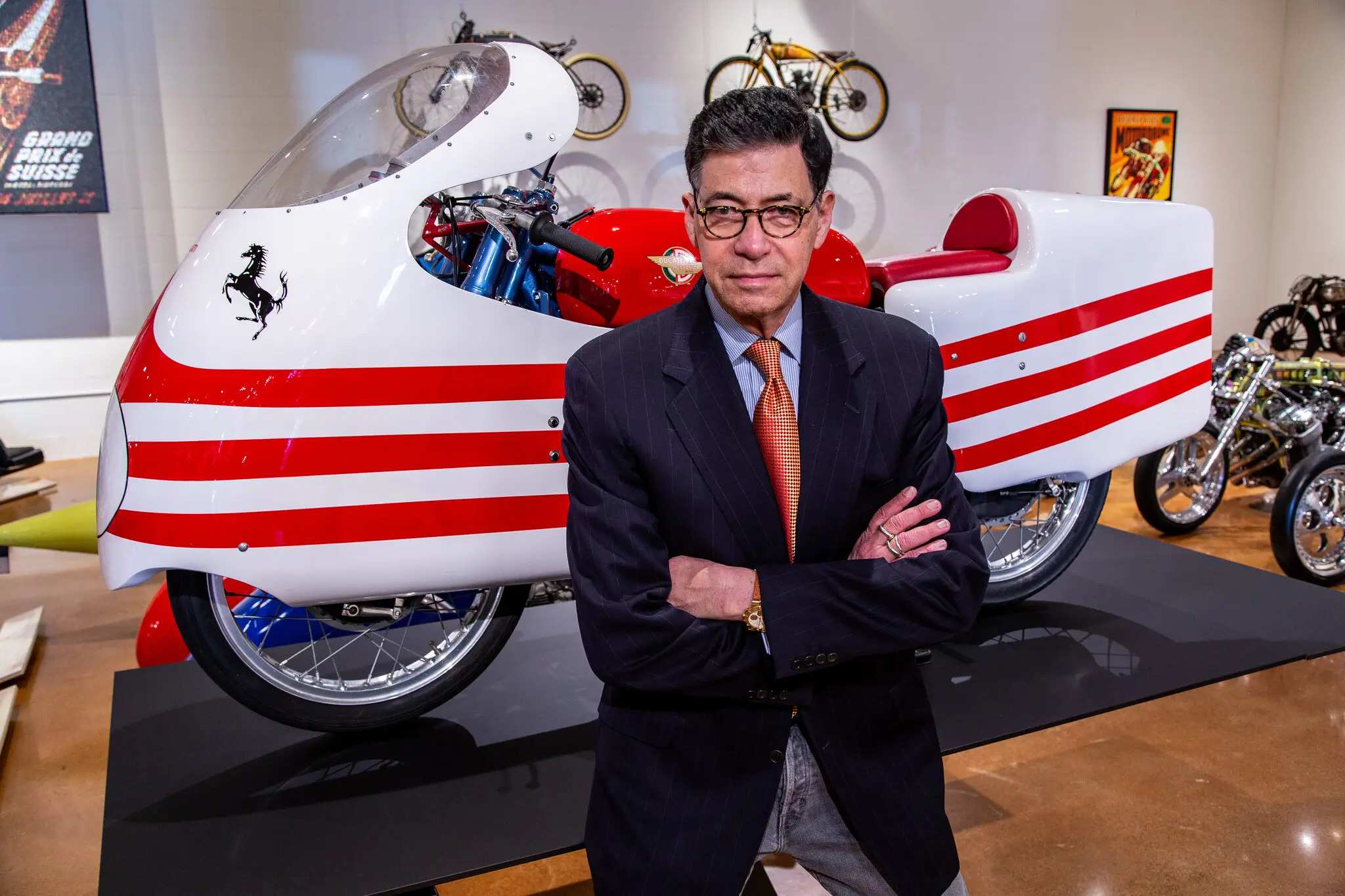 In a report from New York Times, Haas didn't just solve his initial query; he went on to make his fortune in the 1980s by leveraging buyouts of 7-Up and Dr. Pepper, then selling 49 percent of the combined soft drink companies for $600 million to Prudential-Bache Securities – a move that had him, "seeking out other diversions that his great wealth could afford him."
One of these diversions was the Haas Moto Museum.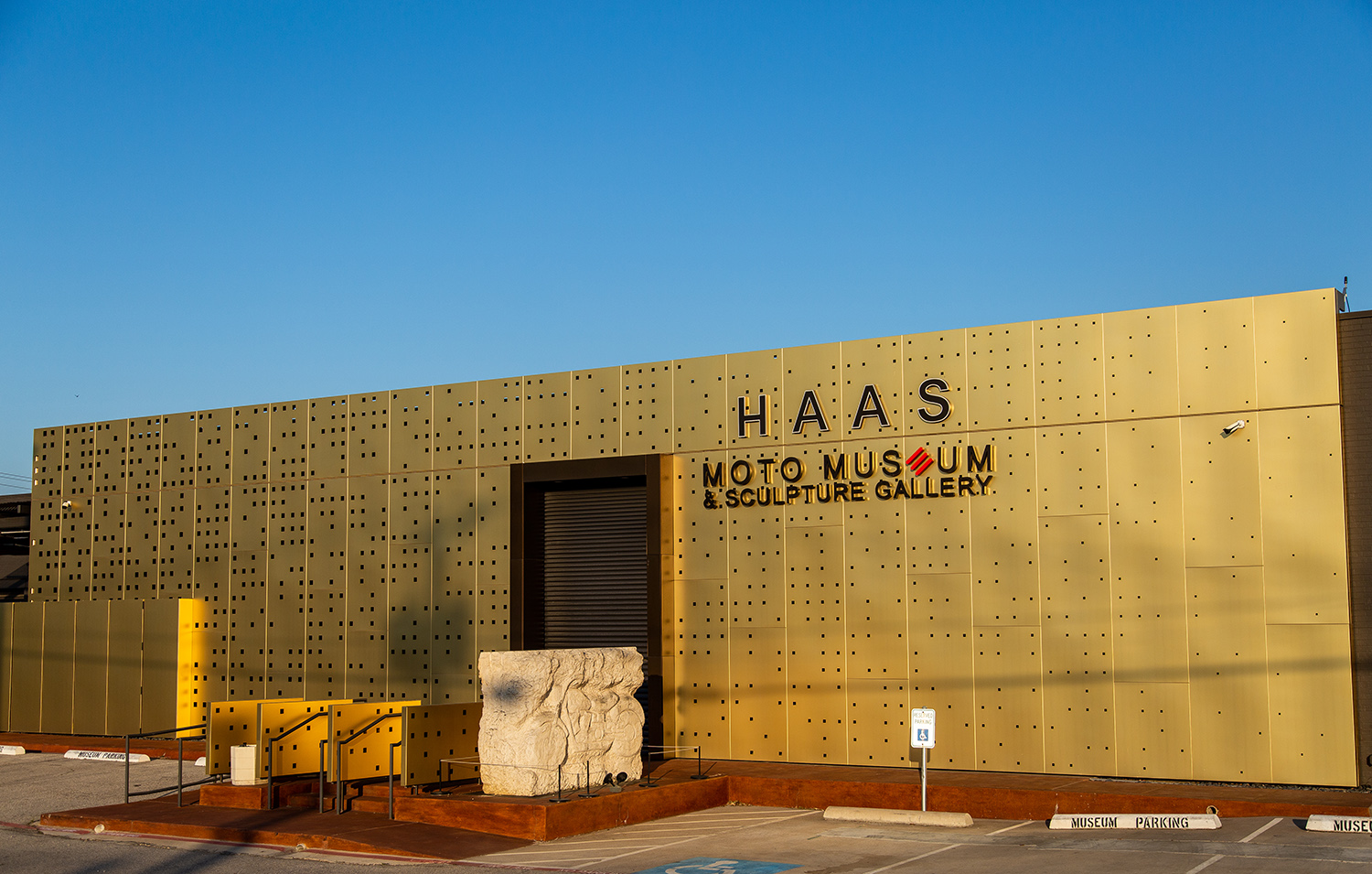 A classic and vintage motorcycle collection hailing from Dallas, Texas, the museum's website defines the collection as "over 230 motorcycles spanning 13 decades, housed in the Museum and the adjacent Dragon Gallery…a joyous revival of a cultural phenomenon that continues to evolve to this day."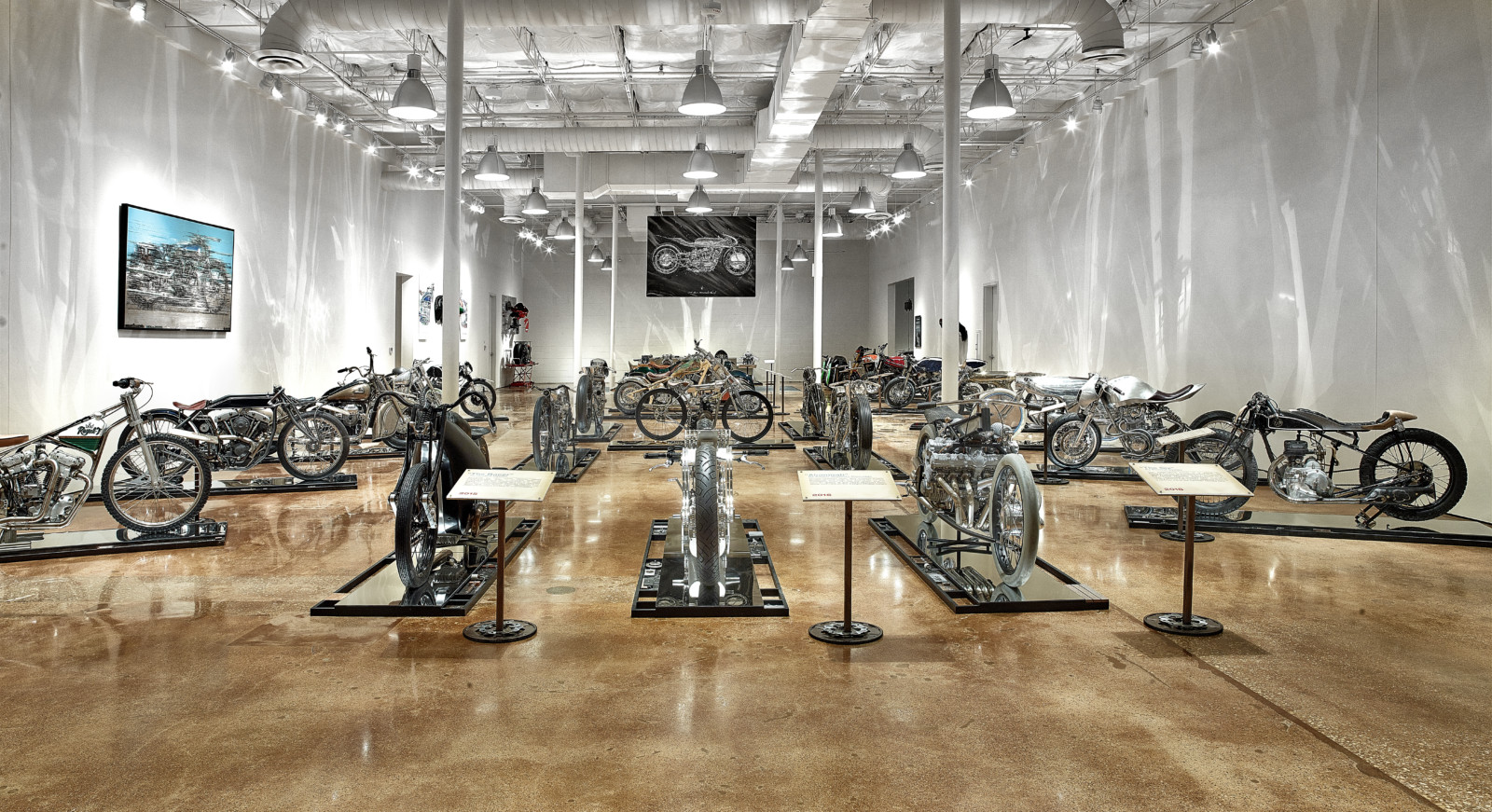 "From the time when a crude gas tank was first strapped onto a bicycle frame to the creation of radical new designs that push the outer limits of the imagination, The Haas Collection has no equal anywhere, with its seemingly endless array of truly unique motorcycles embedded in two venues of unparalleled beauty."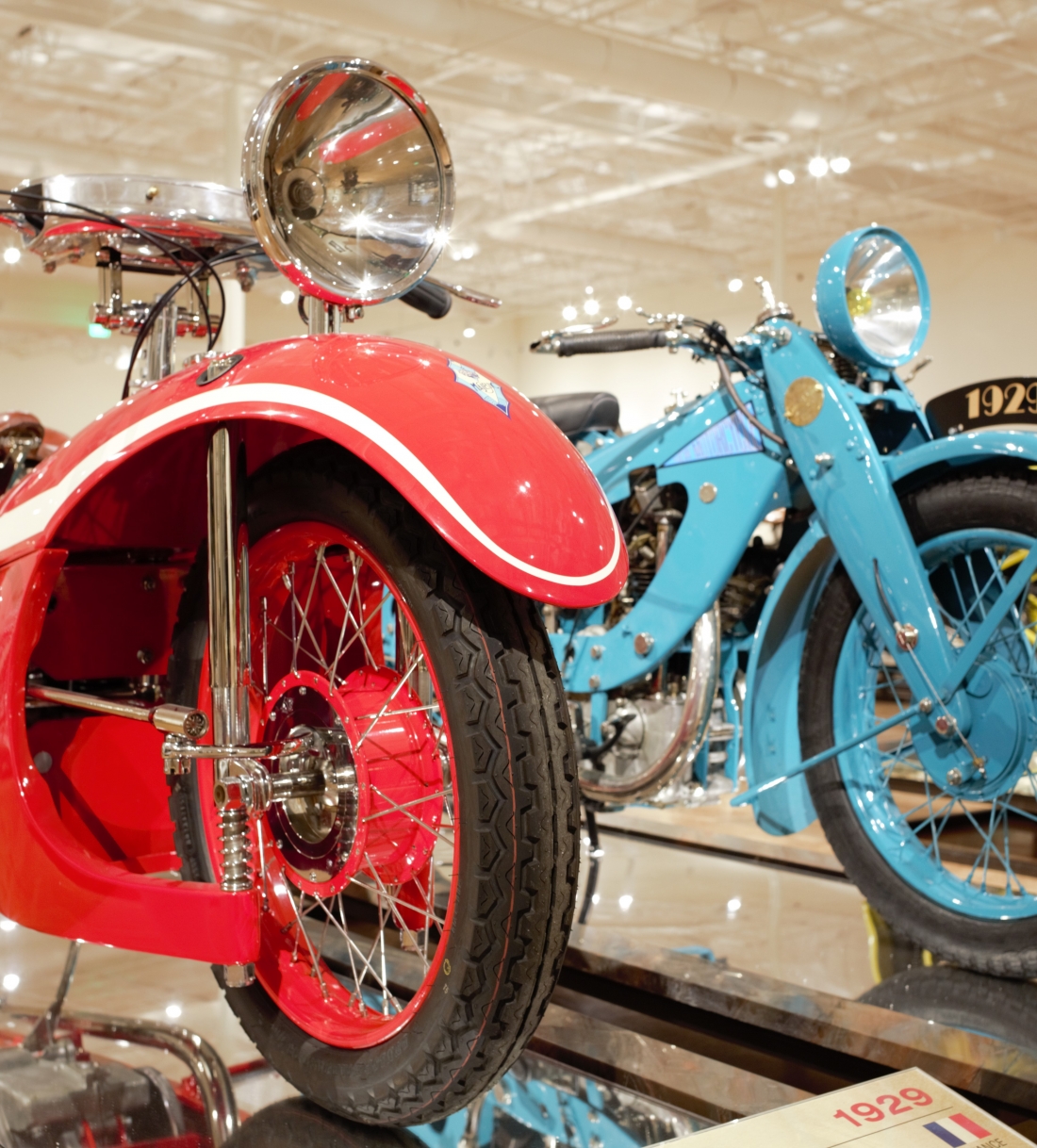 And if classic or vintage isn't your thing, the Haas Moto museum also has an impressive range of over 60 custom motorcycles—a dazzling testament to "the Renaissance notion of inventors creating art for the sake of art, with no blueprint or predecessor to guide their hands."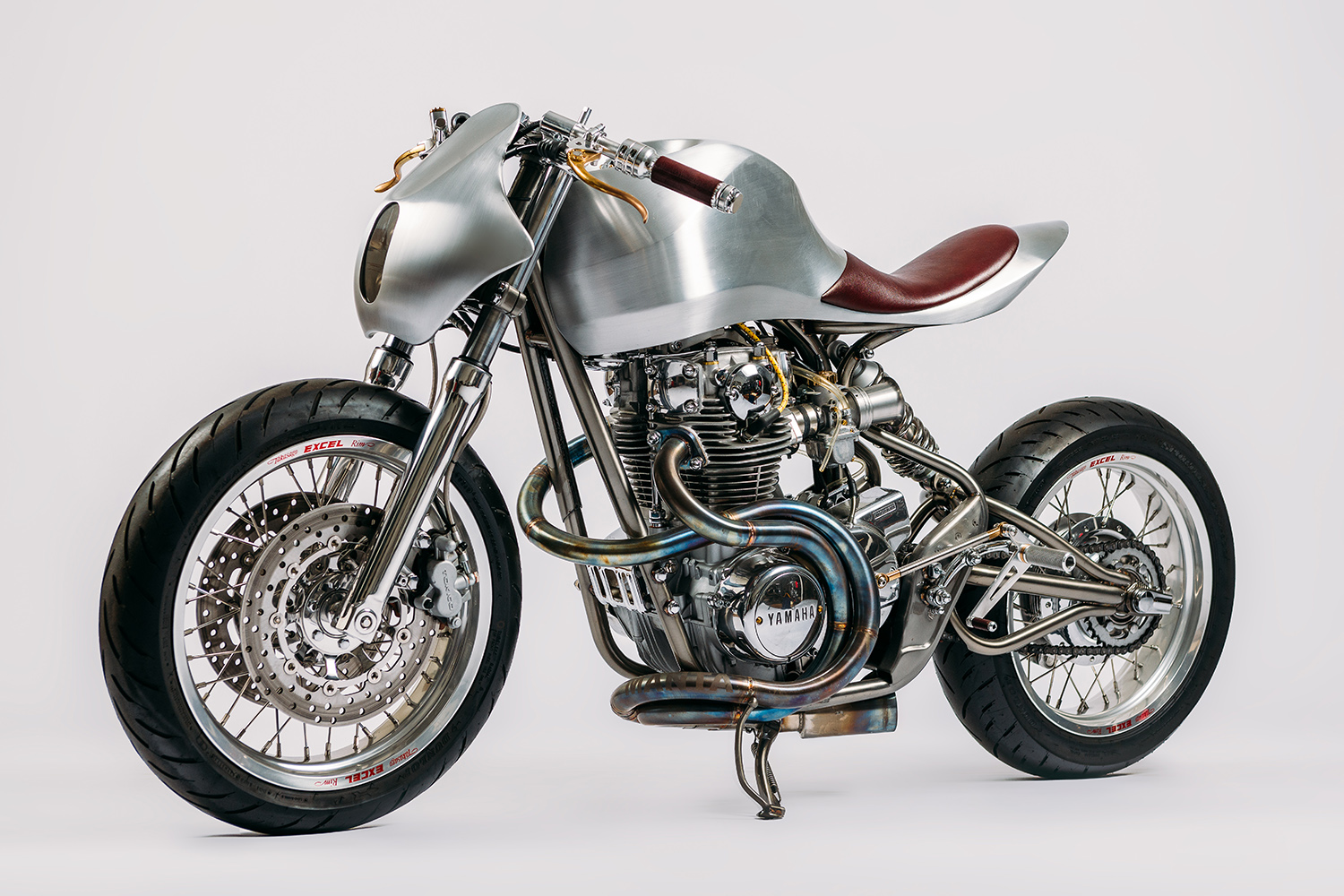 "We're both basically nerds, and he became fascinated by the design and mechanical aspects of the bikes," says Craig Rodsmith, who built three motorcycles for Mr. Haas. 
"For Bobby, it wasn't only the bikes — he liked the story, the personalities behind them."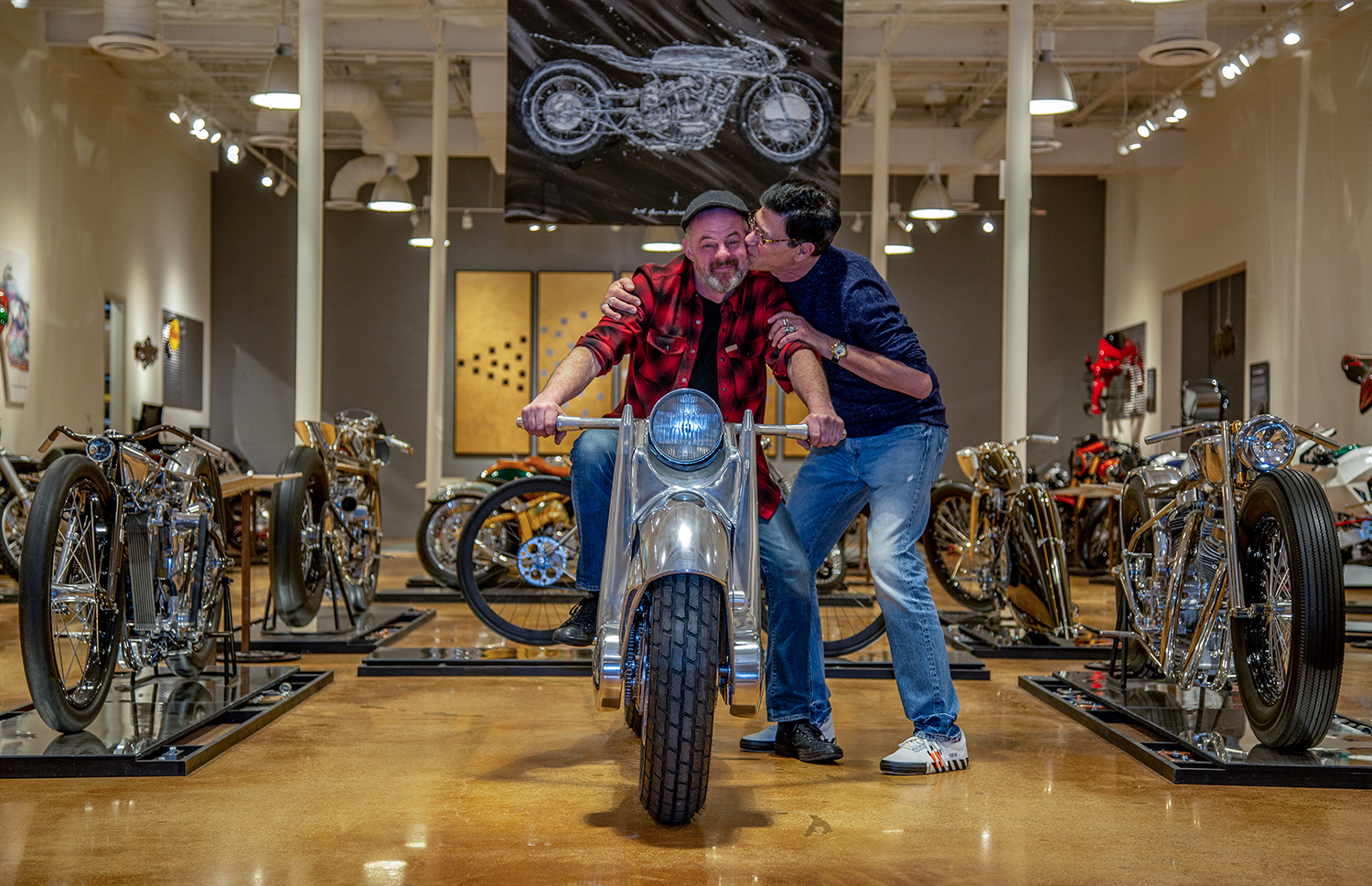 Having come from the humble background of working-class parents (His father, Melville, was a car dealer. His mother, Phyllis Bain, was a women's fashion consultant), Haas knew not only how to achieve progress but also how to follow his dream.
If you find time in your docket to attend the museum and pay your respects to this man's legacy, let us know – we would love to have that chat with you.
In the meantime, make sure to check out the photo gallery below of a few of the beasties present in his Moto Museum – and as always, stay safe on the twisties.