If you've ever found yourself in the arid topography of Anza, California, you might have found yourself on or near the doorstep of MotoVentures, a 350-acre Dirtbike Training Center founded by the iconic lifelong rider and trials champion, Gary LaPlante.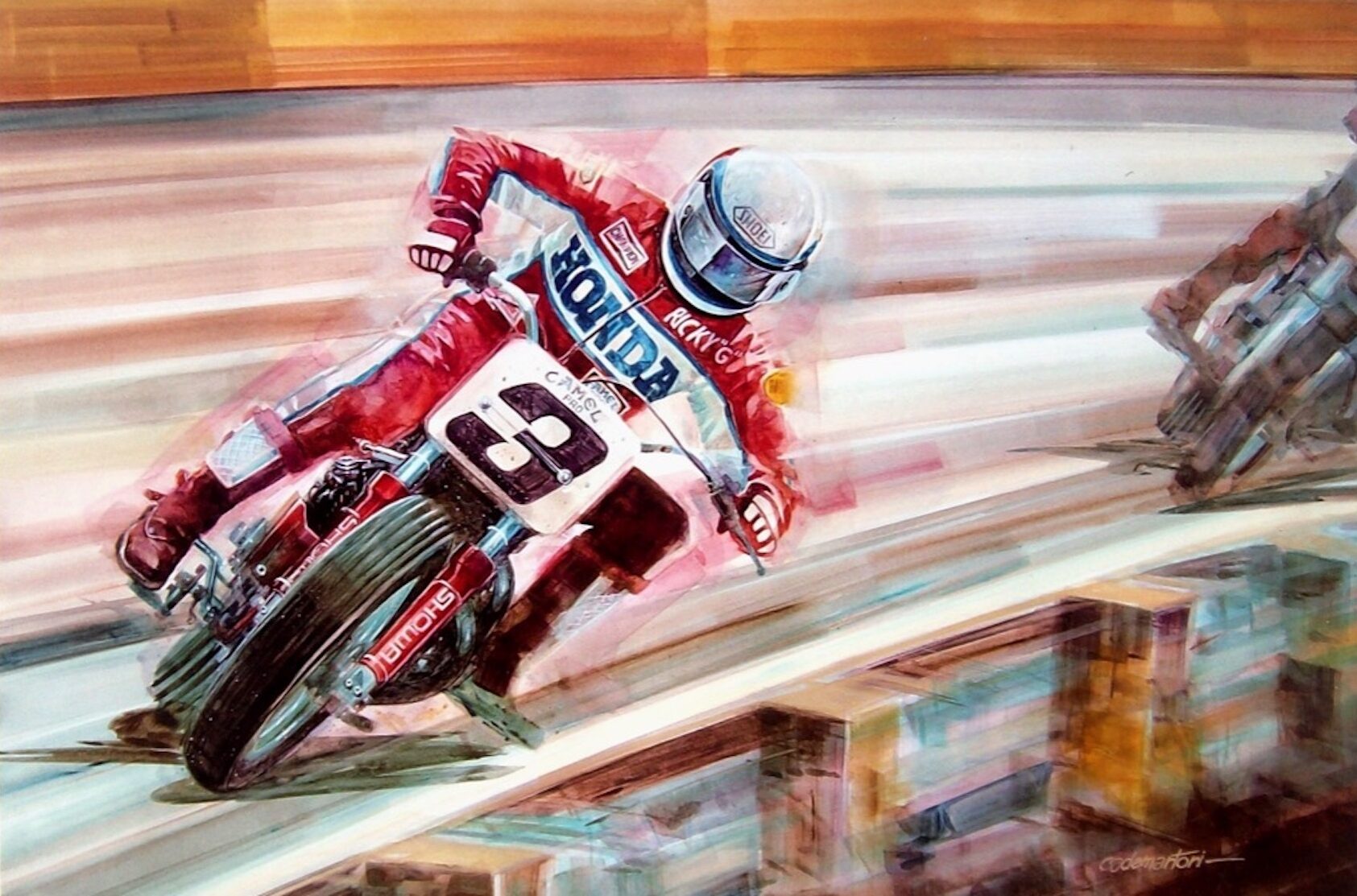 The location is a beautiful example of the contributions this man has had to our community; on top of being a key employee at Kawasaki, Honda (and others) and an original member of the infamous Southern California Professional Bench Racers Association (SCPBRA), he's touched the lives of many in the motorcycling industry.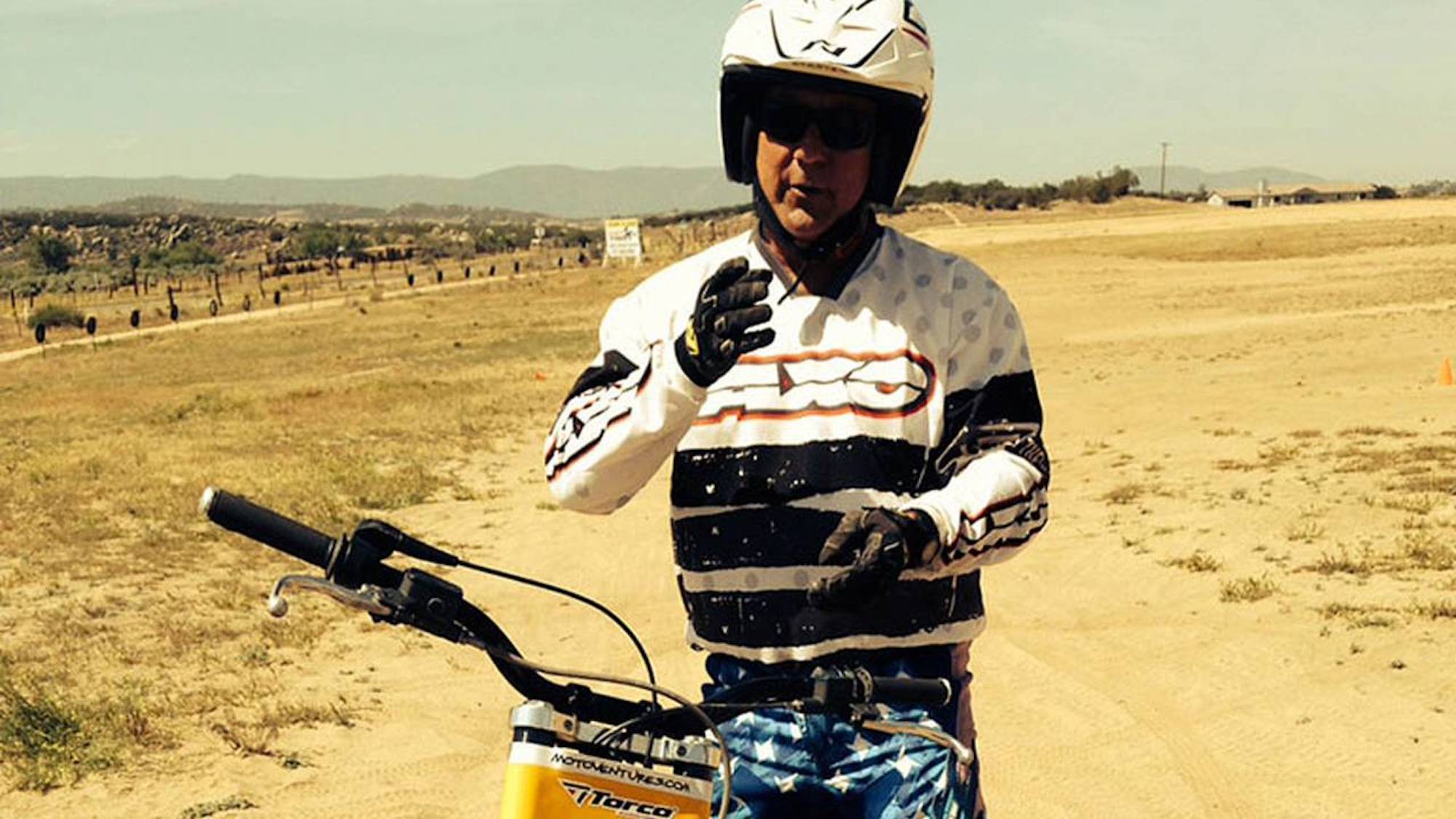 Now, with a GoFundMe resurrected in the name of LaPlante's recent battle with a brain tumour (and residual mountain of medical bills), we can help – and a little goes a long way. 
In thanks for your support, the fundraiser will be offering the following tiers for larger donations: 
A donation of at least $150 gets you a large full-color print – a 'first-class piece of art directly from the legendary Hector Cademartori' – delivered to your door.
A donation of $50 gets you a black-and-white print, also delivered.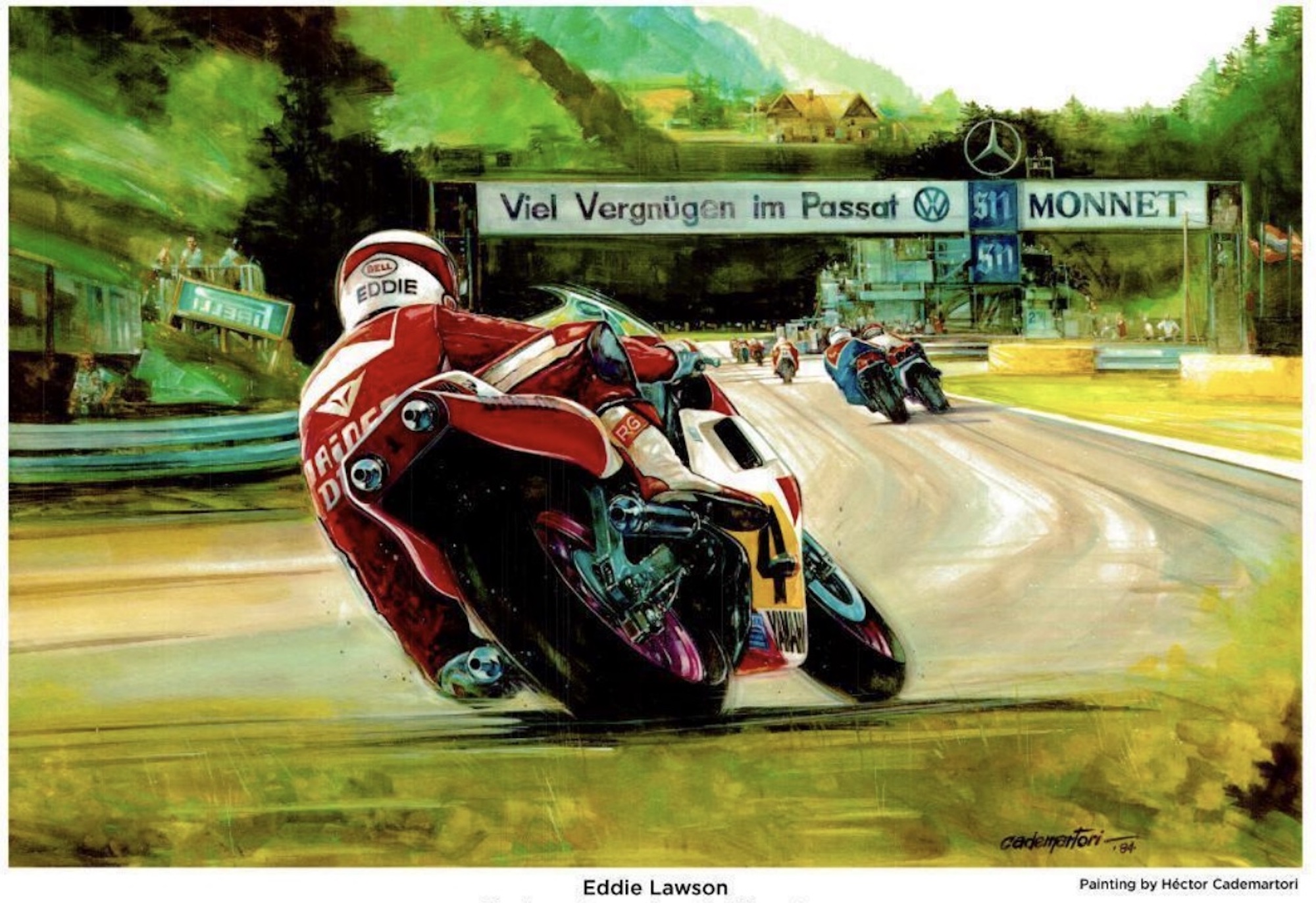 Be sure to head over to GoFundMe and support LaPlante. While the initial goal of $5,000 has already been met (and then some), the fundraiser's next challenge is $20,000, of which $14,775 has been raised – no small feat, but neither are medical bills in the big 'ol U.S. of A. 
We can do this, guys.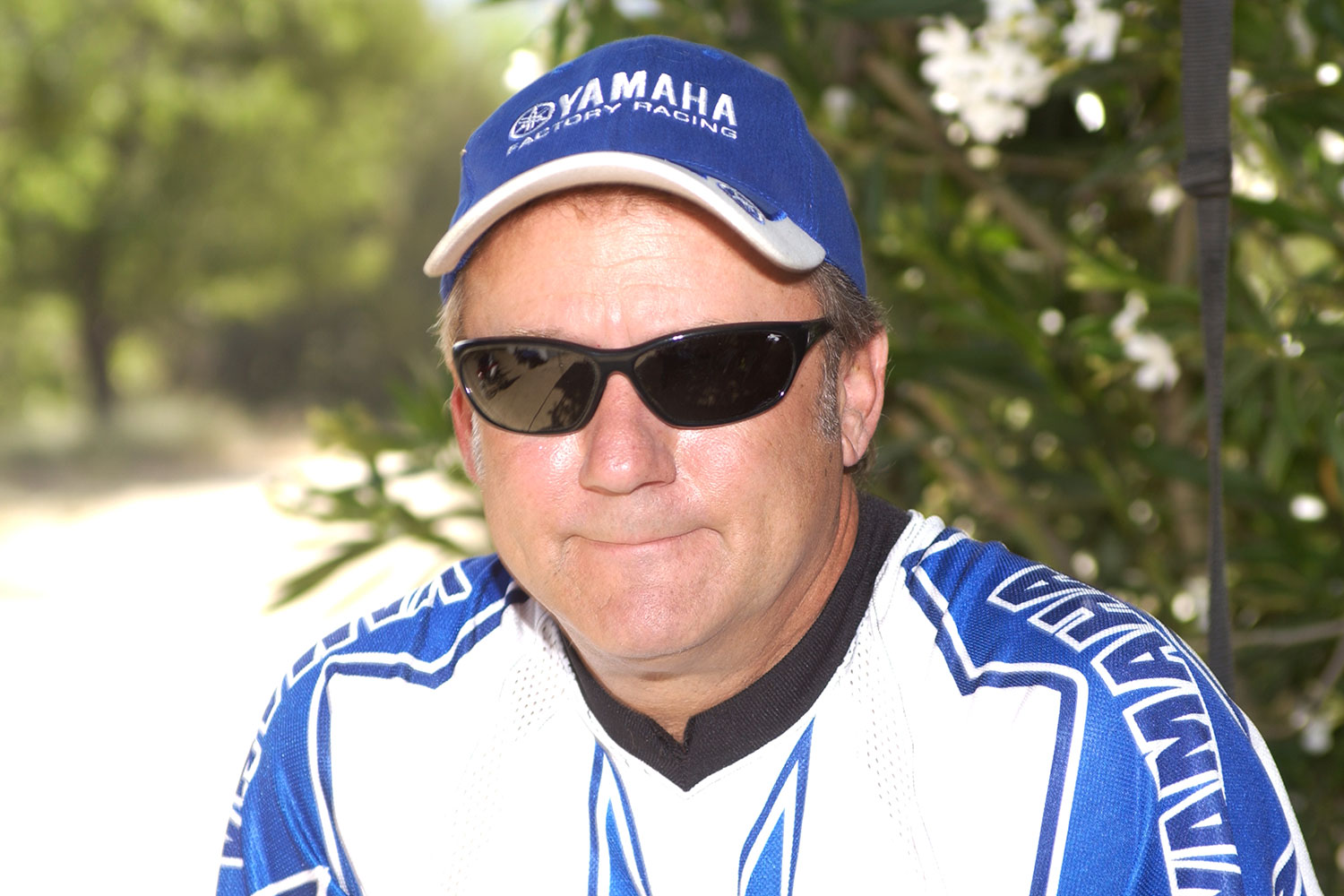 For other updates and stories relating to this, be sure to check back here at our shiny new webpage. 
Our very best to the LaPlante family, and as ever – stay safe on the twisties.