You might want to have your mitts handy for this one. 
According to MCN, Alpinestars® has just issued a rather serious recall for the black/white iteration of their GP Plus Sports Gloves gloves sold in 2015.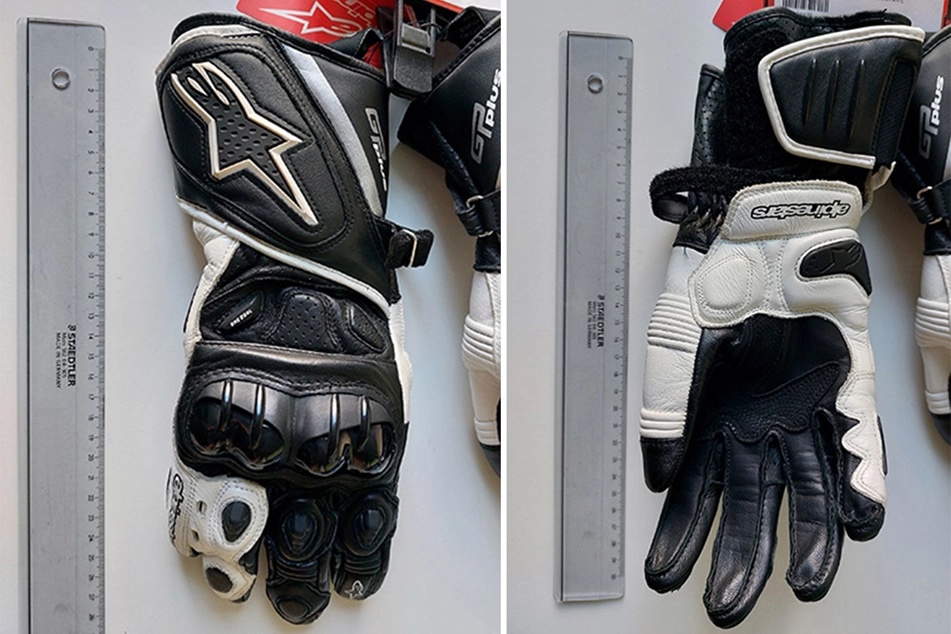 The health concerns stem from finding high levels of Chromium IV – a carcinogen that is listed in the US Environmental Protection Agency's pages as "a skin irritant…[and creating] increased risk of lung cancer."
"Chromium is commonly used for tanning leather, although usually not in this more concentrated 'IV' form," states the report. 
"…the alert only applies to black/white versions of the glove sold in 2015 which have since gone off sale and also only to a particular batch produced."
"Specifically, it applies to model number 3556513-12 and to batch number OA86990, both of which can be found on interior labels."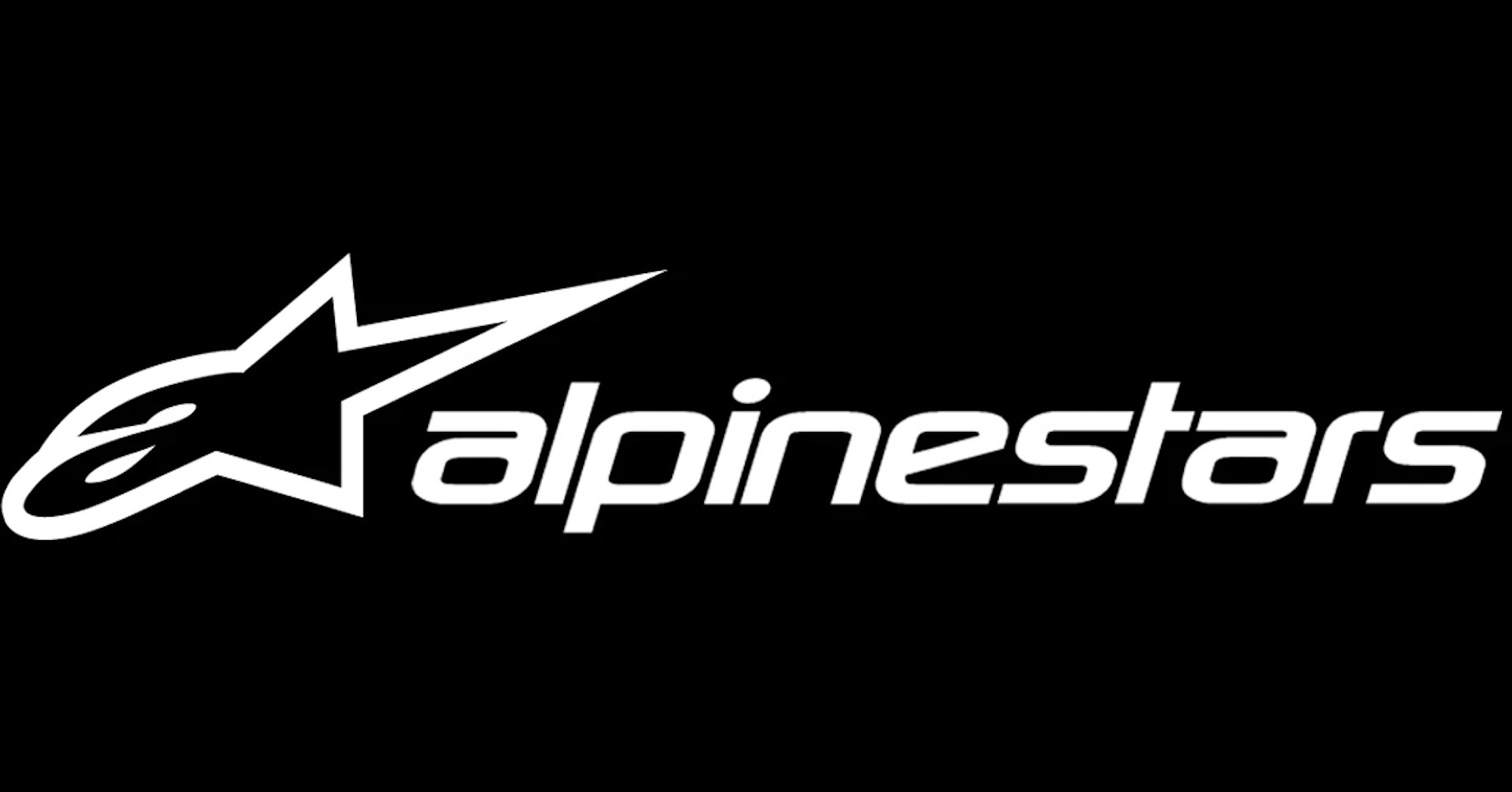 If you've found yourself with a model of these gloves, the report states that you can contact the store of purchase, or go direct to Alpinestars® for the reimbursement (which is not mentioned at this time). 
Stay connected via our shiny new webpage for more updates as they trickle down (we'll update this article as we hear more on this particular topic), check out the original recall on the European Commission's website, and as always – stay safe on the twisties.