WorldSBK's Italian tyre manufacturer will be trying out their new compound this year on the circuit – and by all accounts, we're about to see a very nice difference in times across the board. 
The press release from Pirelli states that their A1359-spec has already been "tested and validated by most of the riders of the SBK class, with the WorldSBK class riders having "eight slick solutions [available], comprising of three front and five rear choices."
All told, five dry solutions will be made ready for the riders – two for the front and three for the rear, all from Pirelli's standard tyre range (with there being additional options in case of the need for Intermediate / Rain solutions.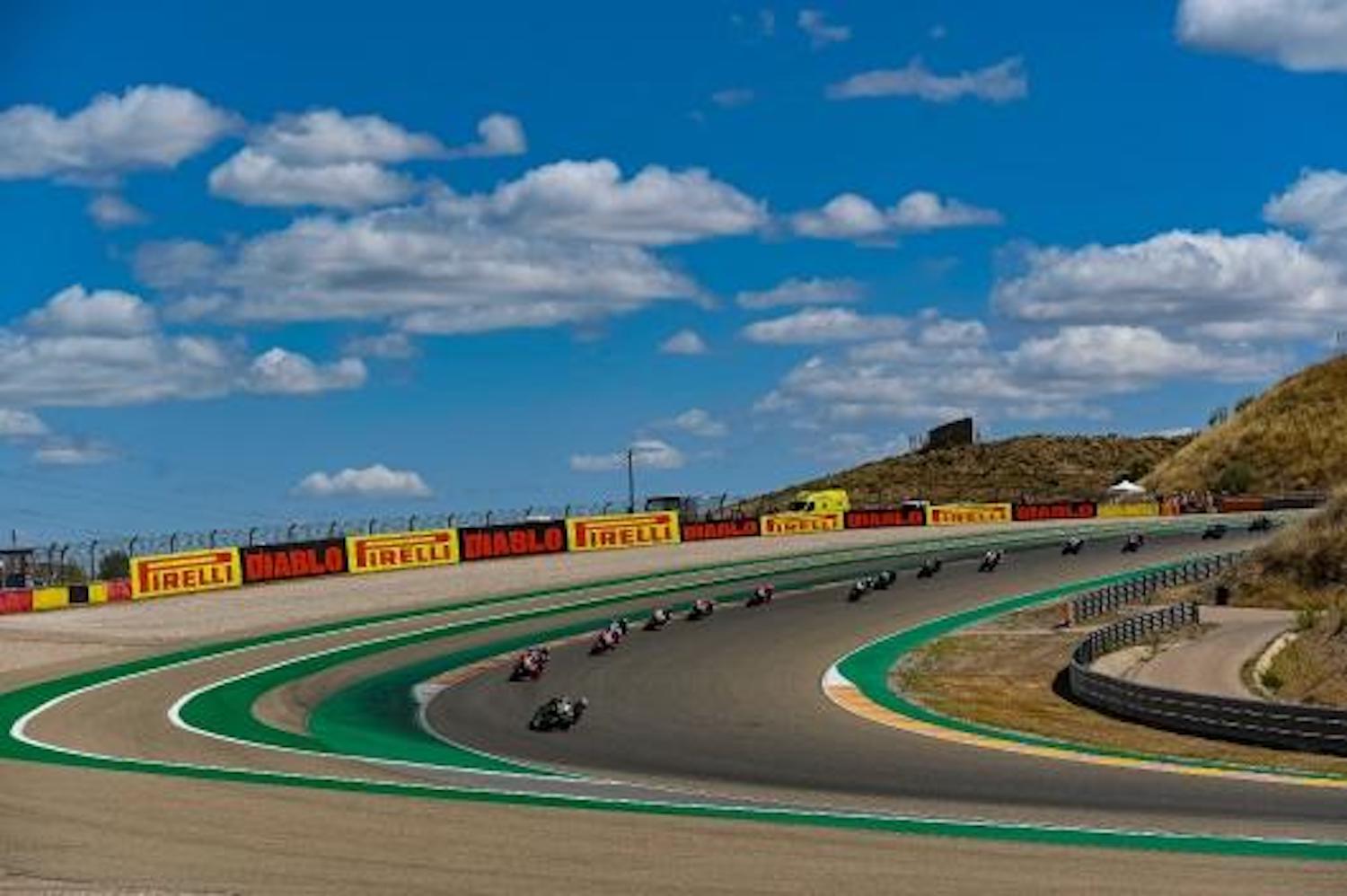 What are the benefits of this particular tyre, you ask?
Apparently, we'd be getting durability on rough asphalt, as well as heavy braking with excessive front loading and faster corners / multiple changes of direction, "where a good level of precision and grip is required."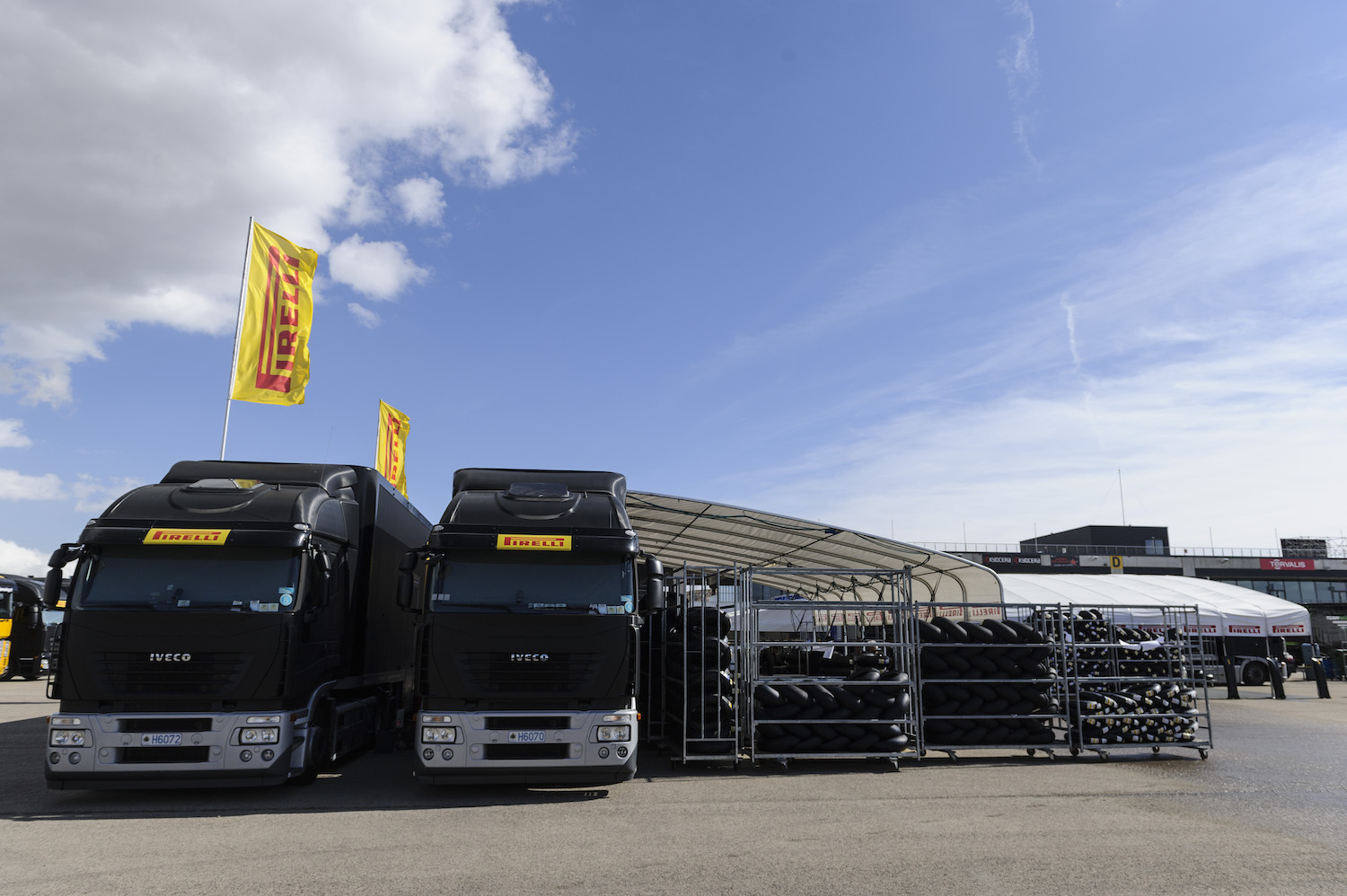 The units will be made available to teams and riders for the qualifying session and for the Sunday morning Superpole Race. Stick around for updates via our newsletter or just by checking back at our shiny new website, drop a comment below letting us know what you think, and as always – stay safe on the twisties.