When three-time 500cc world champion Wayne Rainey sustained an accident in 1993 that left him paralyzed from the chest down, Autosport tells us that the late sir Frank Williams had but one thing to say:
"Wayne, you're basically f*****, but the best thing you can do is to get back out there and do what you like to do, and that's racing."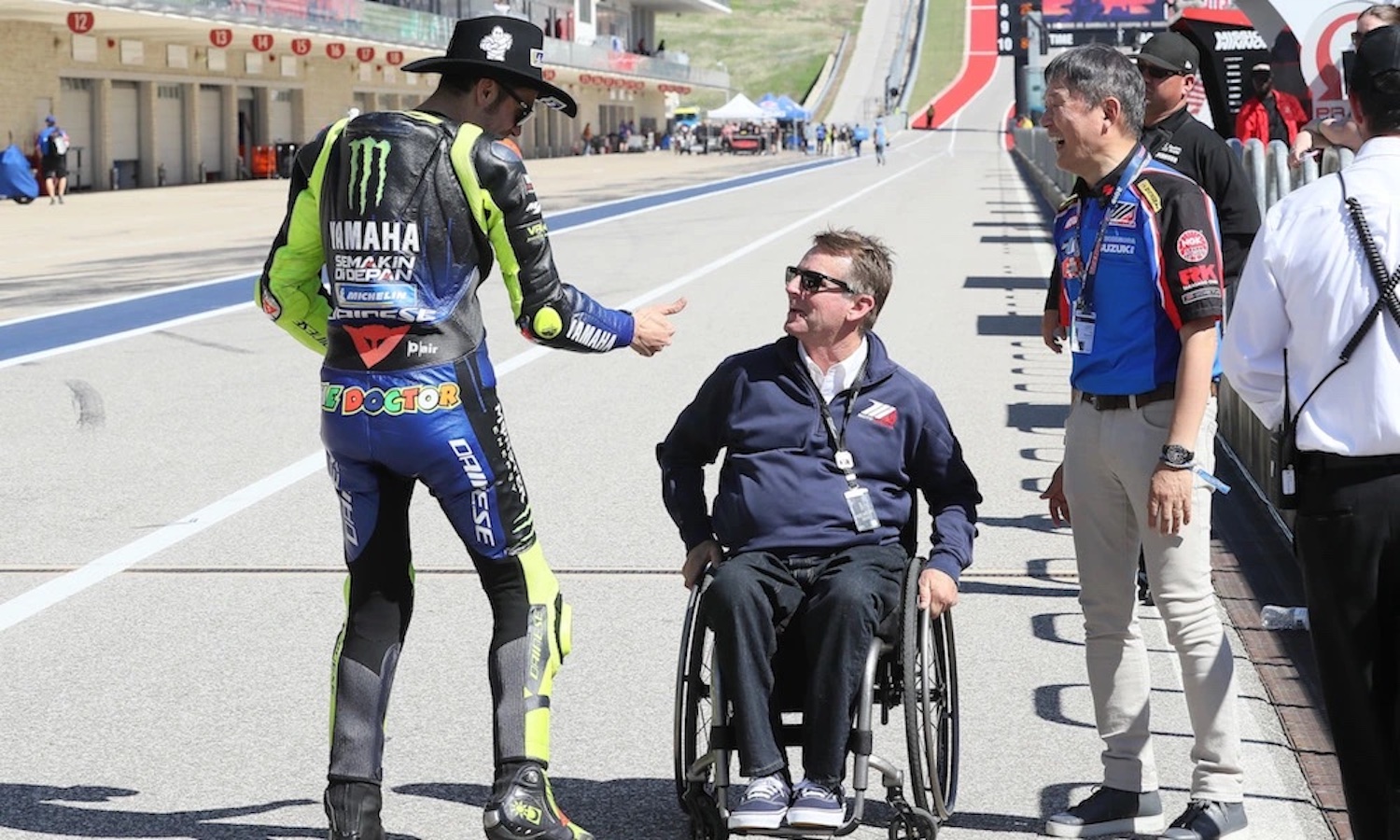 He was right – and now, with the racer's golden years behind him, Rainey is looking forward to attending the Goodwood Festival of Speed in Chichester, West Sussex, where he will be participating in the famous hill climb astride a 1992 Yamaha YZR500 – the very same that sped Rainey to victory at his last world championship in 1992.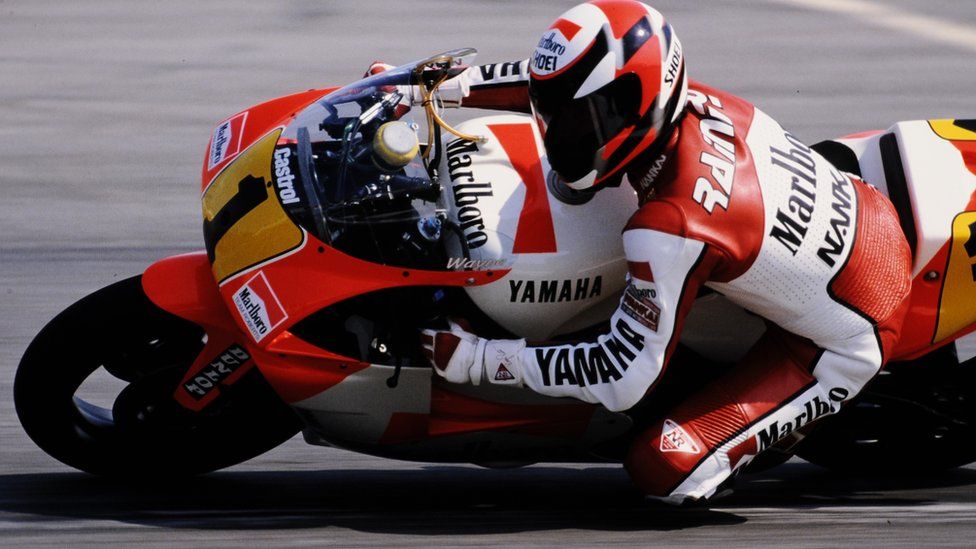 BBC tells us that the bike will be outfitted with handlebar controls so that Rainey can control the machine, which has also been reconfigured for his present body.
There's so much that can be said for a magical moment like this – perhaps we will just leave the poignant words of the man himself here: 
"It's a once-in-a-lifetime opportunity."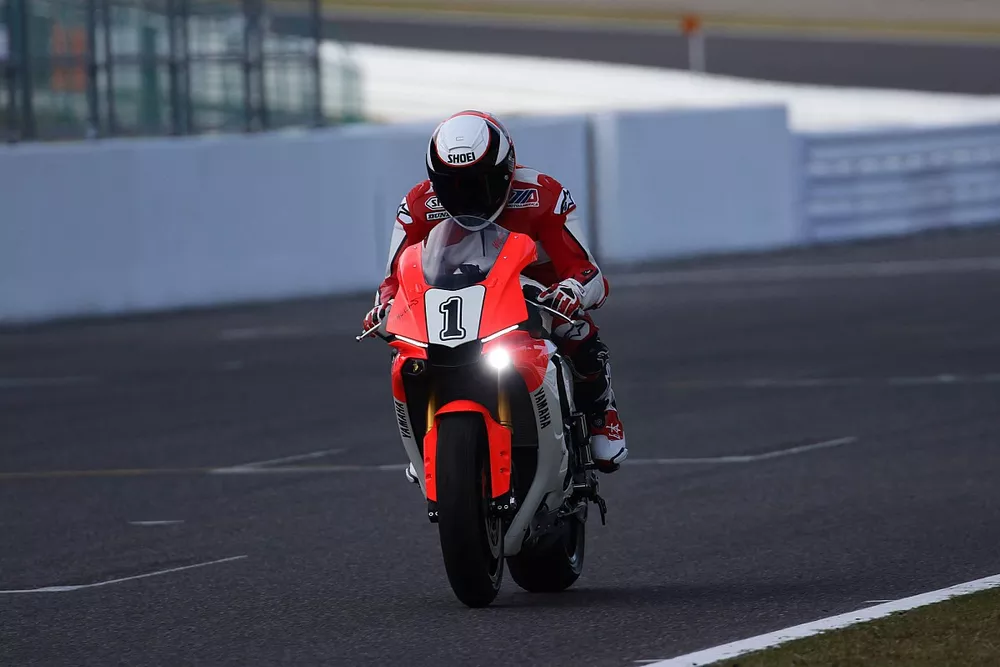 "I'm incredibly excited to be attending my first Goodwood Festival," Rainey continues in the report. 
"I can't wait to meet all the fans."
The Goodwood Festival of Speed will be taking place this year from June 23rd to the 26th.  Standby for updates, subscribe to our newsletter so you're up-to-date on the best of the latest, and as ever – stay safe on the twisties.