If you've got a lazy $1m to spend on unnecessary bling for your motorcycle, then you might consider buying the NSW  "1" plate.
The first motorcycle number plate issued in NSW has been listed for sale publicly for the first time in more than 100 years.
Numberplates.com.au believes NSW 1 will set a record for the most expensive motorcycle plate yet sold in Australia.
Previous records
• NSW '4' is the record holder, selling  for $2.45million at auction in September 2017.
• In 2008, '6' NSW was passed in at auction for $895,000, but sold shortly after for a rumoured $900,000.
• The previous record holder was '2', which sold for $683,000 in 2003.
• '8', regarded as the most valuable because it is considered auspicious in traditional Chinese culture, last traded in 2001 for $555,000.
• In 2001 also '9' NSW sold for $400,000.
• In Victoria, the highest public sale was '21', which sold at auction in 2016 for $530,000.
NSW 1 plate
The owner of NSW 1, who wishes to remain anonymous, is the fourth owner. Its history dates back to 1910, when it was issued to Bennett and Wood, originally penny-farthing dealers and later became importers of Honda motorcycles into Australia.
The plate was transferred into private ownership in 1985, where it held price of place on a MV Agusta Motorcycle until very recently.
There is no mention of a matching front number which would also have been issued back then.
NumberPlates.com.au director Steven Hantos says NSW 1 is "incredibly unique being the first motorcycle plate issued in NSW".
"It is without a doubt the most valuable, impressive and sort-after motorcycle plate in Australia that will appeal to investors and motorcycle riders who will appreciate the prestige this plate will bring."
He claims the market has taken off over the past two decades, with NSW and Victorian number plates highly sought after. The lower the number, the more desirable and valuable they are.
Some plates take decades, if not longer, to change hands and are often past from generation to generation, increasing their worth.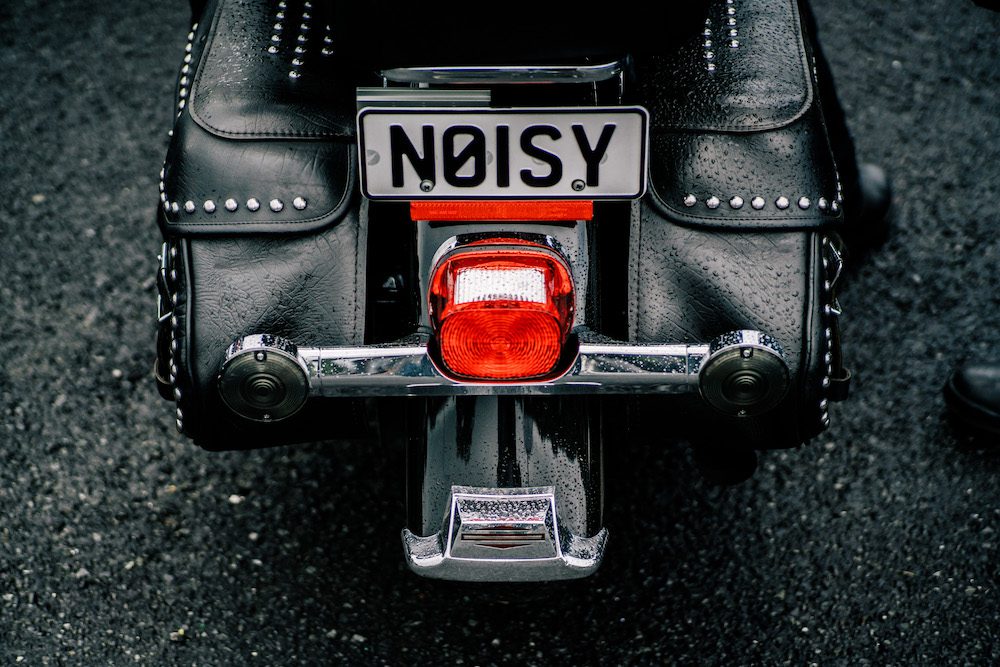 Investors typically include motor vehicle enthusiasts looking for number plates to suit their particular vehicle and personality.
However, the ones with serious price tags are usually held by investors looking to increase their portfolio with a one-of-a-kind purchase or superannuation funds looking for good returns with value growing around 20% year on year.
Heritage number plates were issued in the early 1900s. In 1937 (NSW) and 1939 (VIC) those plates were discontinued and handed back over the years to the government.
This stockpile of historic number plates is now slowly being drip-fed back on to the market since 1983, keeping the value of those in circulation high.
Many consider them to be artwork as they are manufactured in heavy vitreous enamel; furthermore, buying number plates can be considered as speculative as investing in artwork.