Ever since Triumph debuted their electric Te-1 prototype (capable of an ungodly <670bhp), we've been sitting in anticipation of the brand's next move; after all, when you invest a pile of green that big into a machine set to blast records that high into the stratosphere, you're happy to sit tight for that much longer to see history in the making, right? 
We're definitely not the only ones obsessed with the Hinckley brand's doings, because images have surfaced showing off a racer concept based off of Triumph's Daytona 675 and Street Triple 765 – and shmexy doesn't even describe her.
Just look at her: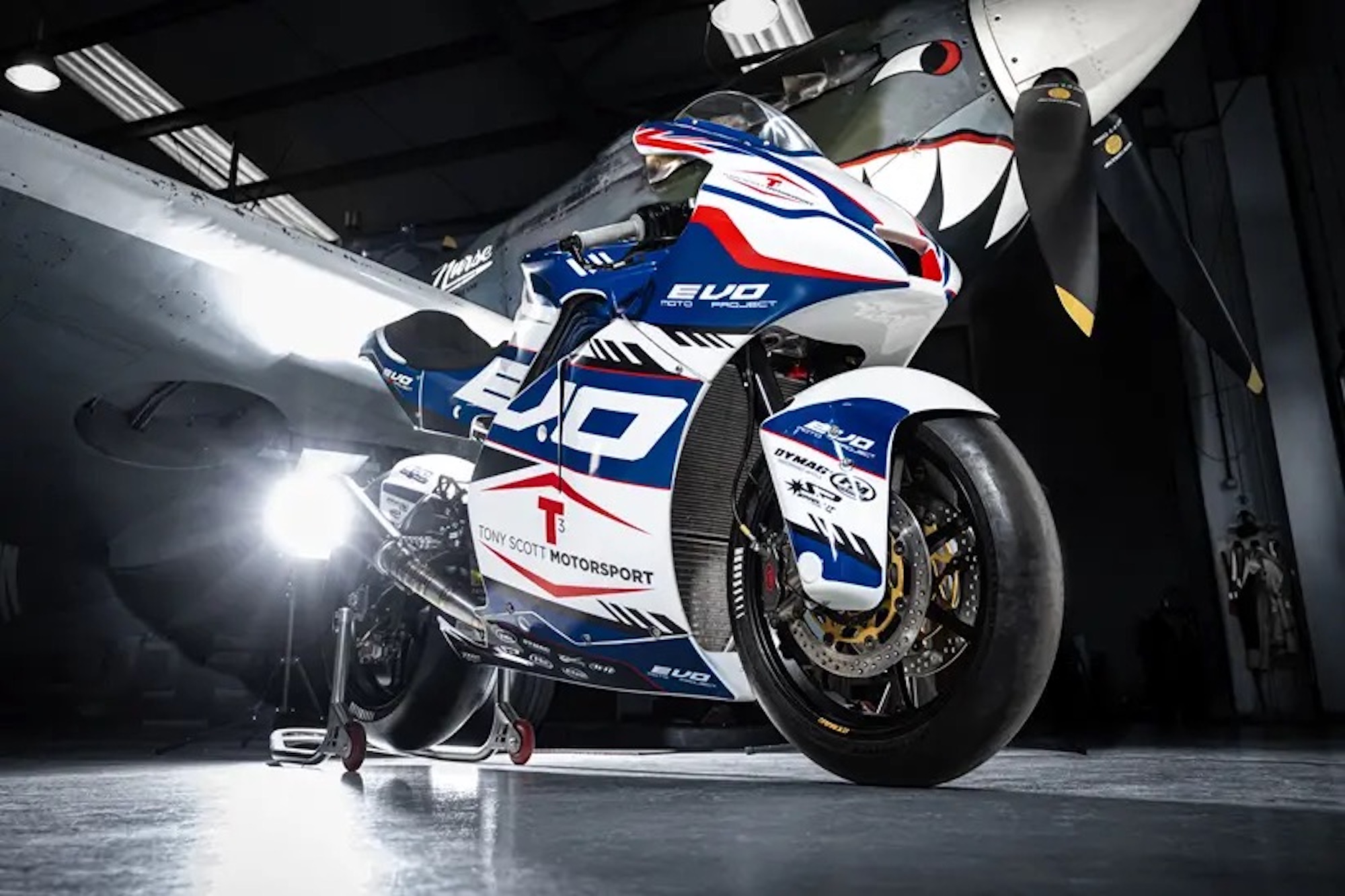 The machines are christened the "Moto Evo," and are built for the wack-happy, production-based British Supersport racing class, with mastermind racing engineer Tony Scott being the brains behind the project. 
But why create this project at all?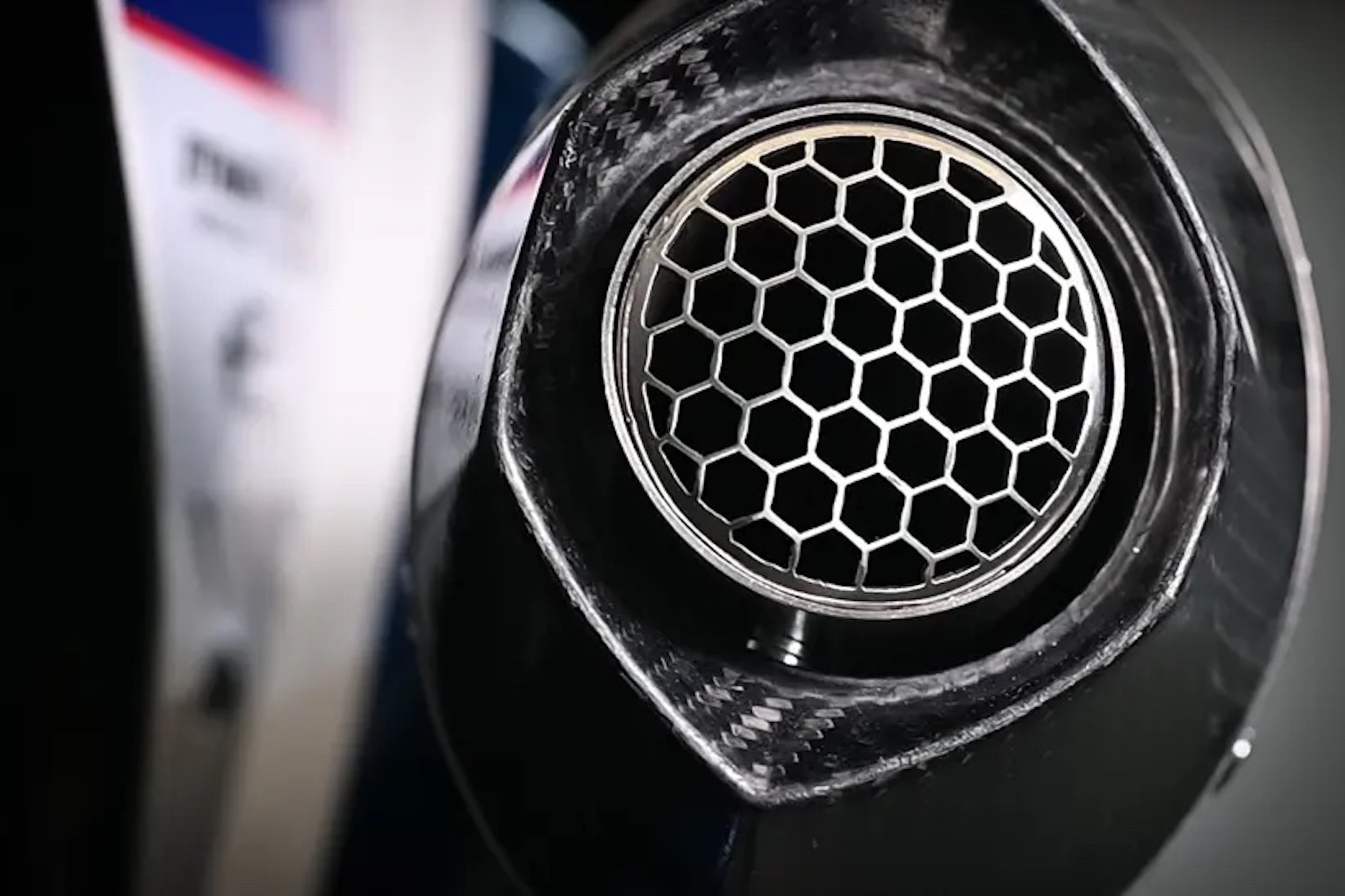 "The middleweight class has become a bit of a befuddle, because they're trying to level up all different types of machinery just to keep the grid going," Scott explains in a recent report from MCN. 
"What Evo does is allow us to look at that plain concept of saying 'let's take a chassis and let's take an engine, and everything else that we bolt onto that motorcycle can be whatever we want it to be'."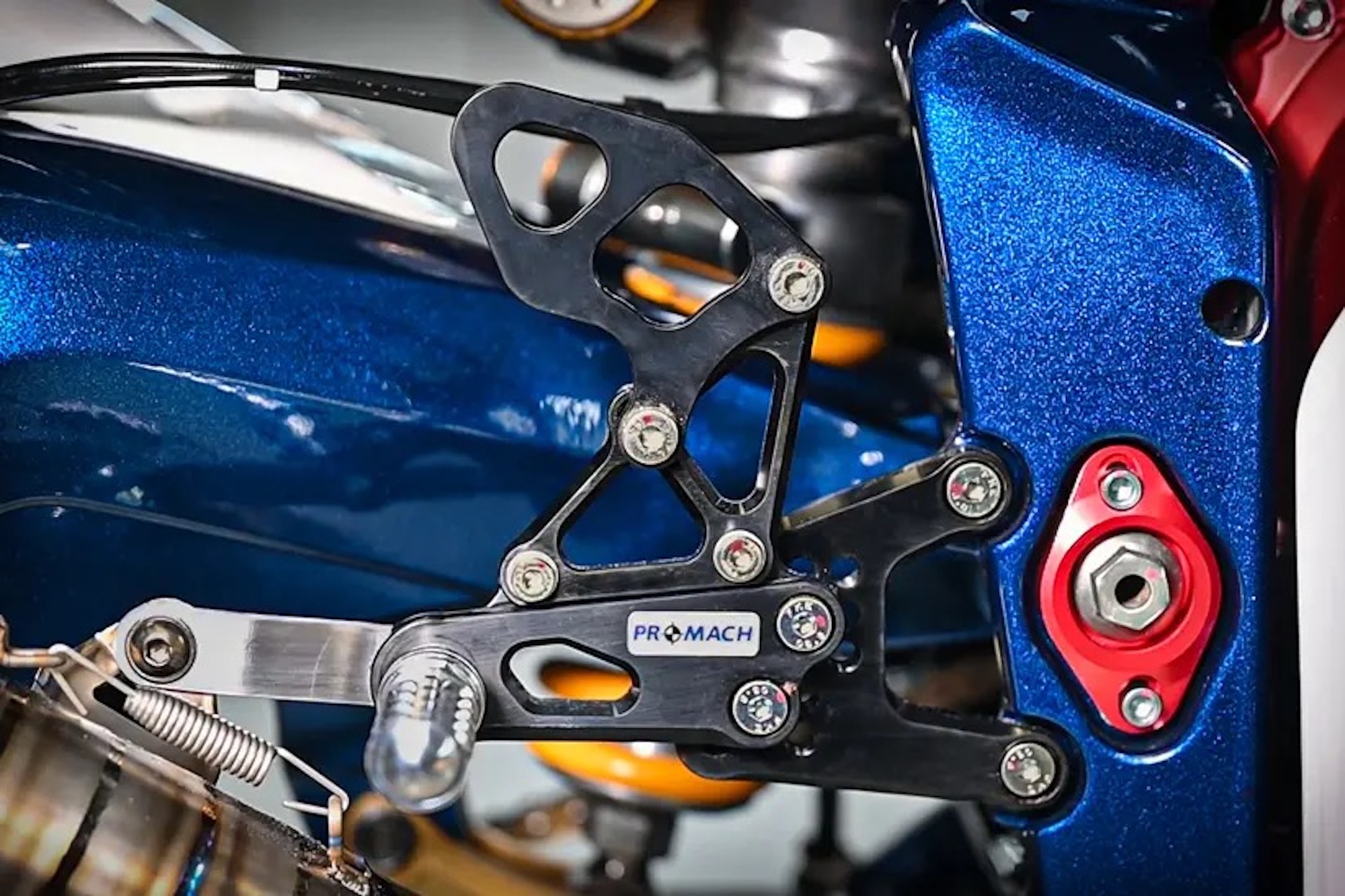 To get your hands on one of these beauties, the report tells us that riders meet up to discuss their specific requirements; a basic ergonomics kit + fairing package will set you back around £3000, adding a rake angle adjuster for the headstock, "with inserts designed to fit into the standard Triumph design to change the angle of the forks."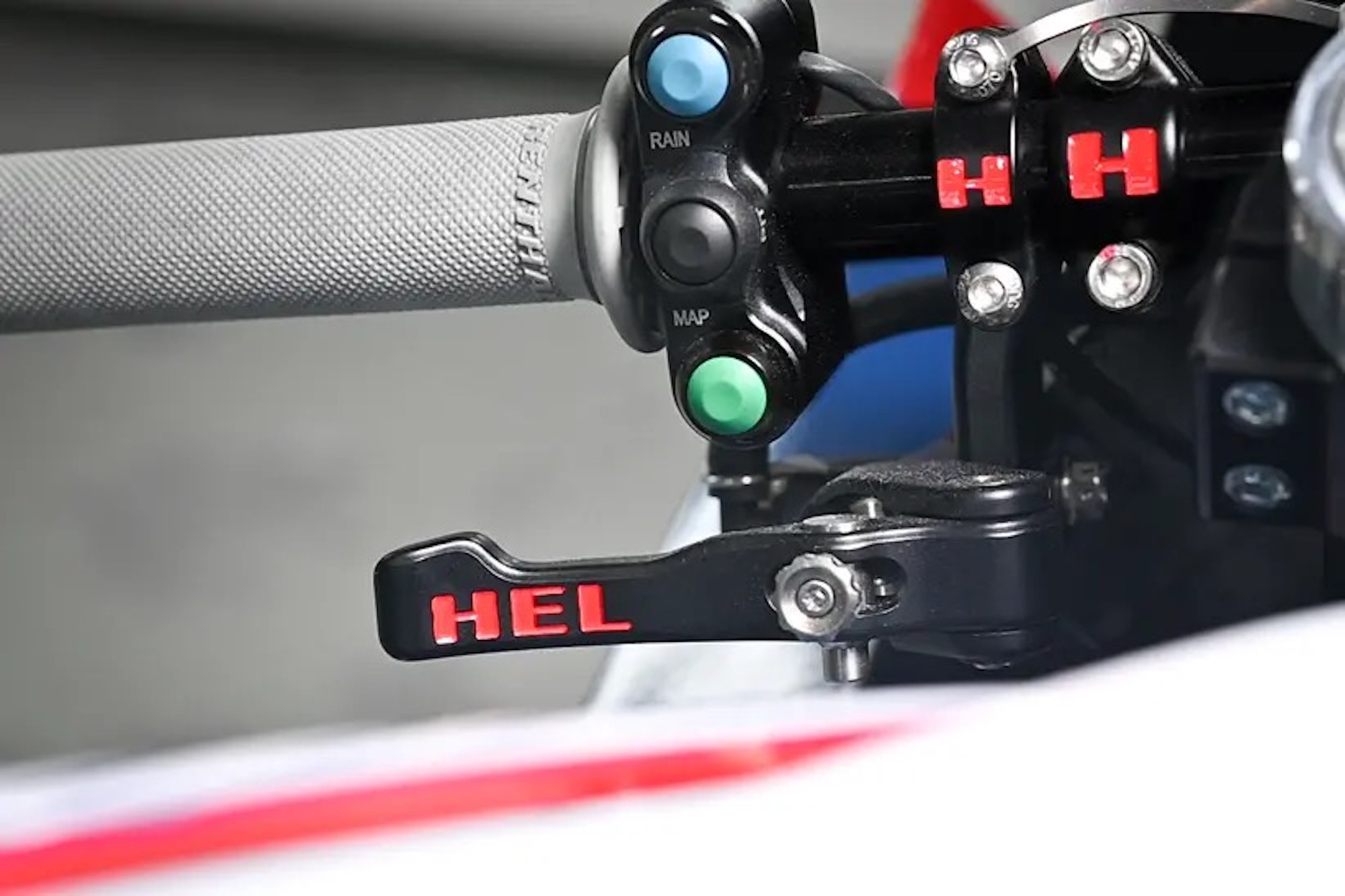 The kit also includes yokes with offset adjustment, a rear suspension linkage system and swingarm inserts to create the ultimate traction equation on the track. 
"The whole point is allowing everything to move, rather than anything becoming stiff and any one component having to do all the work," Scott adds. 
"Invariably, that part is the tyre, which is why we see such high wear."
What do you think of the Moto Evo?
*Media sourced from
MCN
*