KTM's Design Your Duke contest is coming to the moto community for 2022 – and anybody who can claim European residency (and is at least 18 years old) is eligible to participate. 
If you didn't catch last year's event,KTM's #Ultimate Rider contest resulted in a mind-boggling display of endurance, with greenhorns travelling alongside seasoned professionals in the bid to have the final win made a reality (and making some memories along the way). 
Thanks to the Vectary 3D Studio (an online 3D modeling software), participants of this year's design contest will be able to see their creations rendered 3D in a more realistic environment.  
So how does this all work?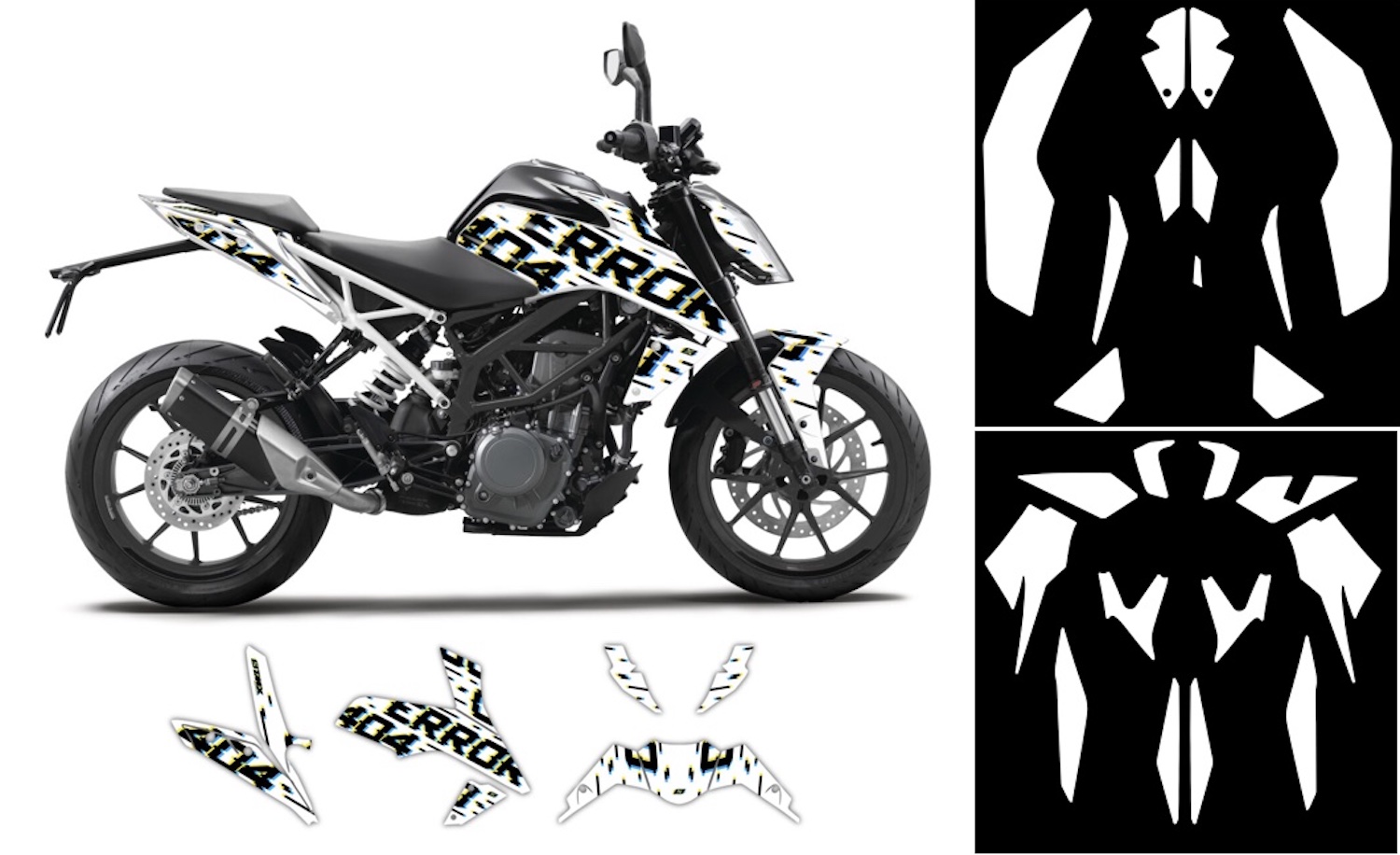 Simple – open up the think tank and regurgitate a one-of-a-kind sticker kit that can be applied on a KTM 125 DUKE, KTM 390 DUKE, KTM 890 DUKE, KTM 890 DUKE GP or KTM 890 DUKE R.
The sky's the limit, so go for it and see what happens. 
Eager to enter into the contest?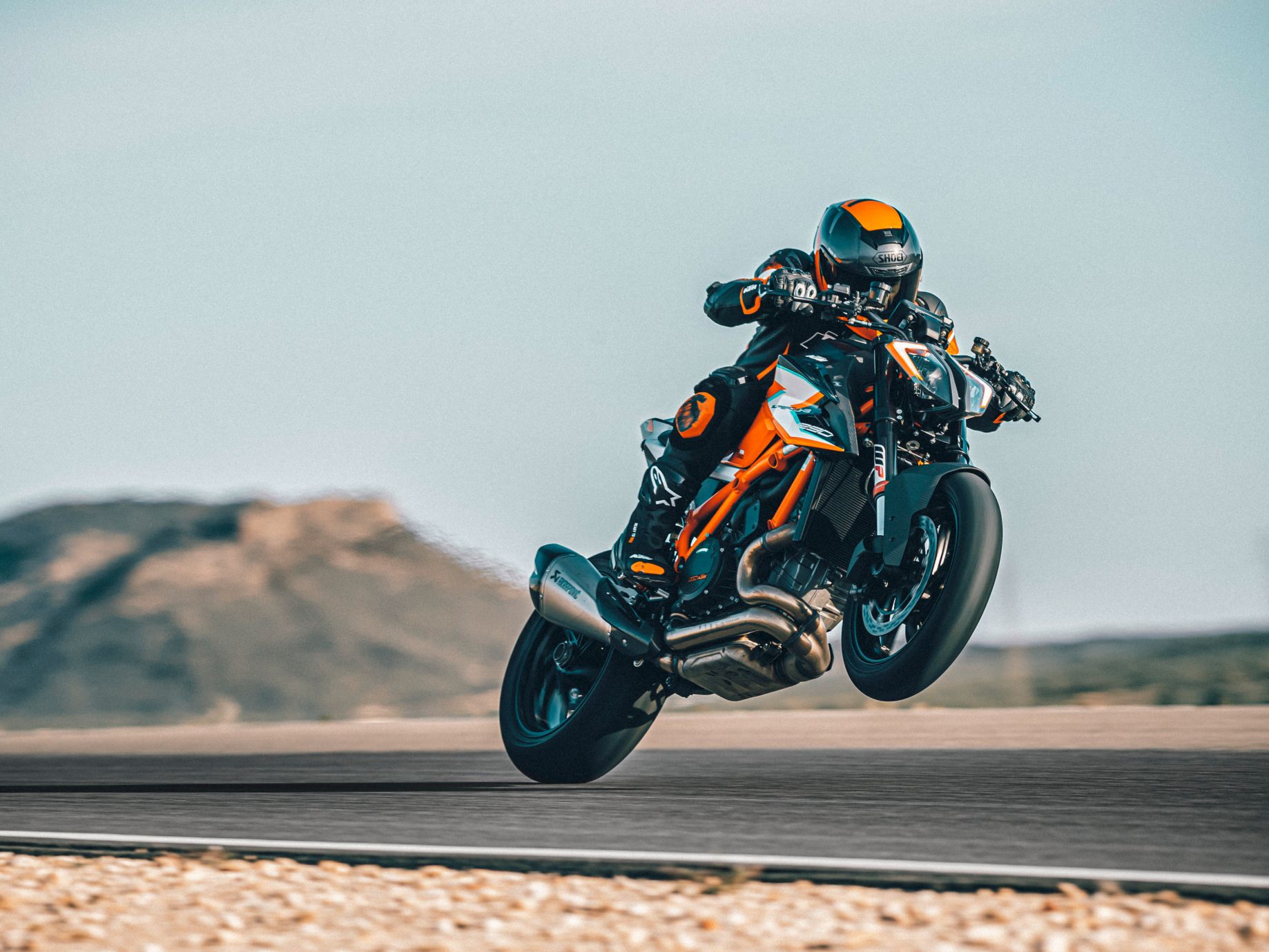 KTM's relevant press release tells us that all you have to do is follow the following 4-step plan:
Download the design template
Use the templates to create your very own – READY TO RACE – KTM DUKE design
Use the Vectary 3D Studio below to upload and render your design on a 3D KTM DUKE model
Export and share your DUKE design on Instagram using the hashtag #DESIGNYOURDUKECONTEST
That's it!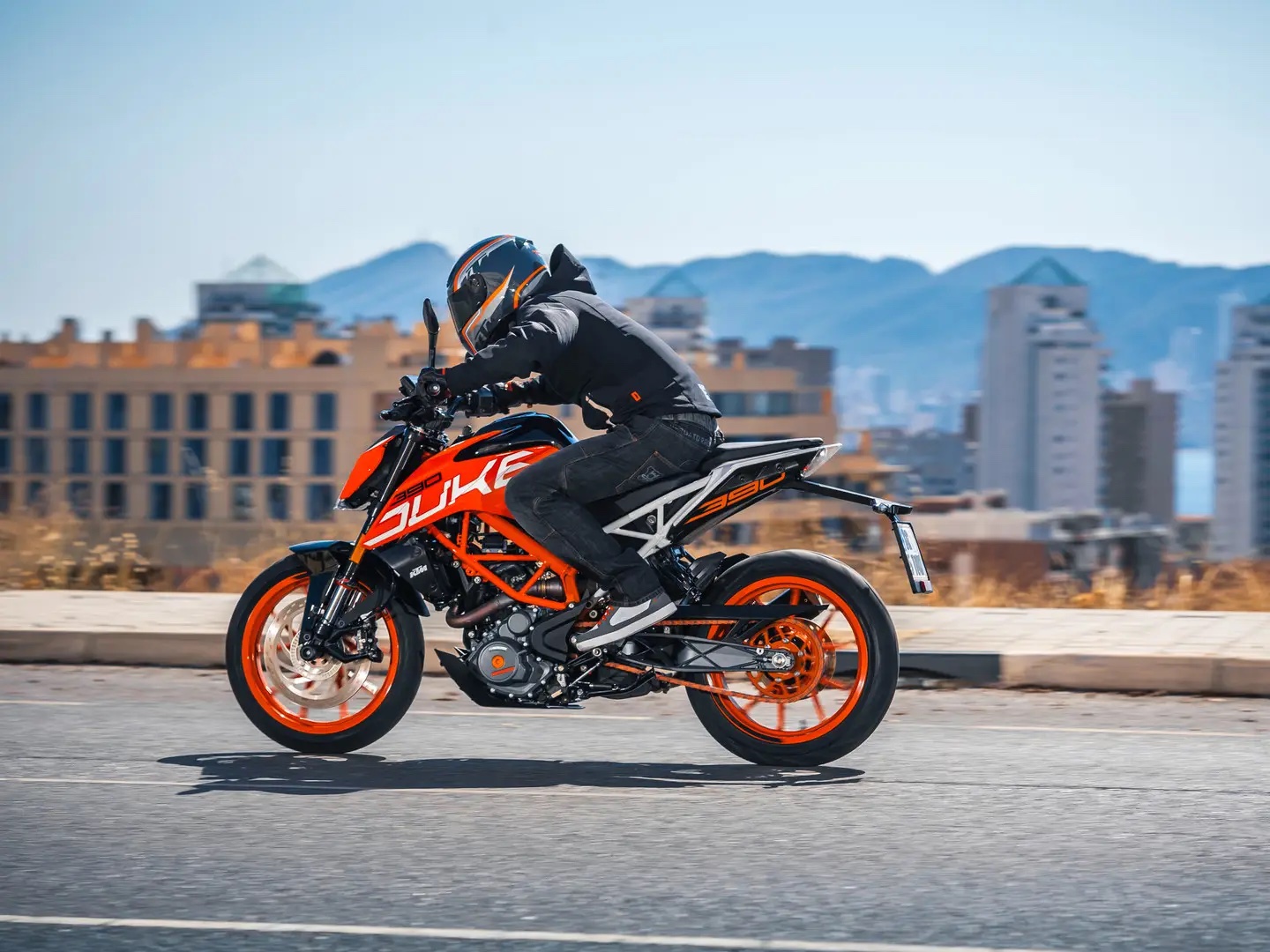 "DUKE riders want to stand out of the crowd, not only with the bike itself but also with the design," says Rok Bagoroš, KTM Factory Stunt Rider and DUKE Ambassador.
"As individualization is important, we want to give the DUKE riders the opportunity to rewrite the rulebook with a 100% original one-of-a-kind design – done by themselves! We can't wait to see the results!"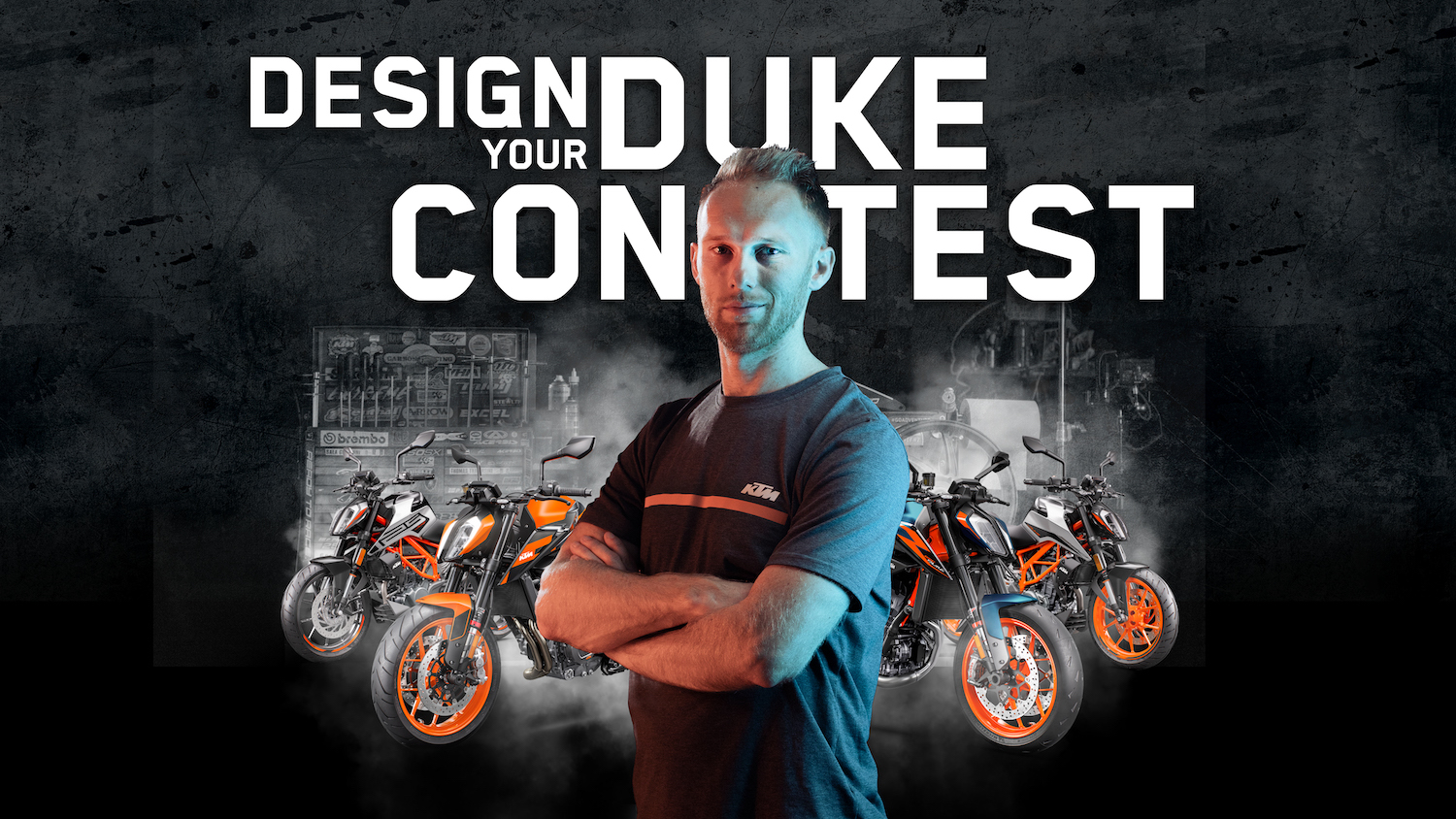 The Vectory 3d Studio is also jazzed to be in on the fun, with Michal Koor, Vectary's CEO, contributing the following:
"Collaborating with KTM on this project is a creative meeting of the minds. We are opening up the possibilities for design and customization by allowing the motorcycling community to view their creations on a very easily accessible 3D platform. This way, they can focus less on the technical know-how and more energy towards the creative process." 
We look forward to seeing what you create. Stay tuned for updates via our shiny new webpage, be sure to subscribe to our newsletter for a well-rounded list of the latest, and as ever – stay safe on the twisties.