KLIM has redesigned their off-roading gear, just in time for the heavy riding seasons – and that includes a complete refresh for their Mojave, XC Lite and Dakar series. 
"KLIM off-road gear is equipment designed specifically to give riders the tools they need to have the best experience possible, no matter the conditions," states a report from Motorcycle.com.
"To achieve that goal, these sets of off-road gear all feature unique material layouts for different levels of mobility, ventilation and durability."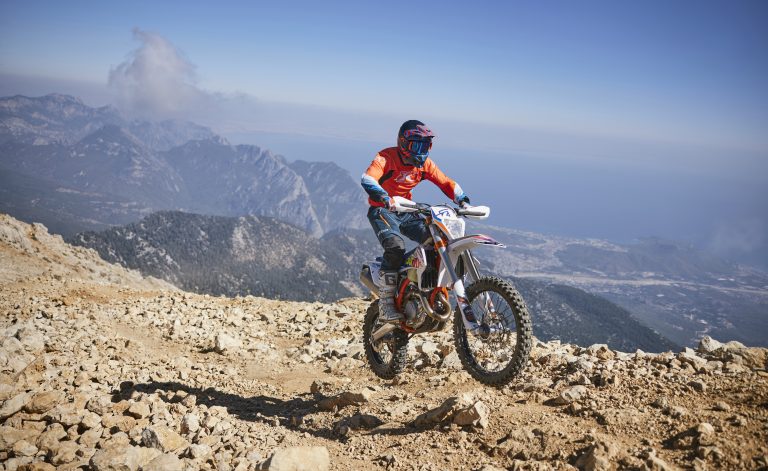 For 2022, The redesigned Mojave series 'pushes the balance towards airflow while maintaining durability.'
This includes new material found in the Karbonite Mesh (also found in KLIM's Induction series of street motorcycle gear). 
Light colors keep everybody cool, while the mesh body material found in the Mojave jersey encourages better airflow.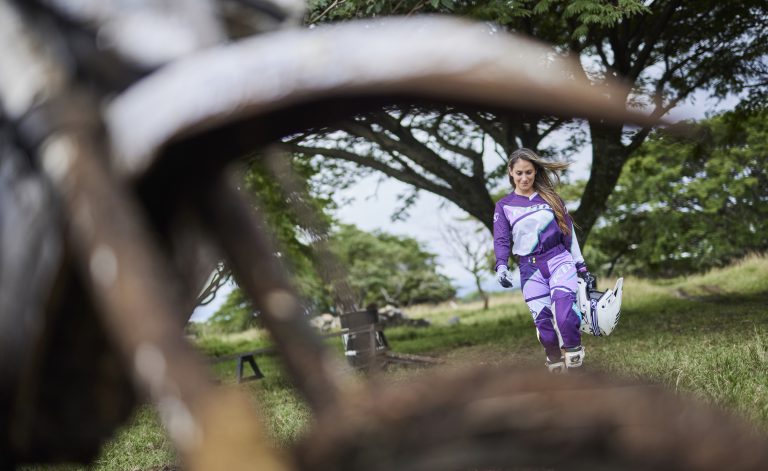 If you want mobility, you've come to the right place. 2022's XC Lite series are 'engineered with the aggressive trail rider and racer in mind,' with comfort being an extra-high priority. 
Airflow, moisture-wicking materials and highly flexible fabrics also make a play for the front stage, with leather overlays and durable fabrics accented in high wear areas.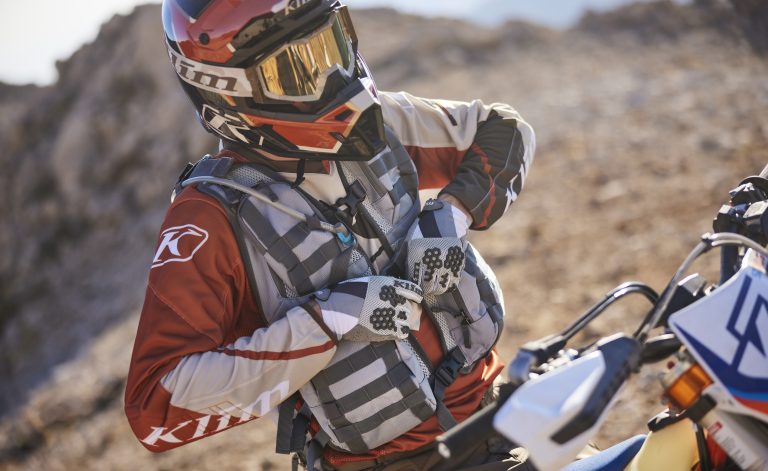 Nothing says durability like the Dakar – and with KLIM's Dakar series featuring heavy duty 840D Cordura® in key areas, you're getting top bang for buck, on top of the beauty blend of durability and airflow. 
Items in this series also feature huge adjustable vents on the pant legs 'in addition to multiple stretch panels, leather overlays,' with the key unit – The Dakar Jersey – showing off "tough sleeves, vented sides, a zippered sleeve pocket and a lightweight body."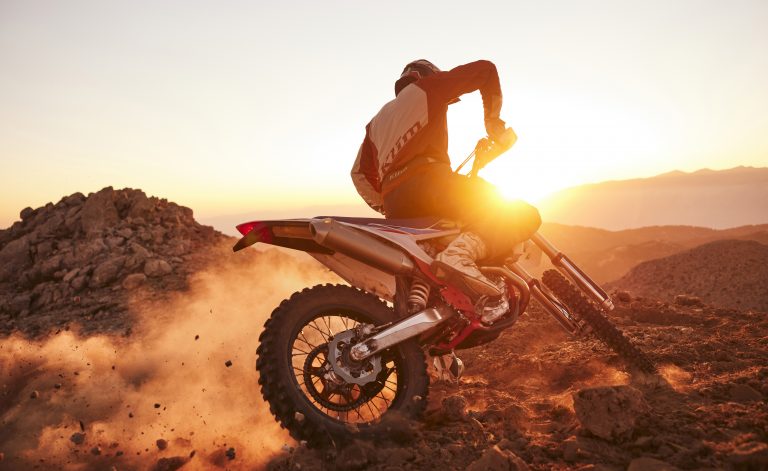 What do you think? Figure your hooner scoots will warrant a top-notch set of KLIM gear to keep the scratches at bay?
Drop a comment letting us know what you think, and as ever – stay safe on the twisties.