Apparently, Huskie has been testing out their next-gen lineup – and judging by the shape of the thing, we're looking at a new kind of Svartpilen/Vitpilen for the moto community. 
(High time, too – we haven't seen anything new for either beastie since 2018).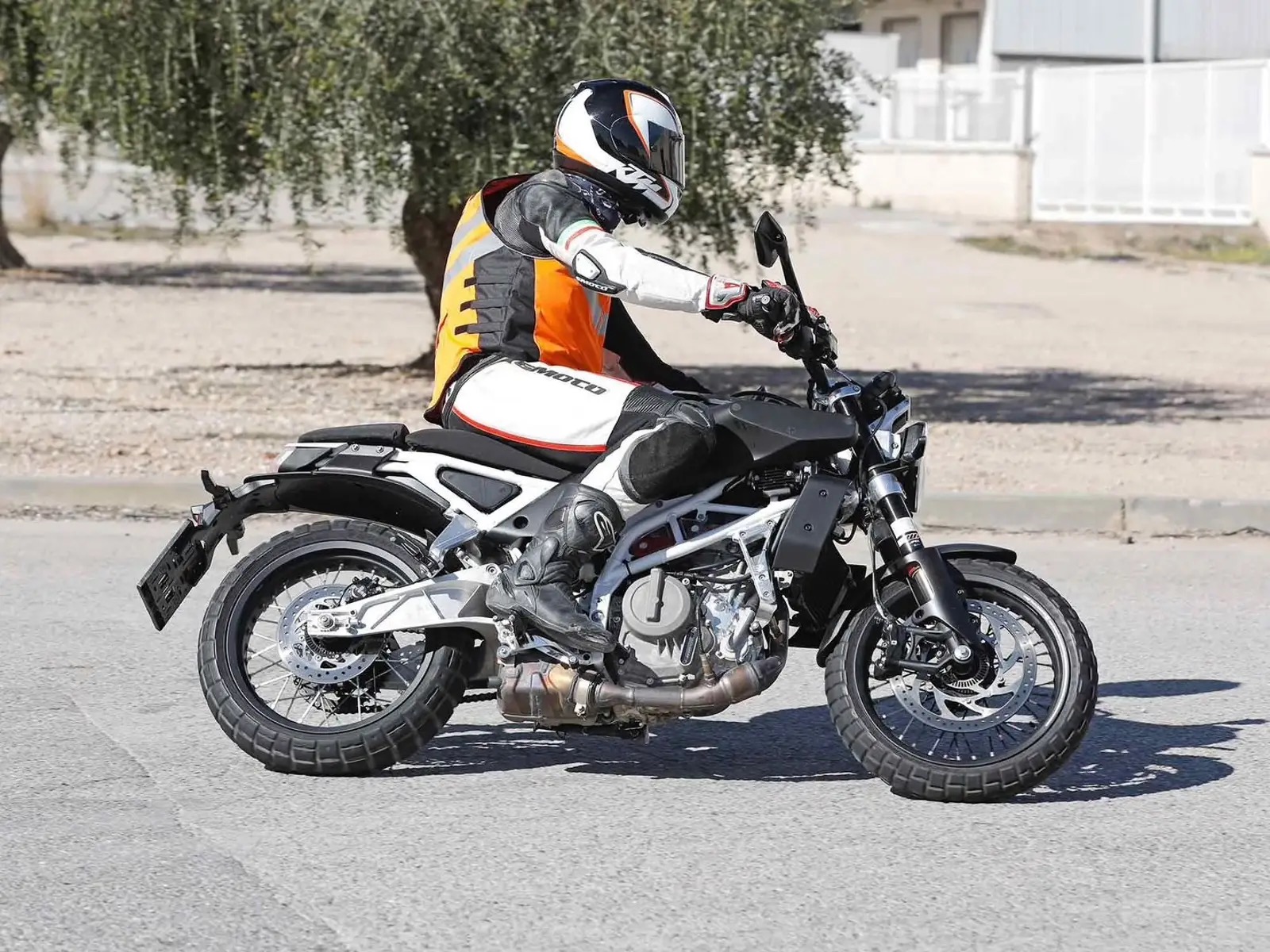 Judging by the spy shots recorded in an article from Top Speed, the aesthetic of whichever bike this is has been changed; the tank moved slightly further forward, and we also have new bodywork to cover the radiator, with a new seat unit that appears slightly separate from the 2018 design.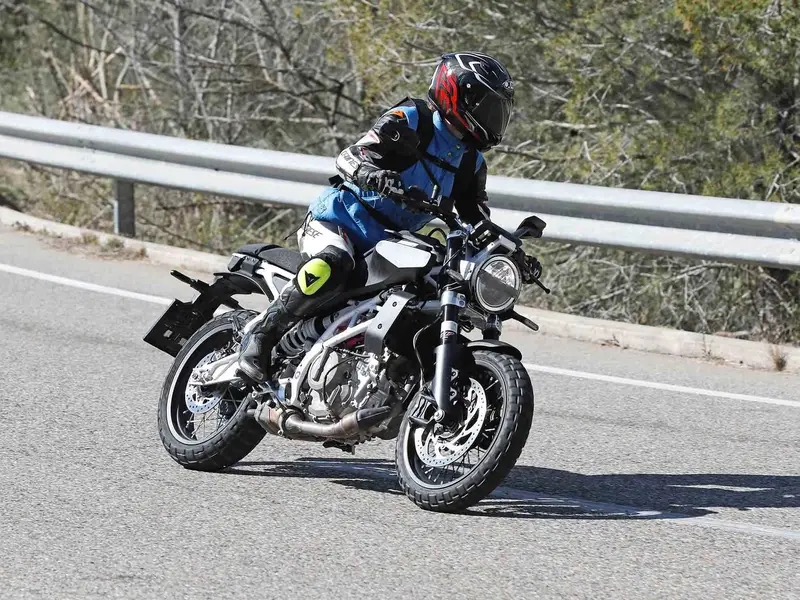 There's also a difference in the subframe – it's new, more out-and-about (and similar to the spy shots taken of KTM's up-and-coming 390 Duke), with the current view showing off more of the lower chassis and the license plate holder now hovering at the rear of the wheel from a subframe.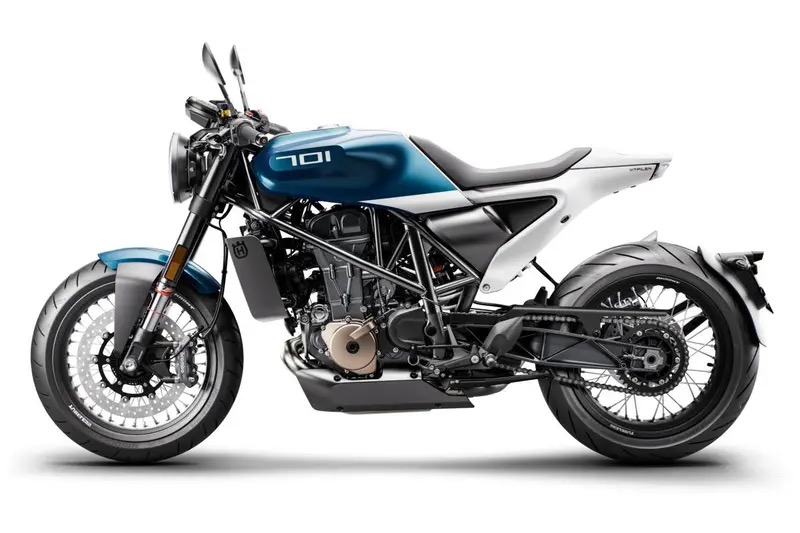 Before we round this all up, a reminder:  The Svartpilen 401 uses the pea-shooter engine out of KTM's 390 Duke, and inside the 701 beats KTM's 690cc single-cylinder offering. This unit doesn't appear to show off either, and again, we are looking at a similarity to the 390 Duke – but there IS possibility for a power increase…the question is how much of a pump they'll give us, if any.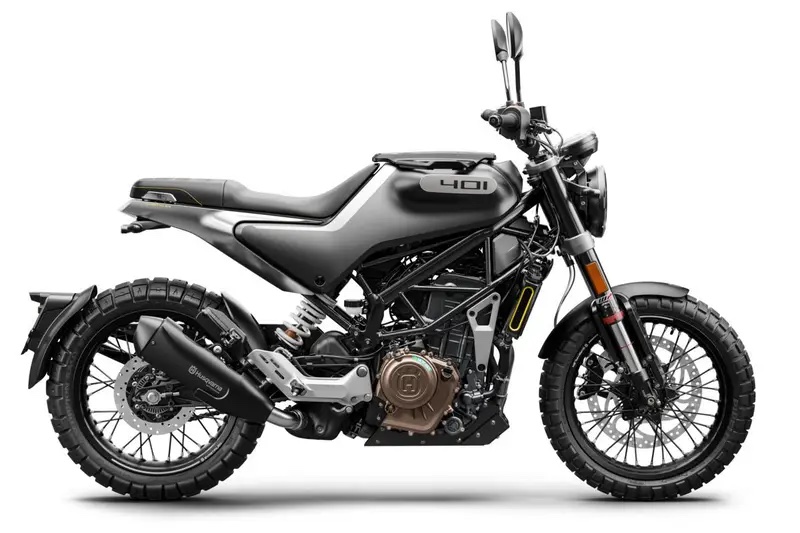 If we are lucky, the engine's capacity will grow a bit for the coming year from the current 373cc capacity… But don't hold your breath.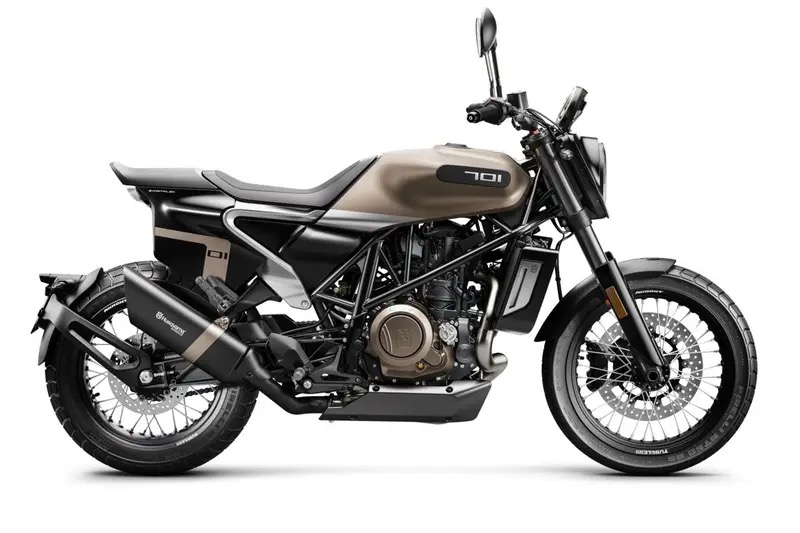 We will get a better view of the beastie by the end of this year, which means that it will be joining a part of the 2023 lineup. Stay tuned by subscribing to our newsletter, Behind the Visor, drop a comment letting us know you stopped by, and as always – stay safe on the twisties.
*Media sourced from

Top Speed

*