In an interesting twist of events, Harley-Davidson has just released to the Milwaukee Business Journal (or Milwaukee Journal Sentinel) that the company's factory freeze is lifting in three short days. 
The brand's production freeze on May 24th was purportedly due to an unknown 'regulatory compliance matter' that spanned Harley's entire global plant network, with production halted at all plant locations; the two in Wisconsin, in Menomonee Falls and Tomahawk (including "vehicle operations plant in York, Pennsylvania, and assembly plants in Brazil and Thailand").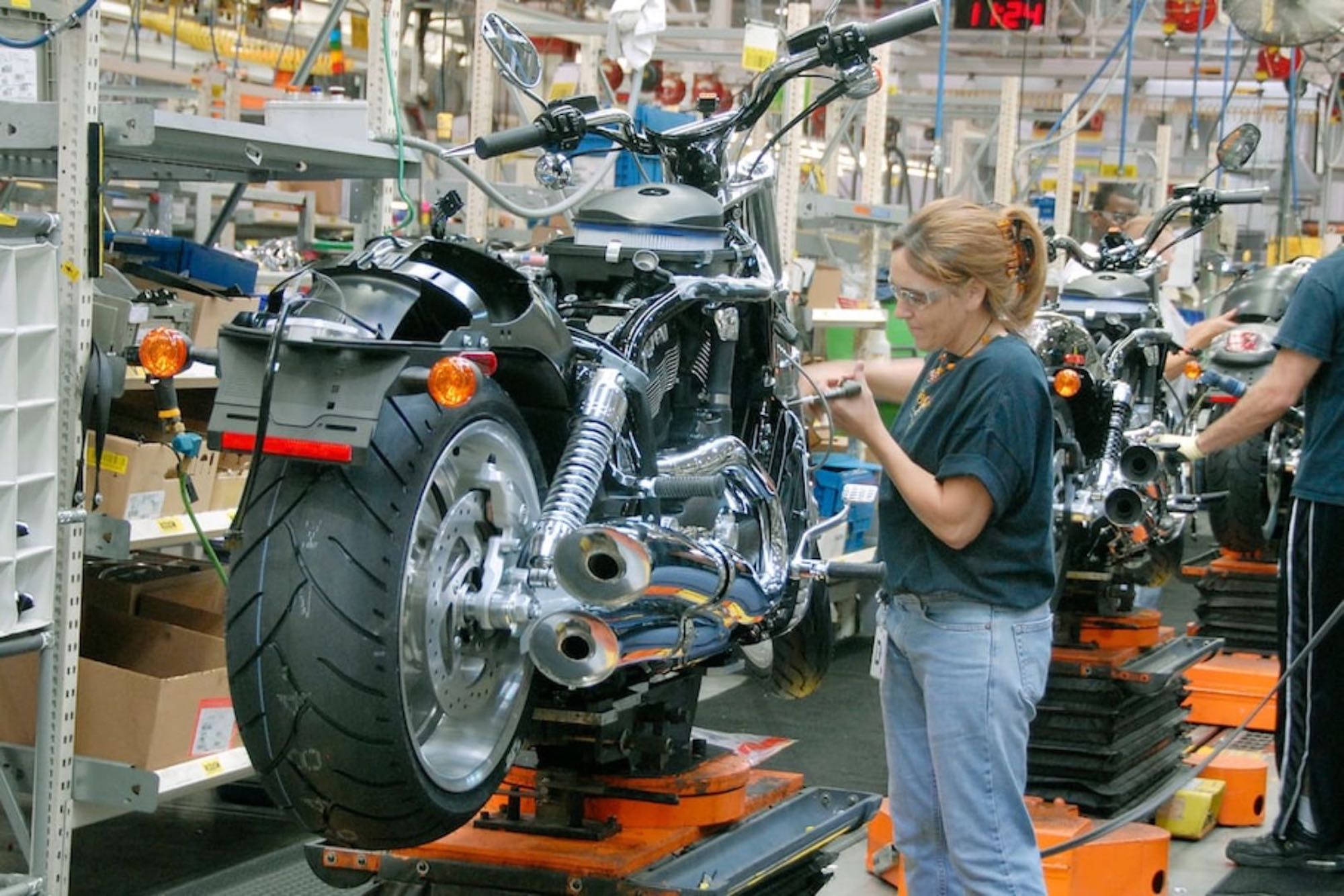 Harley's likely to pay dearly for the pause in production; so what is the estimate of funds lost in the chaos?
"The plant shutdowns add to new-motorcycle inventory shortages at Harley-Davidson dealerships that started during the Covid-19 pandemic and the supply-chain crisis," muses the report. 
"Harley has likely lost ground on the production of around 9,000 bikes…that equates to roughly $170 million of shipment revenue, according to Baird estimates."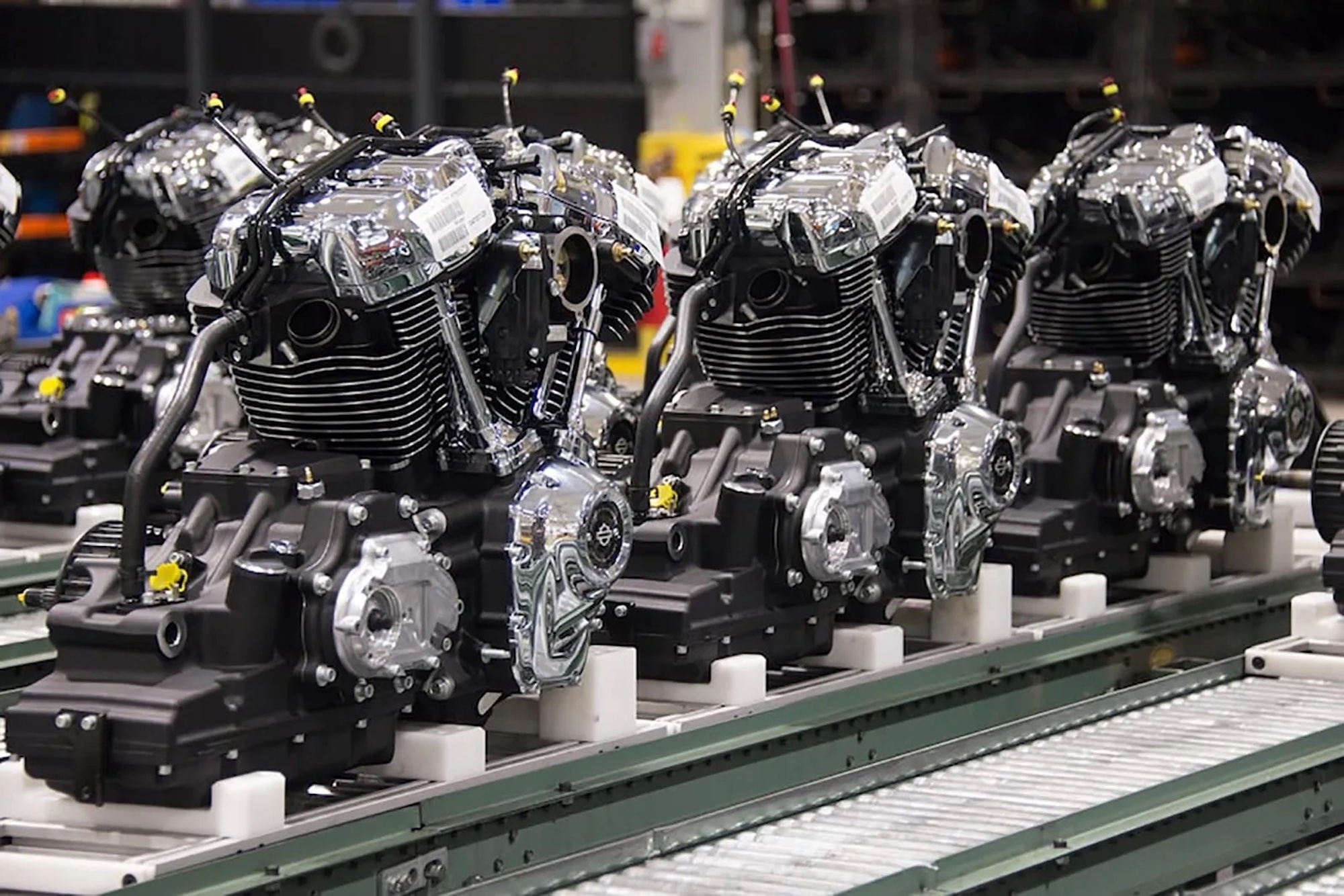 We're told that Harley hasn't submitted anything – updates or otherwise – to the U.S. Securities or Exchange Commission, and the Milwaukee Journal Sentinel's attempts to find a reason for the shutdown were met with radio silence…for now.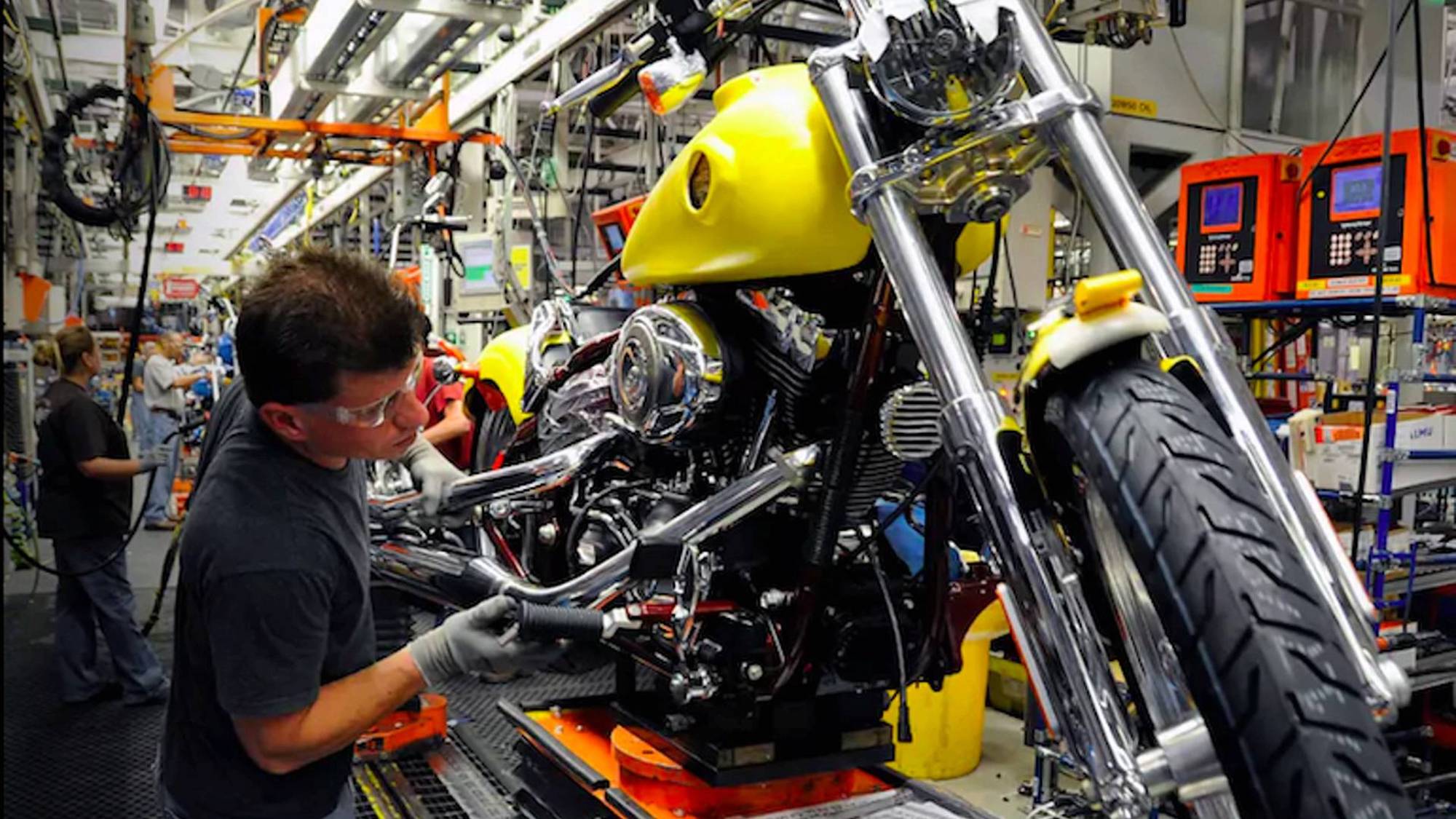 Stay tuned for updates, as Harley will eventually have to break their silence on what went sideways.
With the LiveWire assembly purportedly unaffected by the issue, your guess is as good as ours as to which petrol-powered part went screwy.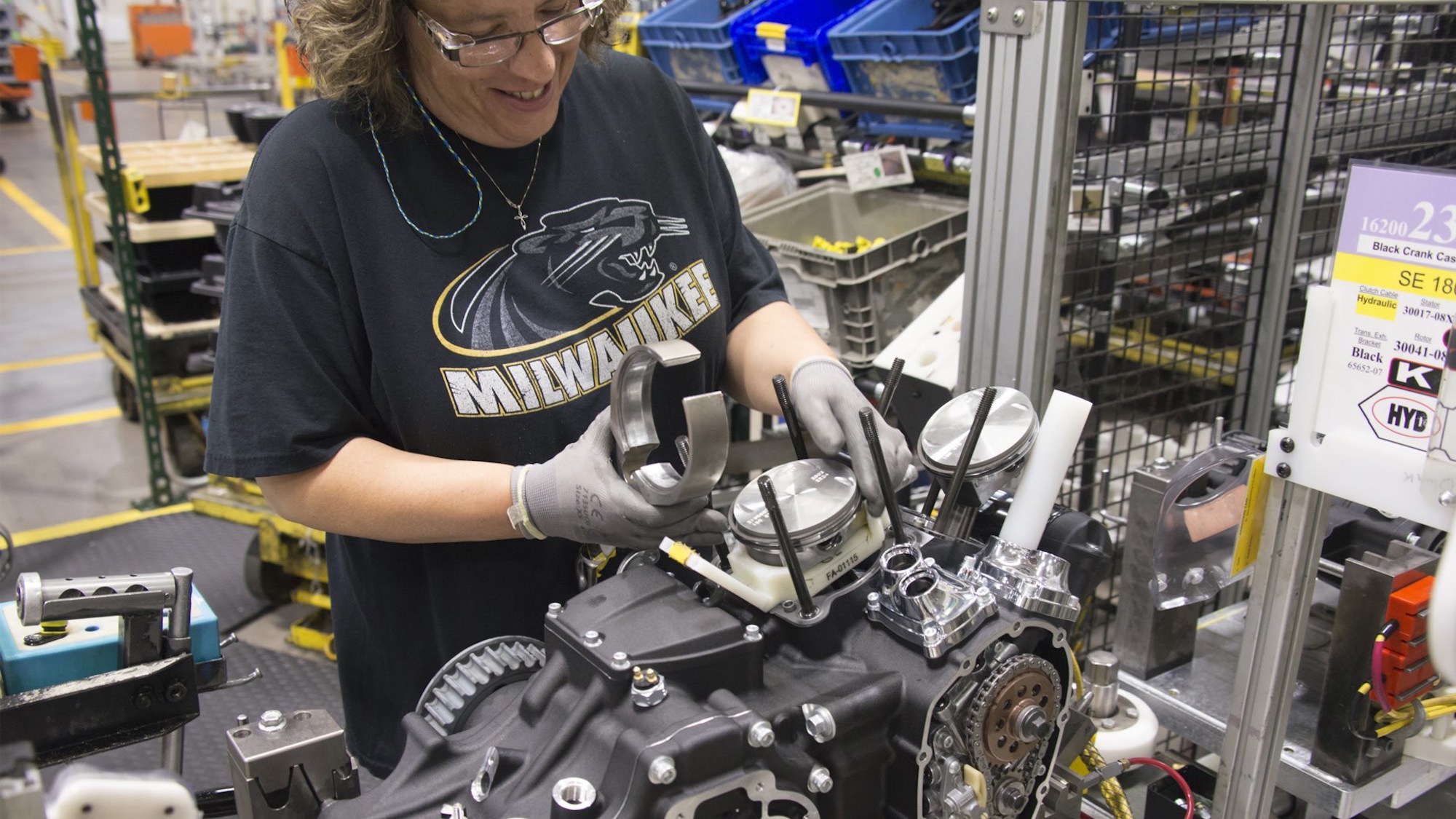 What do you think went wrong with Harley's production? Drop a comment letting us know what you think (we love hearing from you), and as always – stay safe on the twisties.