Financial analysts must see a rosy future for Harley-Davidson as shares have jumped 48% since June 2016 despite a 1.6% decline in motorcycle shipments.
Harley this week released its financial details showing revenue rose by only 1% in 2016, mainly due to a weaker domestic market.
International sales rose 2.3% and in Australia they were up 5%, but this growth was offset by a 3.9% decline in US retail sales.
However, US sales of $2.4b last year still account for 41% of revenue and 35% of profit. So what happens in America is very important for the shares performance of the Milwaukee icon.
Shares threats
The biggest threat to Harley shares is the fall in young American motorcycle buyers and the growth in older riders.
The median age of American motorcyclists is 47, up from 32 in 1990 and 40 in 2009. And Harley has a healthy 55.1% share of the 35 and older male rider demographic. It's fairly similar worldwide.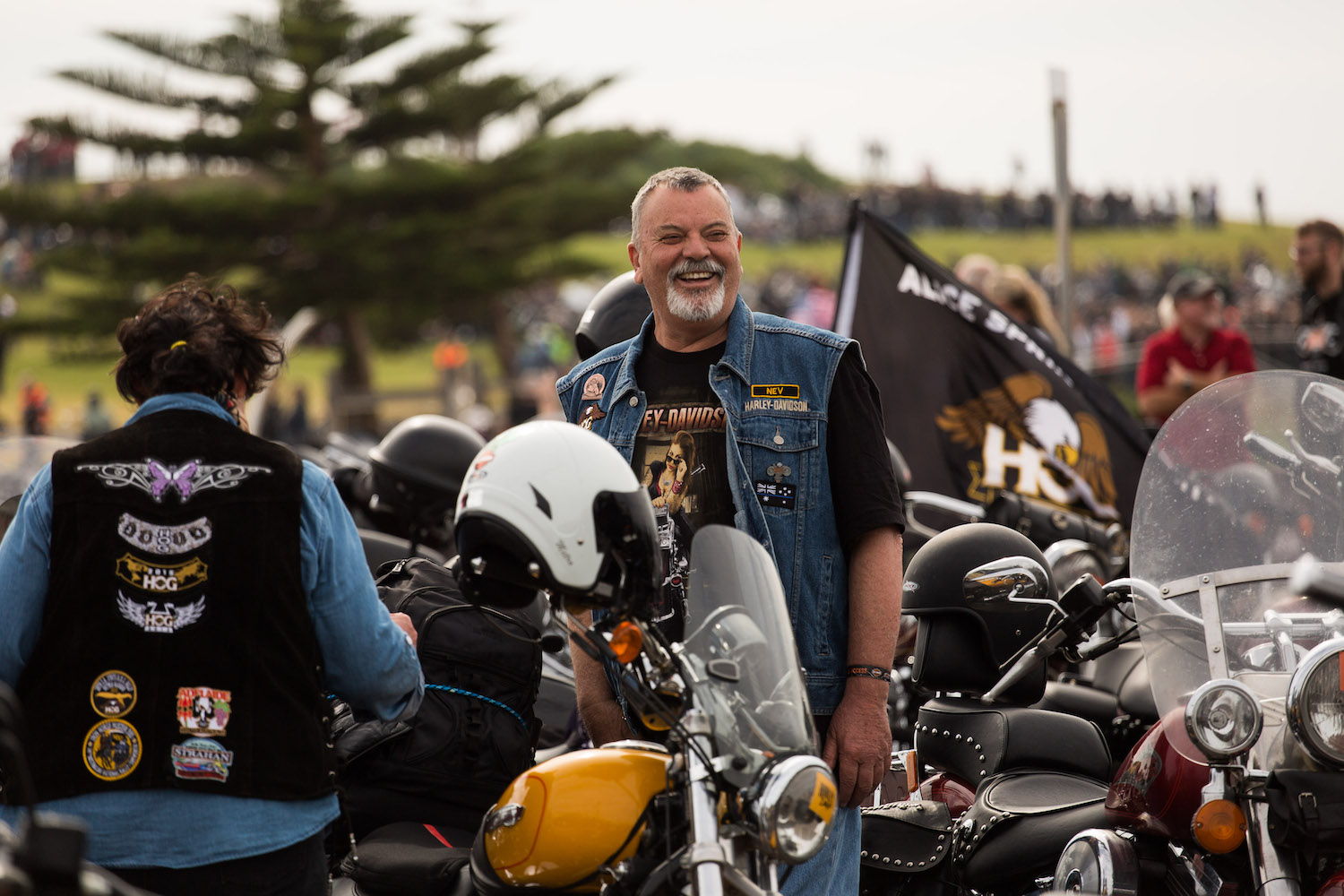 But the problem is that those mature-aged riders will gradually leave due to illness and age.
This situation is amplified by the decline in American riders under 18, down from 8% in 1990 to 2% last year, and down from 16% of riders aged 18 and 24 to 6%.
Targeting youth
In recent years, Harley has aggressively targeted younger riders with its Dark Custom range and its new Street 500 and 750 models.
Last month Harley boss Matt Levatitch promised 50 new models in the next five years and so far they have unveiled a cheaper dark version of the Road King and an aggressive 750cc Street Rod, both aimed at a younger maker.
Motorbike Writer will attend the launch of the Street Rod in Singapore at the end of next month.
Harley surely wants to keep its shares on the rise, so we expect to see more of these "younger" motorcycles among the coming 48 new models.