Harley's gearing up for a new year of rides with an Open House invite for this spring's shenanigans – and given the antics of the past few years, there's really no better time to pop the new season's proverbial cherry, swing a leg over and try something new…perhaps even drastically new. 
"Head to your dealer on 2-3 April and see what they've got lined up to help you usher in the new season," cajoles an H-D press release blurb from VisorDown. 
"You're bound to see something new to tempt you and get yourself geared up for a full 2022 on two wheels."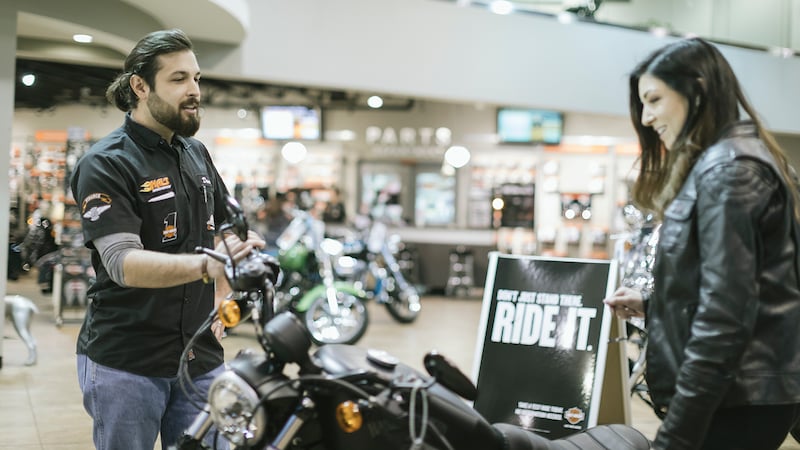 Spring brings a myriad of offerings from bike brands across the country. With Harley's new lineup of sport-touring bagger models, their infamous Pan America and their super clean LiveWire One offering still sweeping the dealership floors (whenever they're able to bring them in), there's never been a better time to hop sideways into a new moto genre.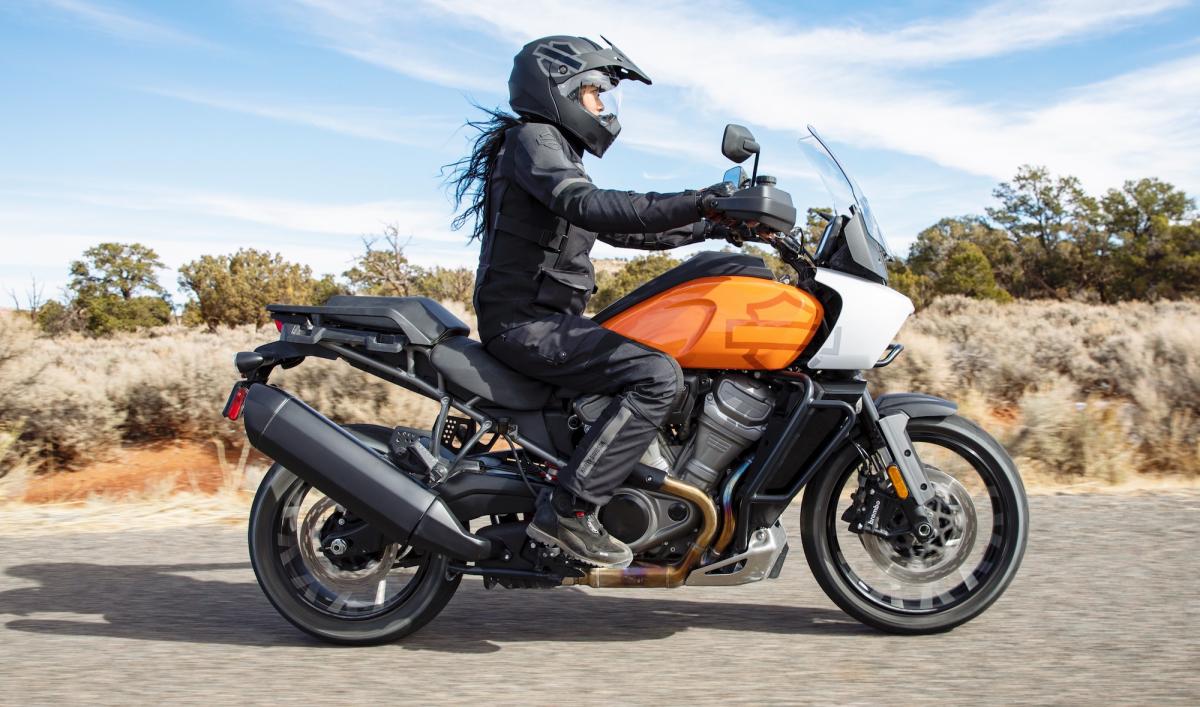 On top of the bike offerings, Harley's also just come out with their new collection in collaboration with Todd Snyder – a batch that boasts an extra level of stylish quality, and one that would undoubtedly pair nicely with….pretty much any bike you have, to be honest.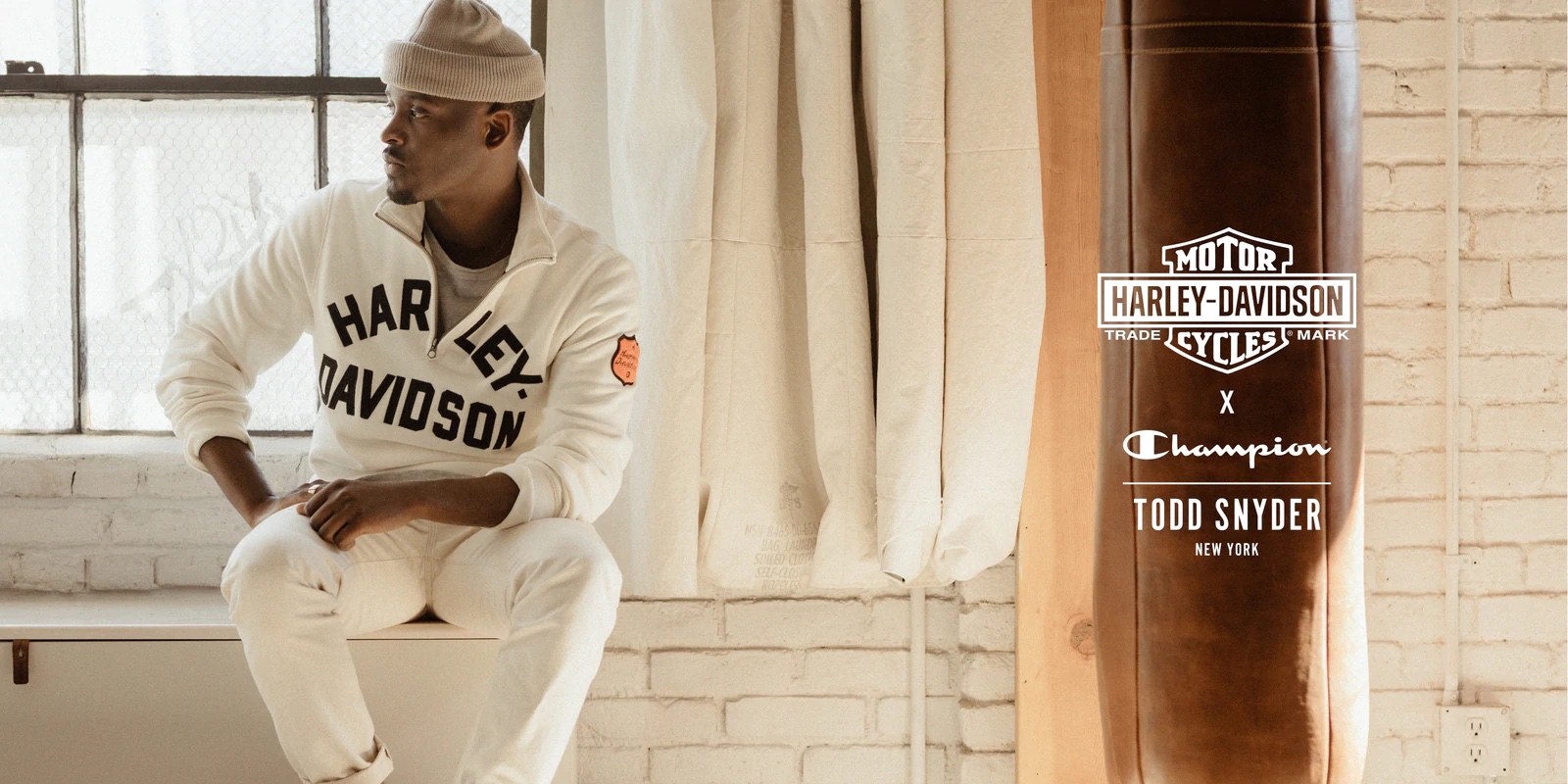 We haven't been told much else regarding the open house invitation, though we're betting there will be a few discount perks, as well as the potential for some fun. 
Thinking of booking the weekend off and heading to an H-D dealership?
Bug 'em with questions, book a test ride for the newest offering, and make sure you're wearing your happy undies for the newest addition to the garage.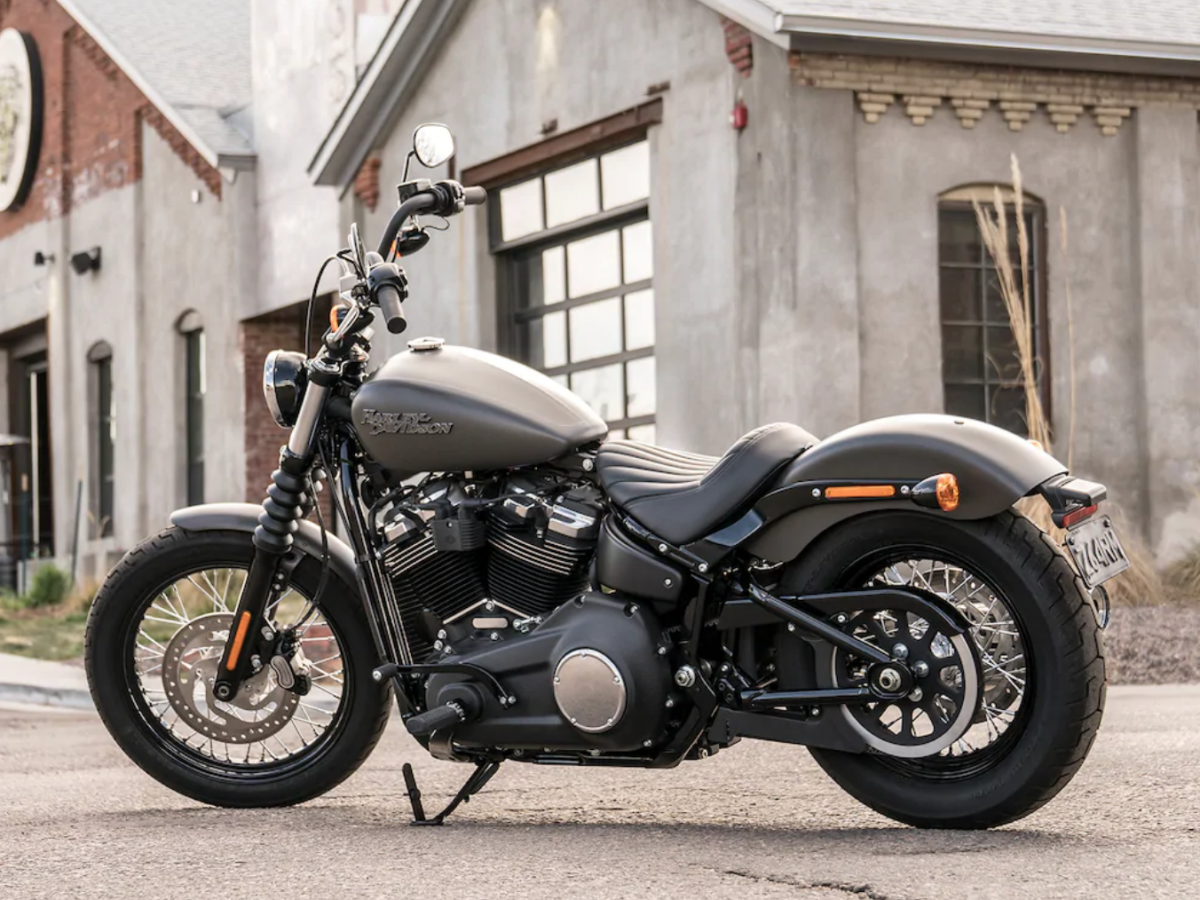 Drop a comment below letting us know what you think, and as always – stay safe on the twisties.