Enginehawk built an exciting hype for its brand release today. The fresh brand was developed by Ruroc, a UK-based helmet manufacturer responsible for launching the notorious 'Atlas' helmet. 
The Ruroc team grew to success by developing a helmet that couldn't be mistaken for anything else on the market. One month ago, Ruroc released the third version of the unmistakable helmet – dubbed the Atlas 3.0.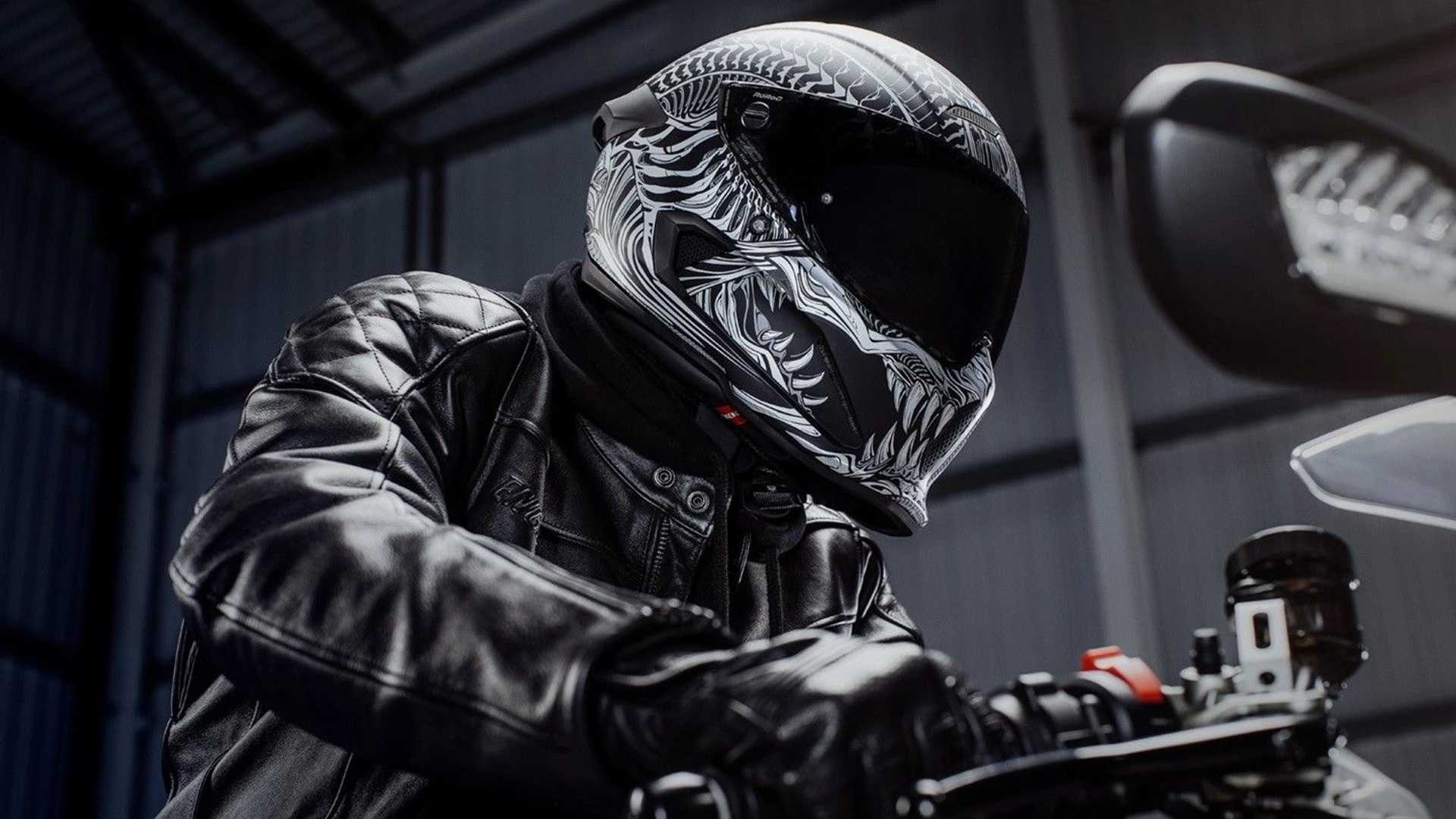 As Jim Pruner stated in last week's news release, the Enginehawk marketing team was able to create a tight-knit community using the power of social media. This Facebook-based group was labeled "Taskforce Echo Hotel" and its mission was to gather participants for product testing, reviews, and gain a hefty following for the new brand. The Enginehawk "Taskforce" has racked up over 20,000 members on Facebook since it was launched on January 2, 2021. 
The EH team released 11 armored motorcycle jackets today and at the time of writing, they have sold out of the 'Creme 'n' Cookies' (Jim had his eye on this one). The entire EH jacket lineup looks great and brings a fresh style to the industry. The jackets bring great style to what EH refers to as a "stale and standard" motorcycle apparel industry. Their mission is to provide motorcycle enthusiasts with gear they "actually want to wear" while offering protection to all motorcyclists. Jacket prices will start at $329.00 and hit up to $499.00 before adding additional armor or thermal liners.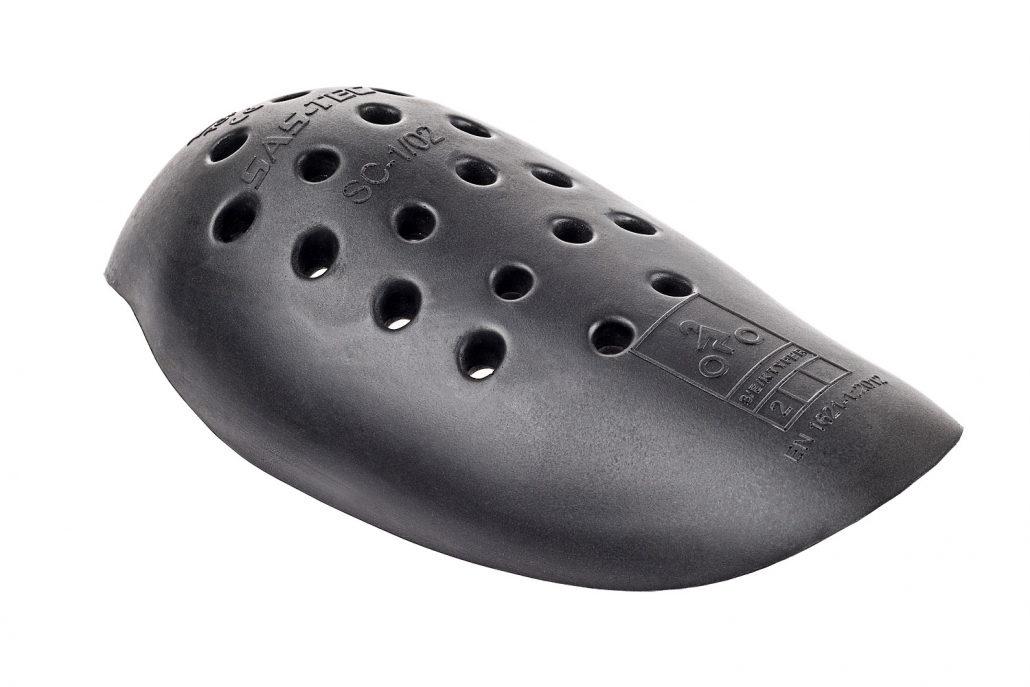 All EH jackets claim to hold AA or AAA abrasion resistance ratings. The higher ratings will come from the full leather jackets with the additional $35 Level 2 armor. As Jim mentioned last week, these ratings aren't revolutionary but they are what every rider should have at all times – at the very least.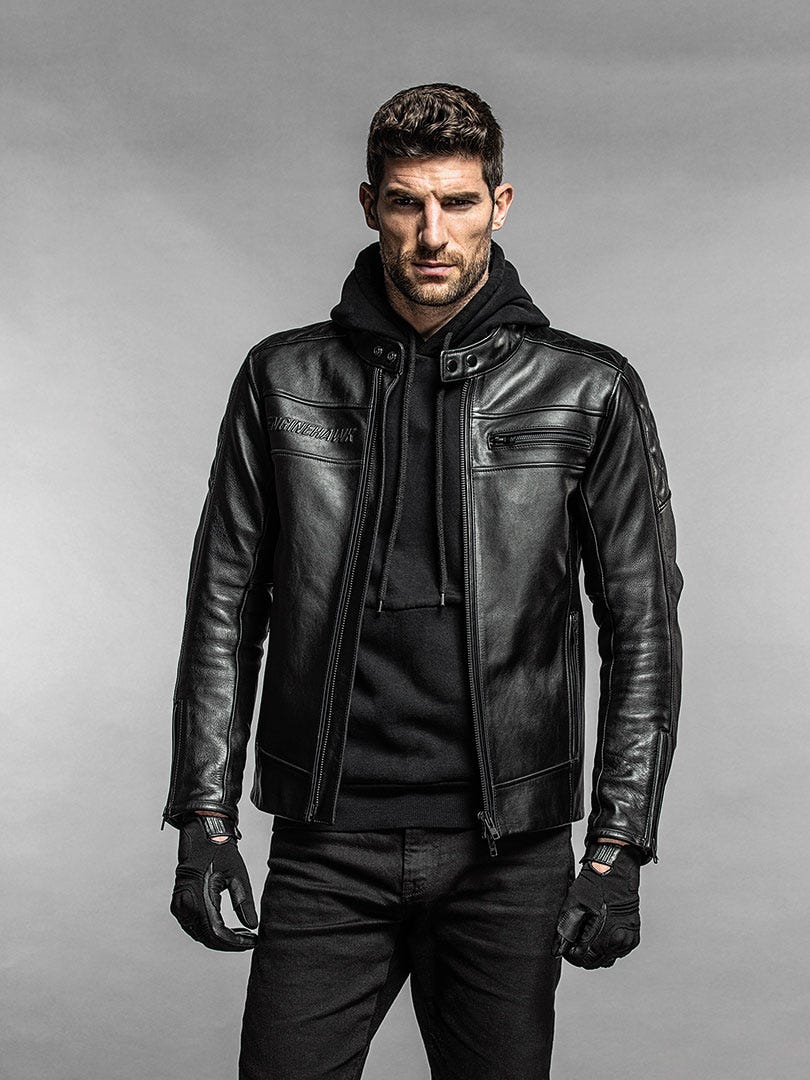 If Enginehawk's fresh style brings more riders to wear safety-rated motorcycle gear – I am fully on board. Some folks choose not to wear motorcycle gear due to it looking "tacky" or "lame" and EH has filled this gap. The EH team has certainly hit their target by providing great-looking motorcycle apparel while offering the protection found in the less "cool-looking" options in the market.