Brit-based motorcycle gear brand Enginehawk has just released their 2022 collection – and as promised, they're finally carrying offerings for us ladies. 
They're touting quite a bit of fine print with the release, too, so let's get into it. 
Advertising themselves as having "re-written the rule books when it comes to women's clothing," Ruroc's press release states that Enginehawk's line for females is a result of "continuous rider feedback over the past 12 months."
The end result?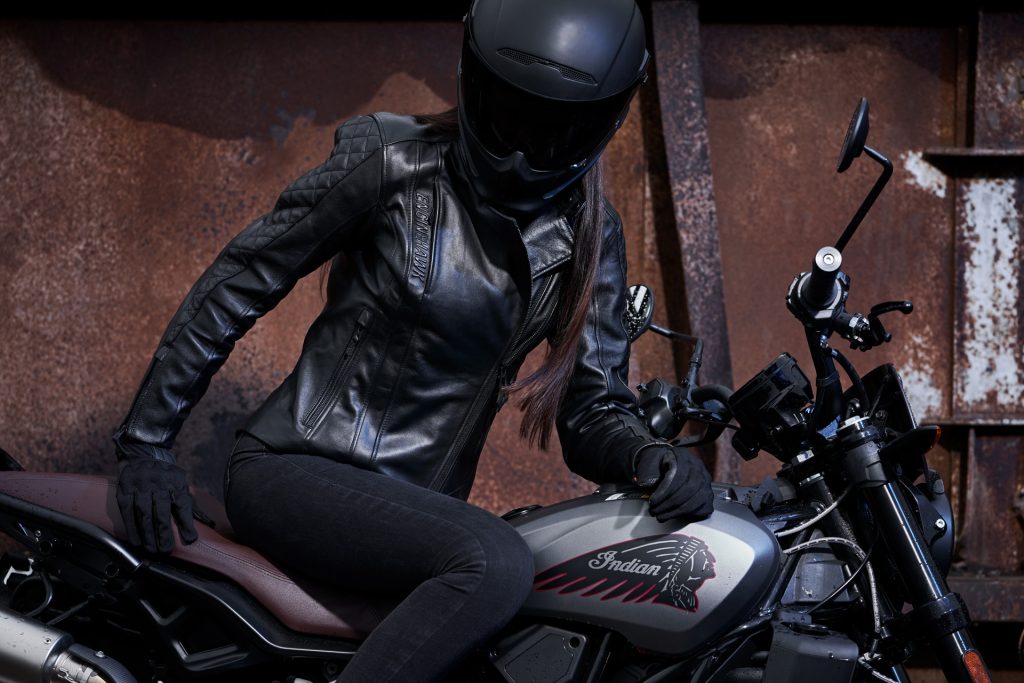 If they did it right, we'll be getting "a bespoke and realistic size-grading structure that's tailored to flatter all shapes and sizes," courtesy of the specialist female tailoring services they drafted in specifically for this project.
And it sounds like it was quite the project.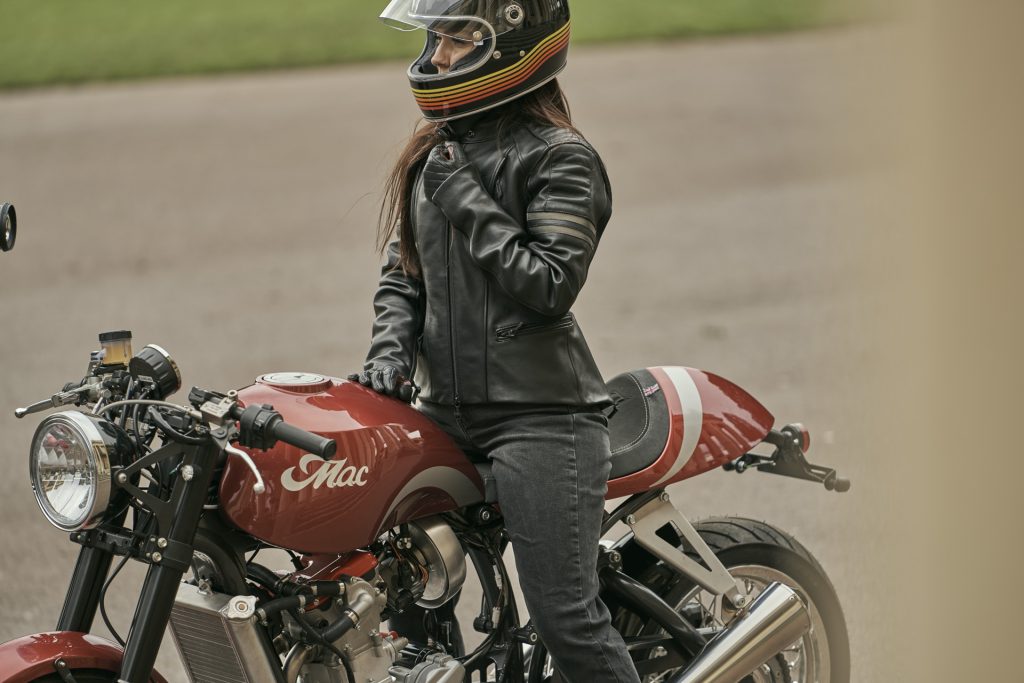 "…we knew there was a demand for women's kit from the offset, but we wanted to do it right," says James Kent, Design Director at Enginehawk. 
"One of the biggest challenges was re-imagining our Enginehawk identity with a feminine touch, without compromising attitude, function, quality and style…[and] one of the main factors we had to get right from the very beginning was the fit and sizing, so we took it back to basics, creating the jackets in a traditional 'moulage' method to achieve a truly three-dimensional fit, working with live models from start to finish, on and off the bike."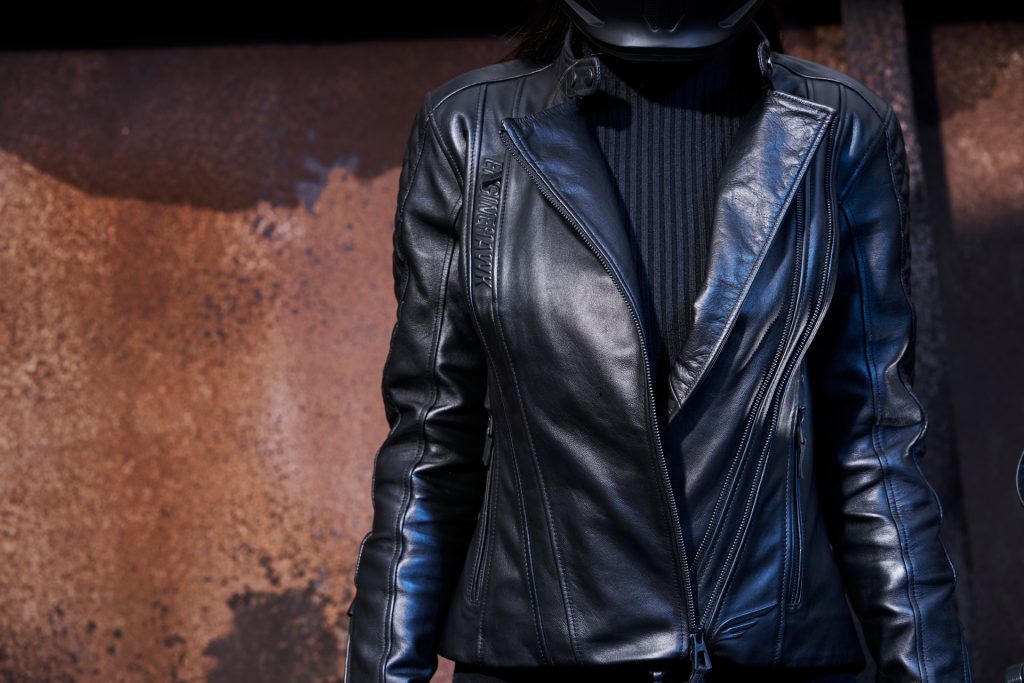 According to the report, all NEW jackets are "CE-Class AA certified – along with a CE-Class A certified armoured hoodie – and are the first in the motorcycle clothing industry to feature the latest, state-of-the-art RHEON™ armour, including Level 1 central back, elbow and shoulder armour as standard, with the option to upgrade to Level 2 RHEON™ armour."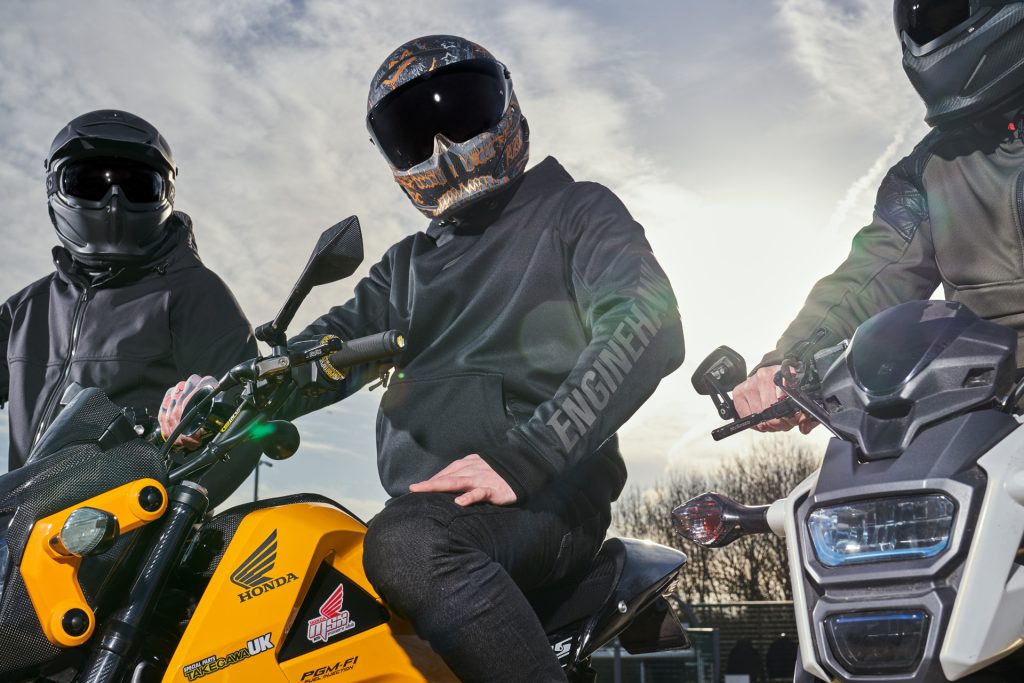 Here's the breakdown of the 2022 Collection:
ICONIC COLLECTION
50 Cal UV jacket
Renegade (for women)
CAFE RETRO COLLECTION
Revolver jacket (for women)
TESTED & TRUE COLLECTION
Deadeye shacket
URBAN REBEL COLLECTION
Predator Evo
Jett Textile (for women)
Jackal hoodie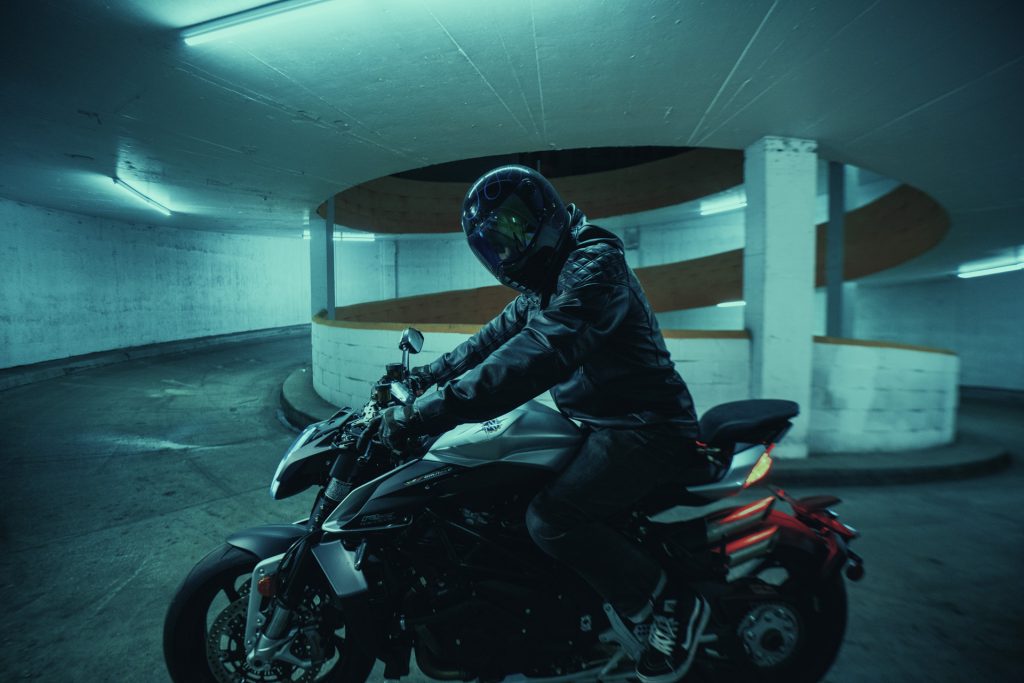 The new Enginehawk collection will drop on Friday 25th March at 7pm on Enginehawk's official website. Be sure to stay up to date by subscribing to our newsletter, drop a comment below letting us know what you think, and as always – stay safe on the twisties.