France has got their fingers at the forefront of our clean, green future with the proposition of the world's first dedicated 'Eco Race Track' – and the 2.2-mile layout will be a 300-hectare part of the the Former Military Airbase called the Laon-Couvron aerodrome.
"Having contemplated rising costs and the shift by major manufacturers from petrol and diesel cars – now due to be phased out in 2035 – to hybrid technology and battery electric vehicles (BEVs), MSV has identified an opportunity for Couvron to establish itself at the forefront of motorsport and the automotive industry's push towards a greener future," MotorSport Vision (MSV) says in a statement on MCN.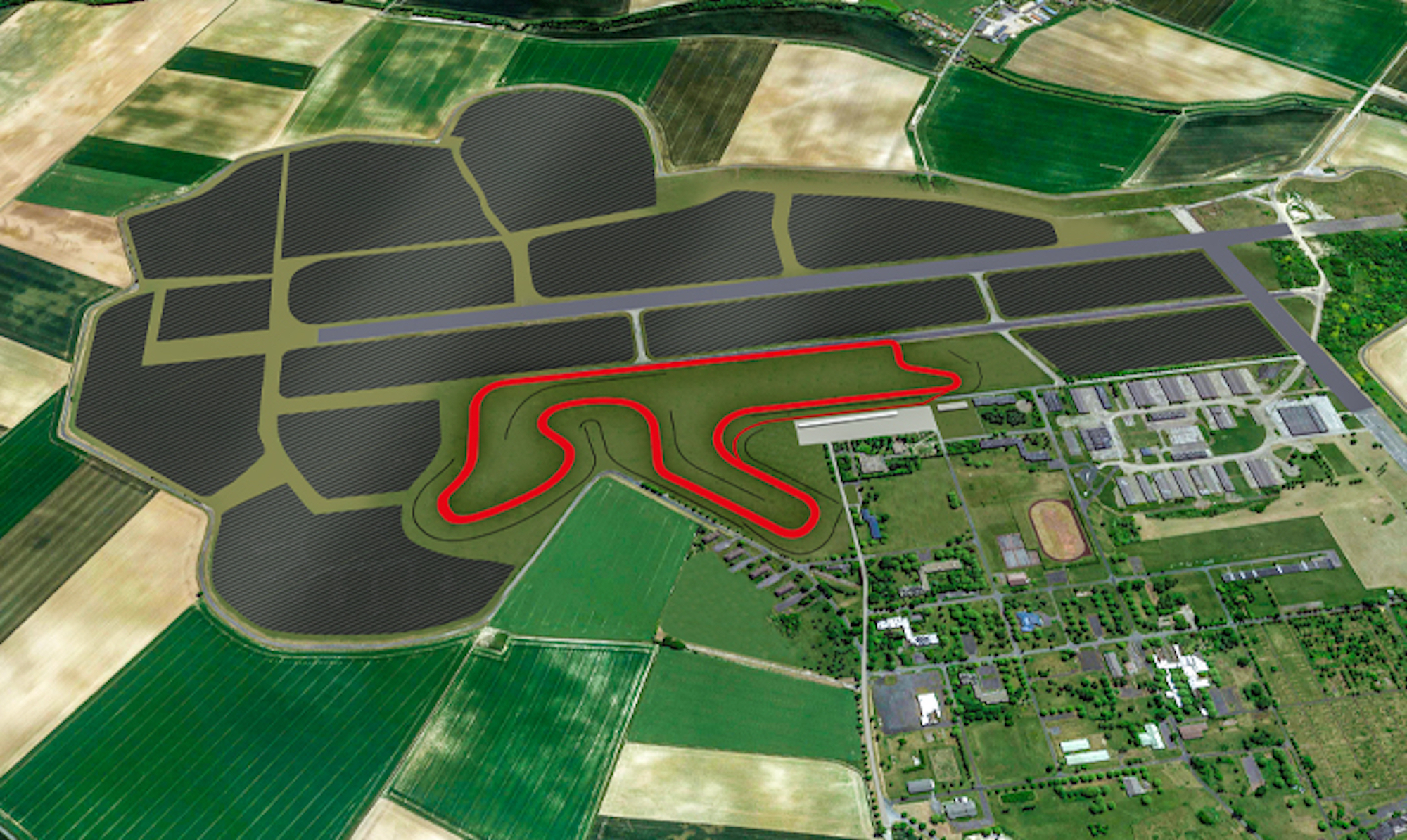 "MSV has a great opportunity at Couvron to pioneer the ability for people to enjoy zero carbon motorsport by using battery electric vehicles charged from green electricity from a vast on-site solar park," adds MSV's Chief Executive, Jonathan Palmer. 
"We are fully committed to embracing a future low carbon world where we can."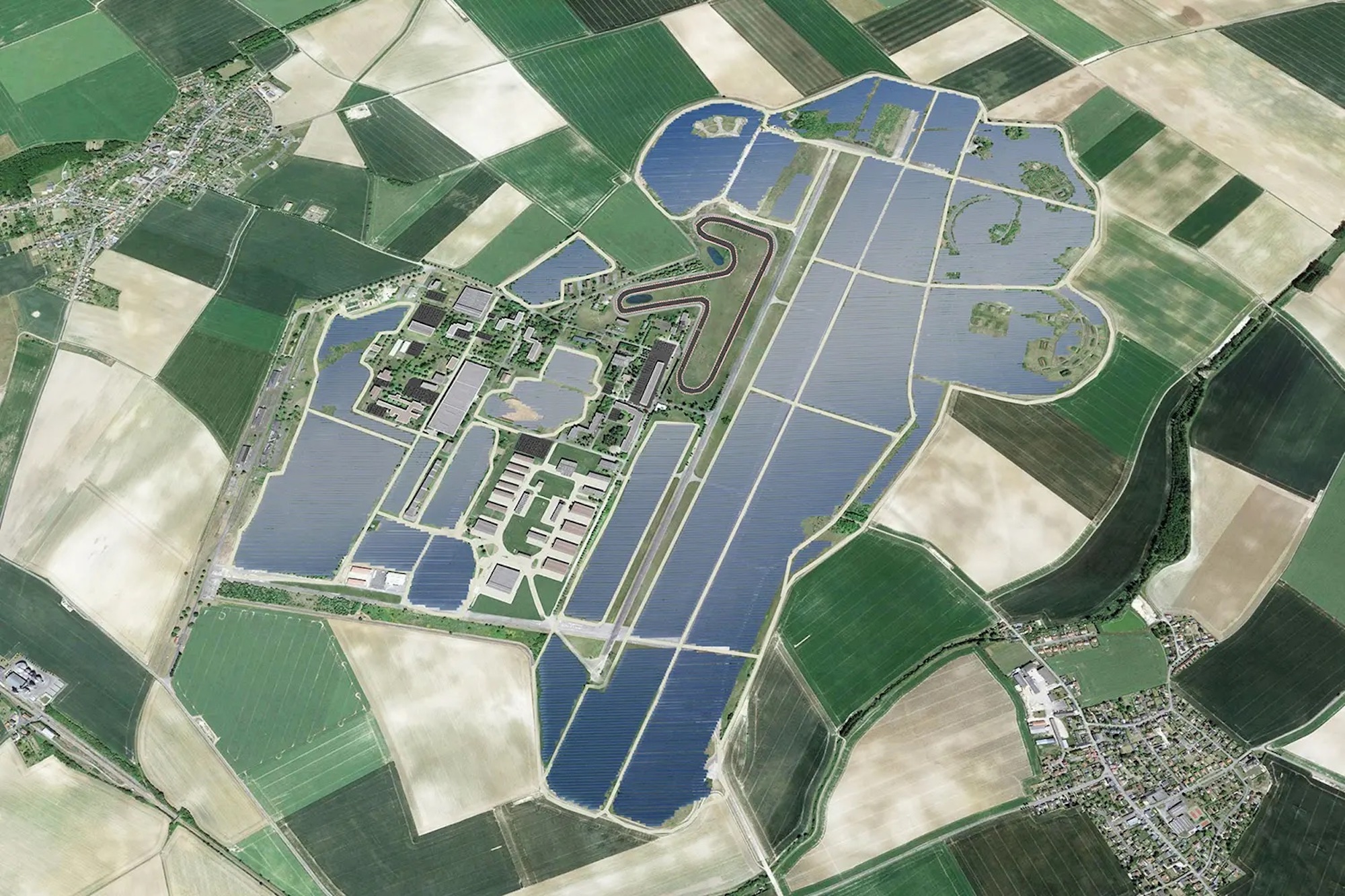 Obviously, green energy is still a growing topic in the powersports industry – not all countries have a green team to match a green track. 
As such, the report states that gas-powered units will be welcome to use the circuit – powered by Couvron's solar farm – with zero-emission machines such as hybrids and battery EVs (BEVs) taking priority.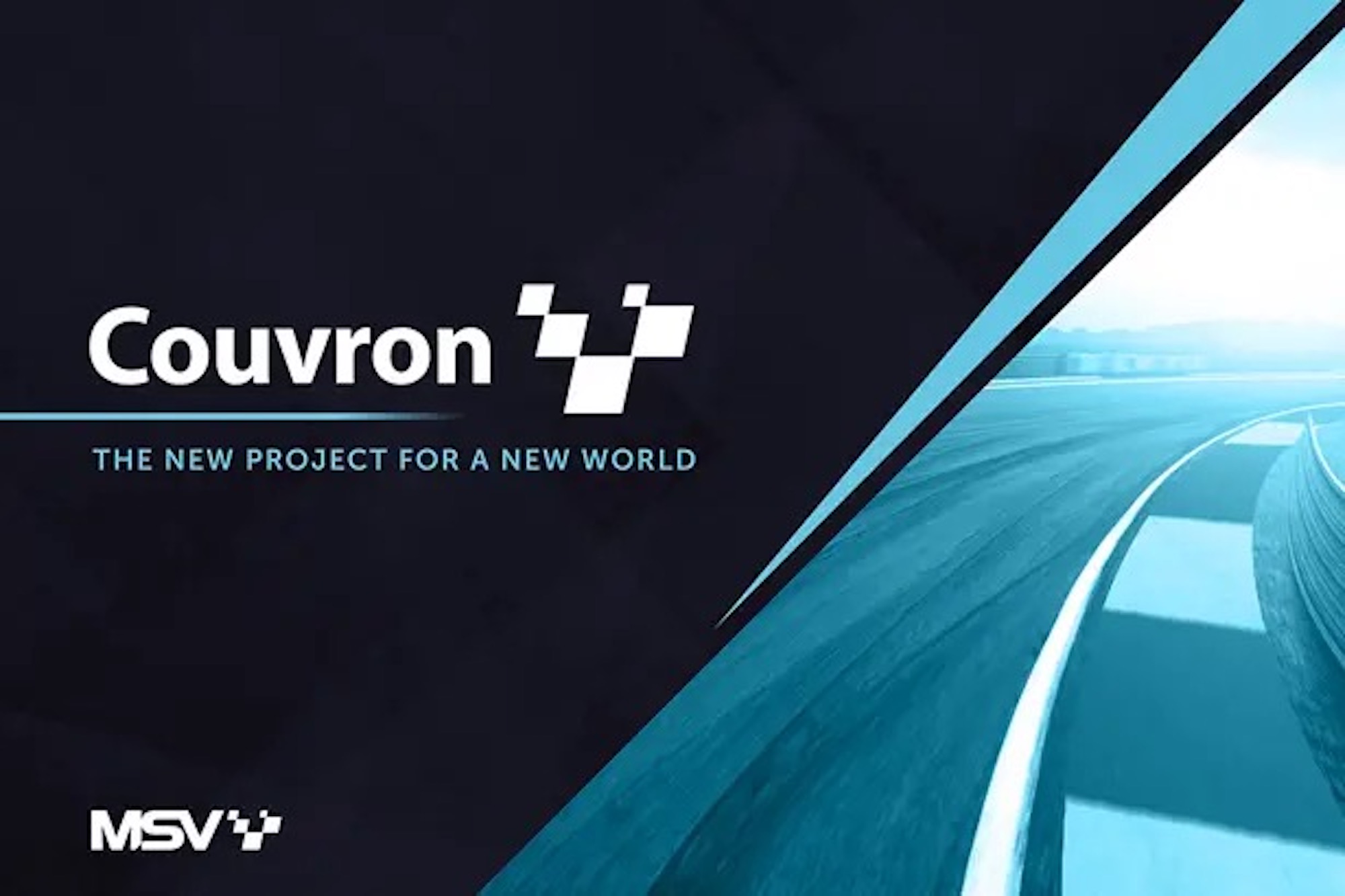 With six race events already scheduled and planned per annum (and the track also supporting 'host manufacturer testing and development, promotional events and other corporate functions'), we're expecting the building of the thing to stay 'on track' (pun intended) and conclude within three years, allowing the actual debut to happen around four years from now. 
For other topics related to this, be sure to also subscribe to our newsletter; drop a comment letting us know what you think, and as ever – stay safe on the twisties.