It may seem like May is still a while away, but all it takes is a blink – and boom. 
You're at Vallelunga's circuit, waiting for the tire-on-tarmac scream of 2023 MotoE with a handful of munched cuticles and the best view the annum's electric races can afford. 
For this year, Ducati's long-anticipated V21L prototypes will be supplied to a total of 9 teams, all celebrating five years of MotoE motorcycling!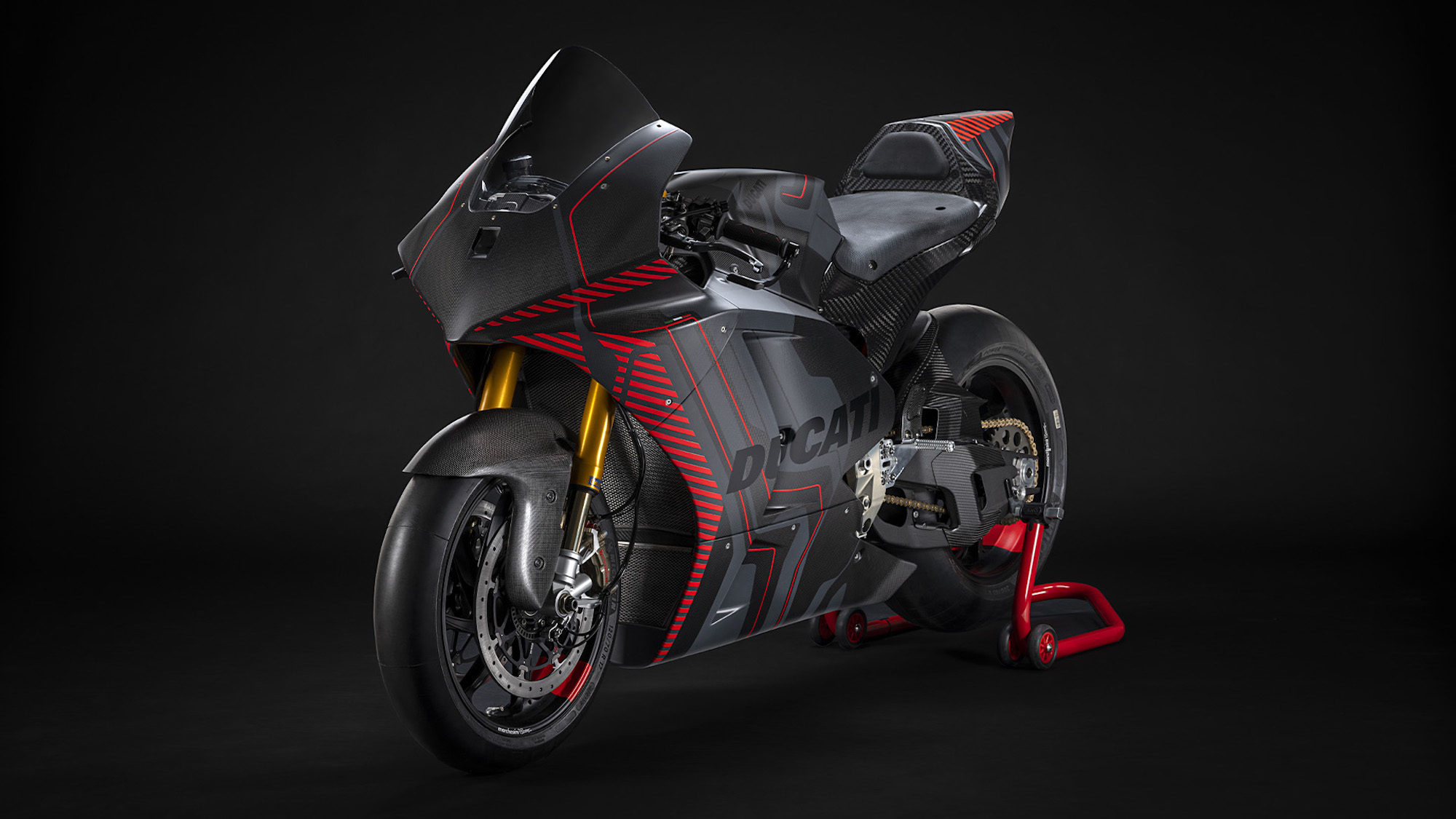 Naturally, the festivities are accompanied by more than a little nostalgia from Ducati's CEO Claudio Domenicali; the man reminds everybody in a recent press release not only that the 18 proffered bikes are the most prototypes Ducati's ever dealt with, but that electric power is just that important to the Bologna-based brand.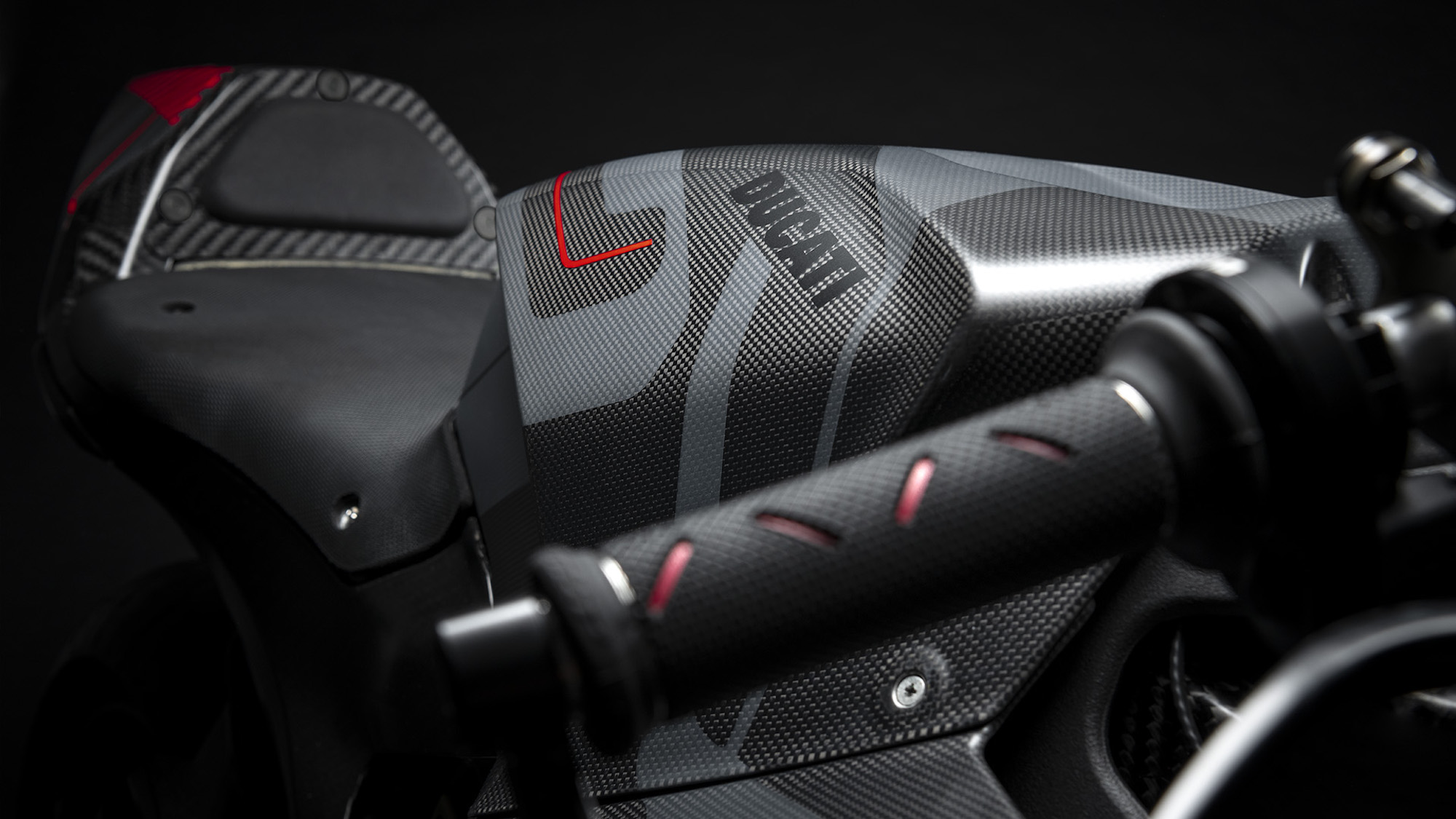 "The decision to participate in the MotoE World Championship as the sole supplier of the bikes is a cornerstone of the Ducati strategy… in fact, electrification, together with the introduction of carbon neutral fuels for internal combustion engines (e-fuel), will be necessary to reduce Ducati's carbon footprint and allow us to achieve our long-term sustainability goals."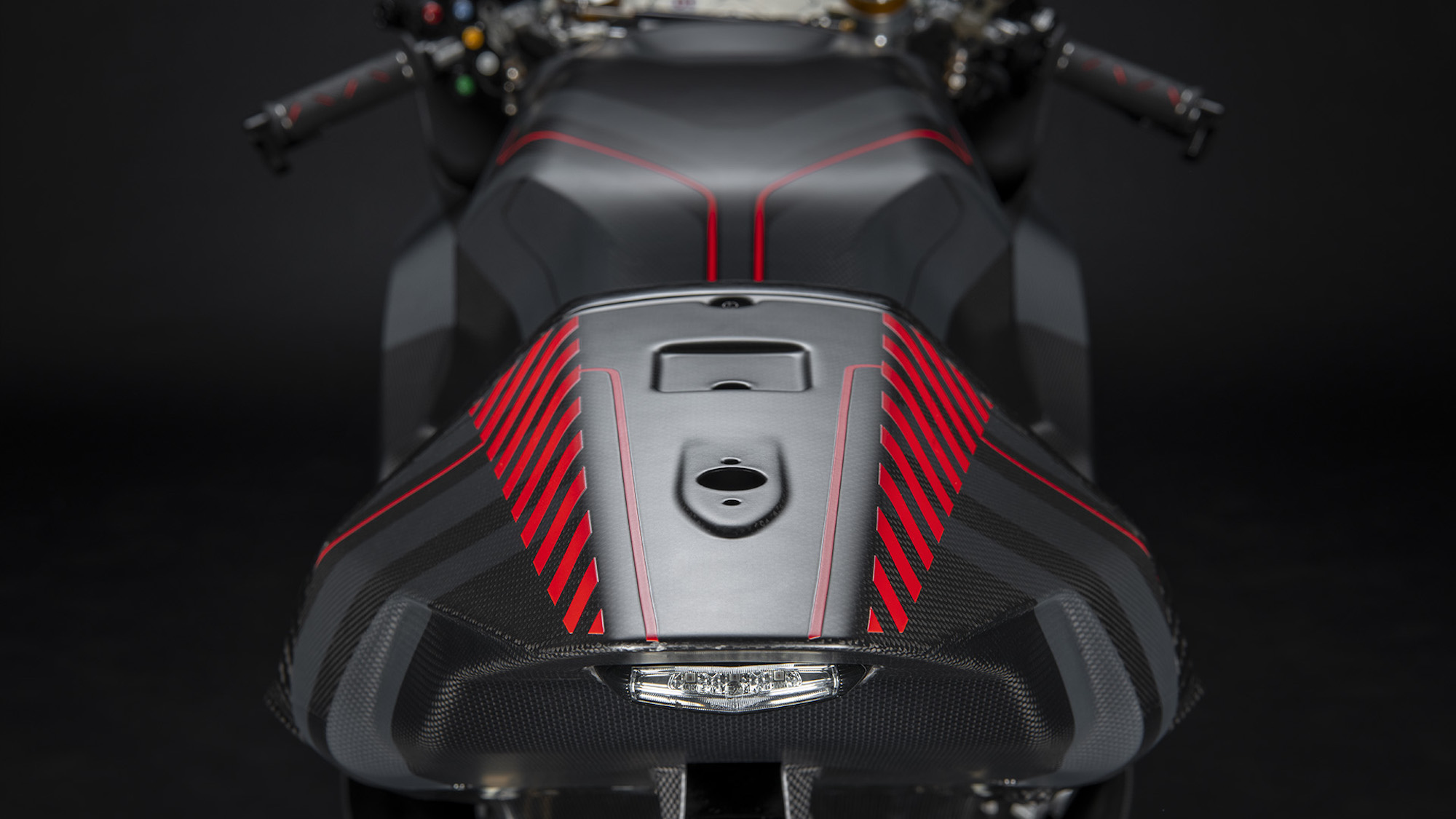 "With the V21L, we wanted to challenge the limits of the sector by aiming to create the most performing electric motorcycle ever made for the track… Having 18 riders with different needs and riding styles on the track at the same time represents a great opportunity for Ducati to study what could become the character of a future electric Ducati," finishes Domenicali.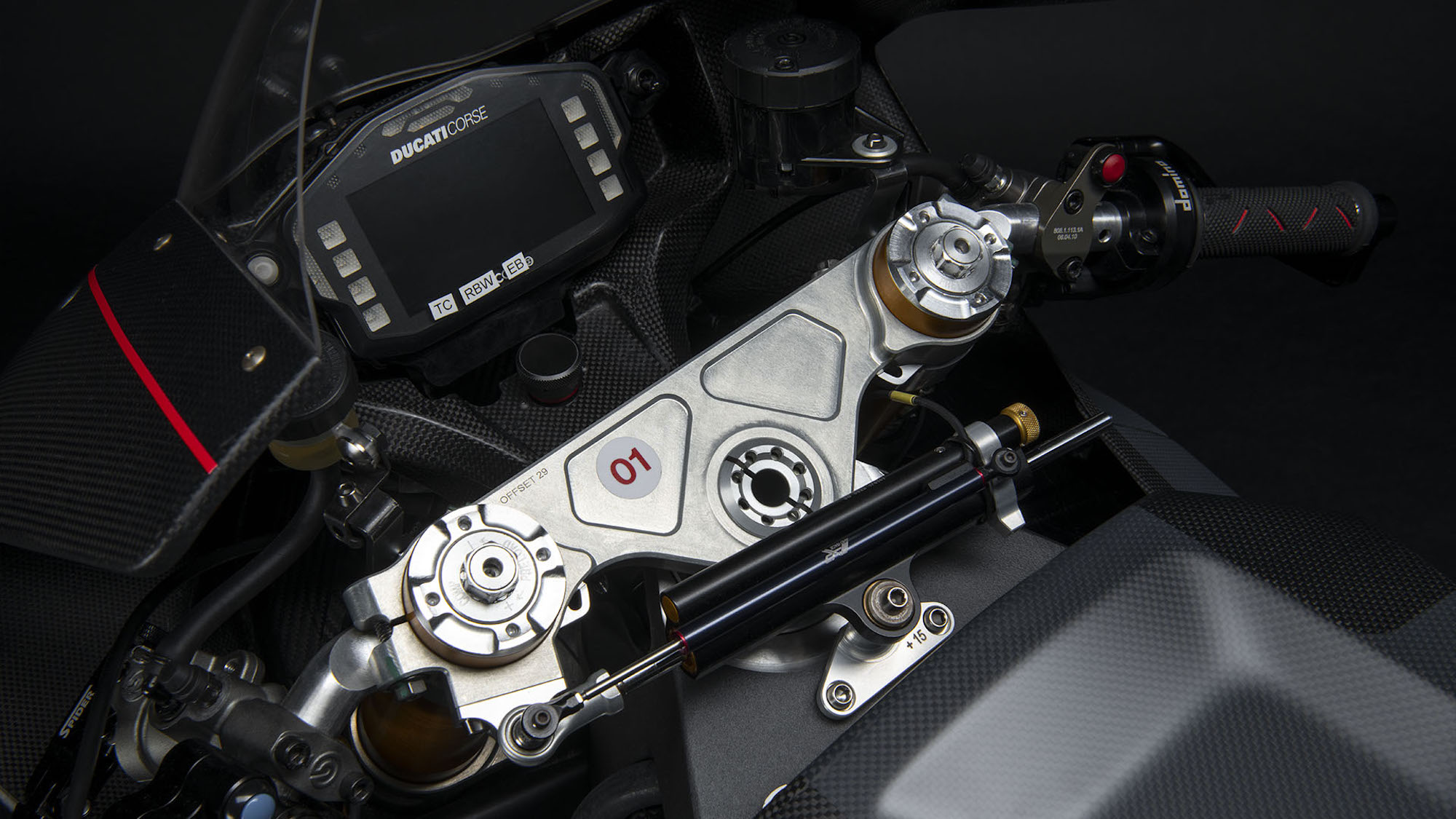 A quick reminder that Ducati's taken the V21L prototype and given her the full race-ready treatment. That means 496 lbs (~77lbs lighter than Energica's units) will show off 150hp and 103.3ft-lbs of torque for a top speed of 170.9mph.
The above cheddar will translate through top-tier Brembo brakes, Öhlins suspension, Michelin tyres, and the nifty addition of a liquid cooling system, to allow the bike to be recharged ASAP (estimations guess the bike needs around 45 minutes to reach 80% charging capacity).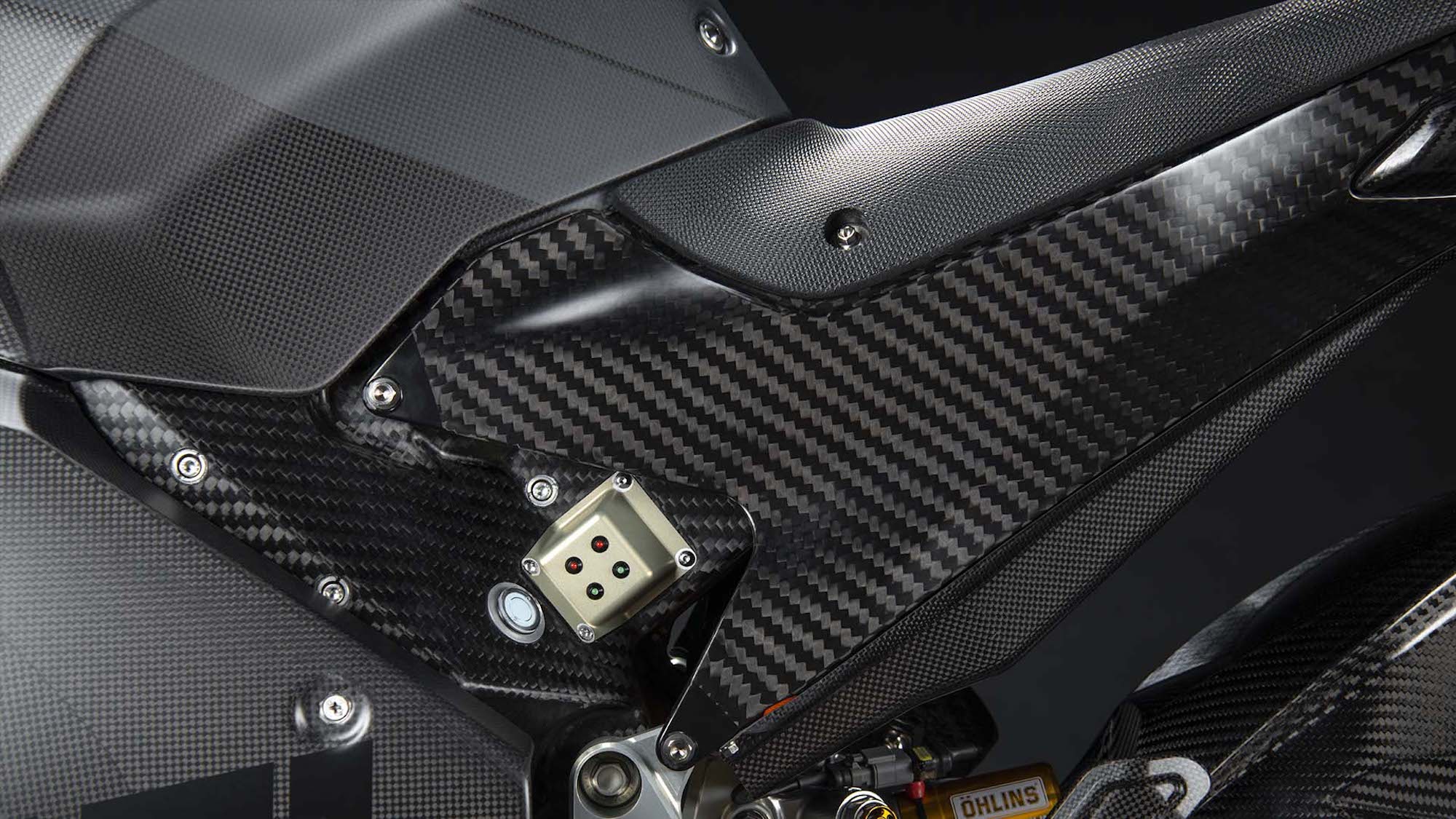 Eager to keep up with the MotoE efforts? Ducati now has a website page for that, so head over for a gander or three.
Are you excited for MotoE?