Ducati's ready to make waves with a new building set to handle their bikes' final touches – and that also means a new eco-friendly addition to Team Red's production process. 
Present at the inaugural ceremony was Bologna's mayor, as well as Markus Duesmann (the CEO of AUDI AG and President of Ducati Motor Holding SpA), Jürgen Rittersberger (CFO Audi AG), and, of course, Ducati's CEO and all-around bigwig, Claudio Domenicali.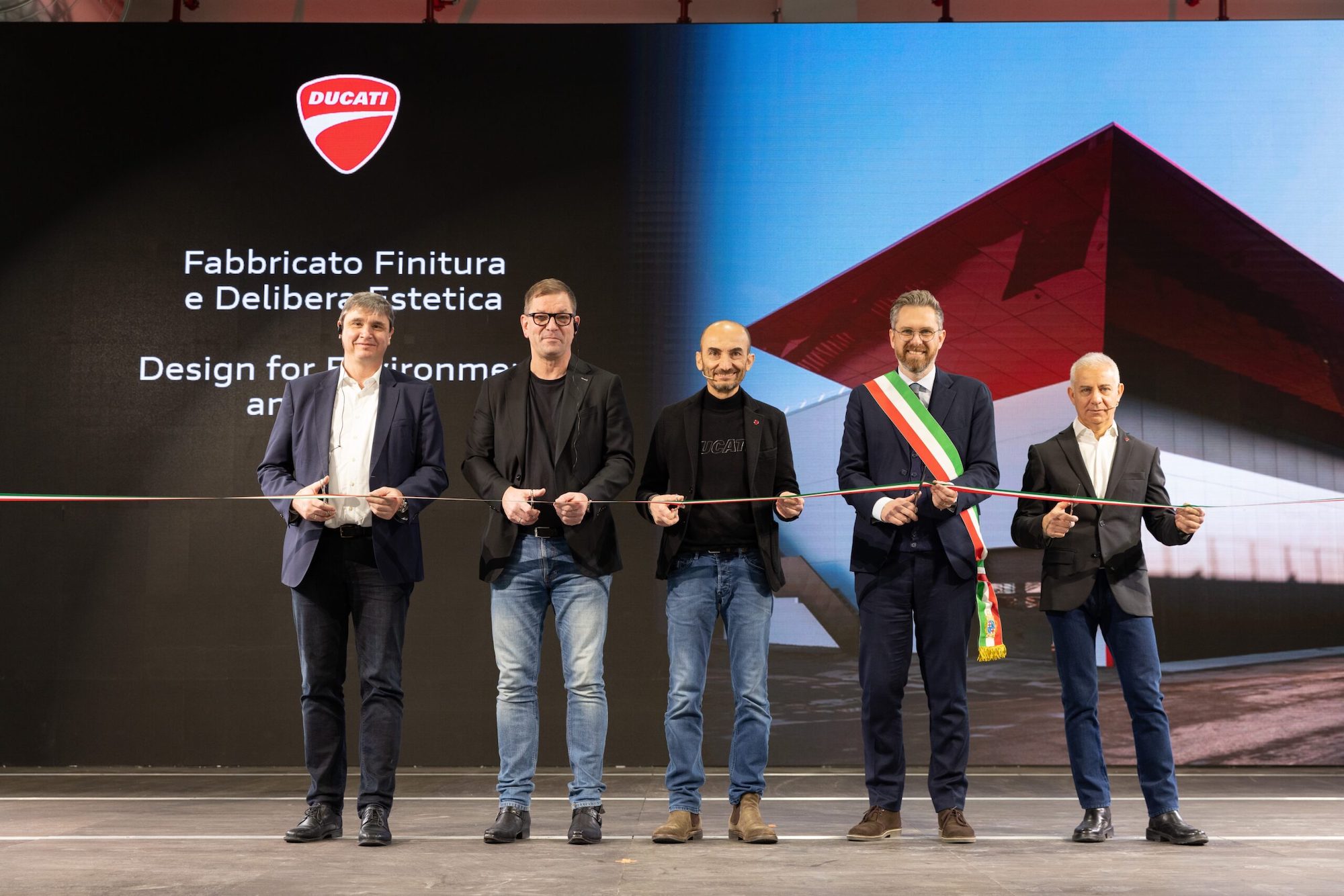 "This year has been truly splendid for Ducati, and the inauguration of the new Finitura e Delibera Estetica manufacturing represents yet another moment of pride," enthuses Domenicali. 
"This building embodies an investment that brings value to the company but also to the territory in which Ducati operates. The new space will house a strategic phase of production where we focus on the attention to detail and beauty of our motorcycles so that they are perfect when they arrive to our passionate Ducatisti."
All told, over 4,000 m² will play host to "mitigate environmental impacts, including a photovoltaic system and a rainwater recovery system which contribute to making the building nZEB (nearly Zero Energy Building)."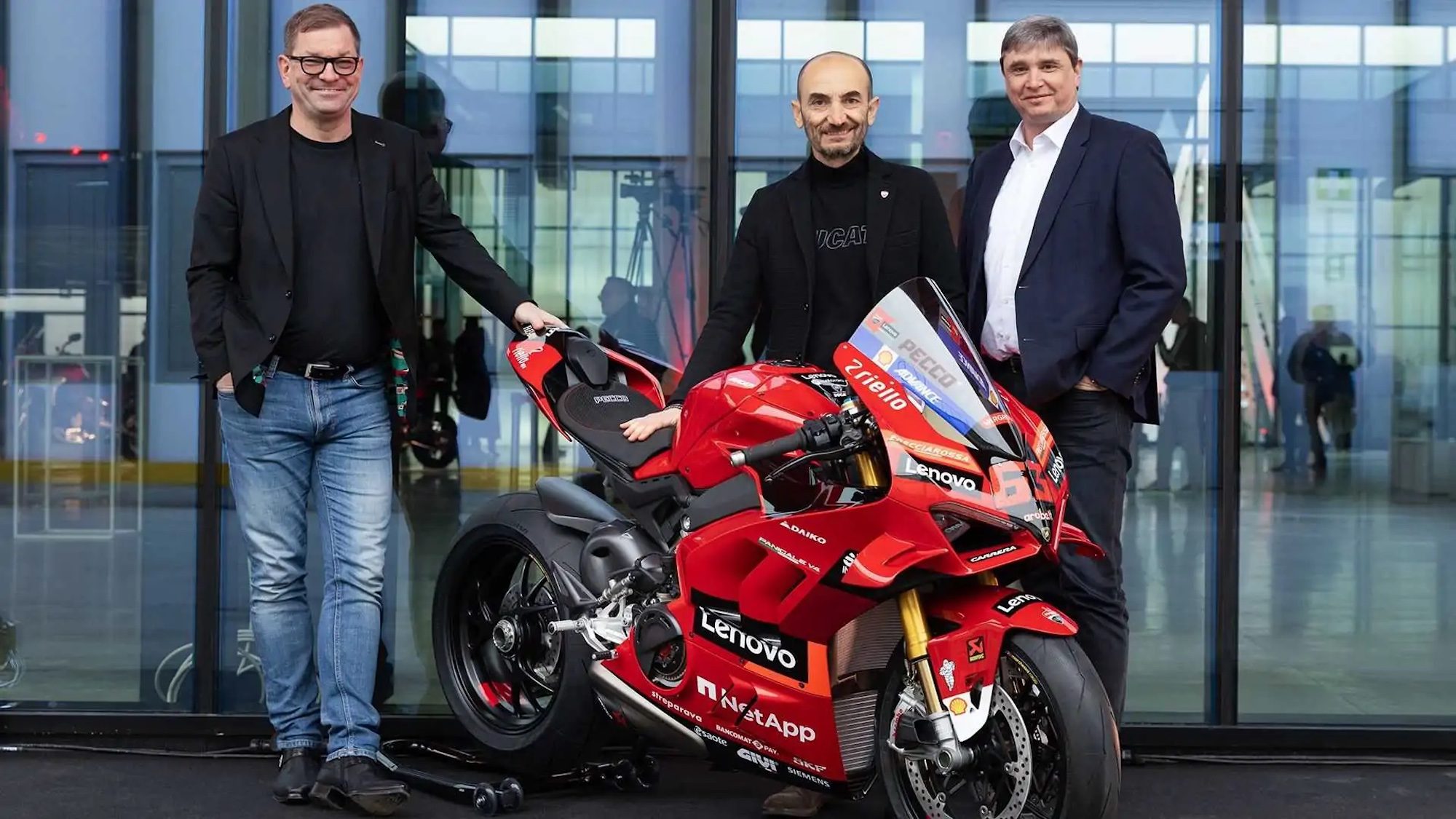 And that's not all; Team Red has also made sure to include high-efficiency air conditioning systems, natural lighting where possible (LEDs where less so), and a dedicated green courtyard for optimal respect to 'visual well-being.'
Very nice.
All told, a day's (year's) work well done for Ducati – now to get updates on that VL21 prototype gunning for Ducati's debut as MotoE's electric bike supplier…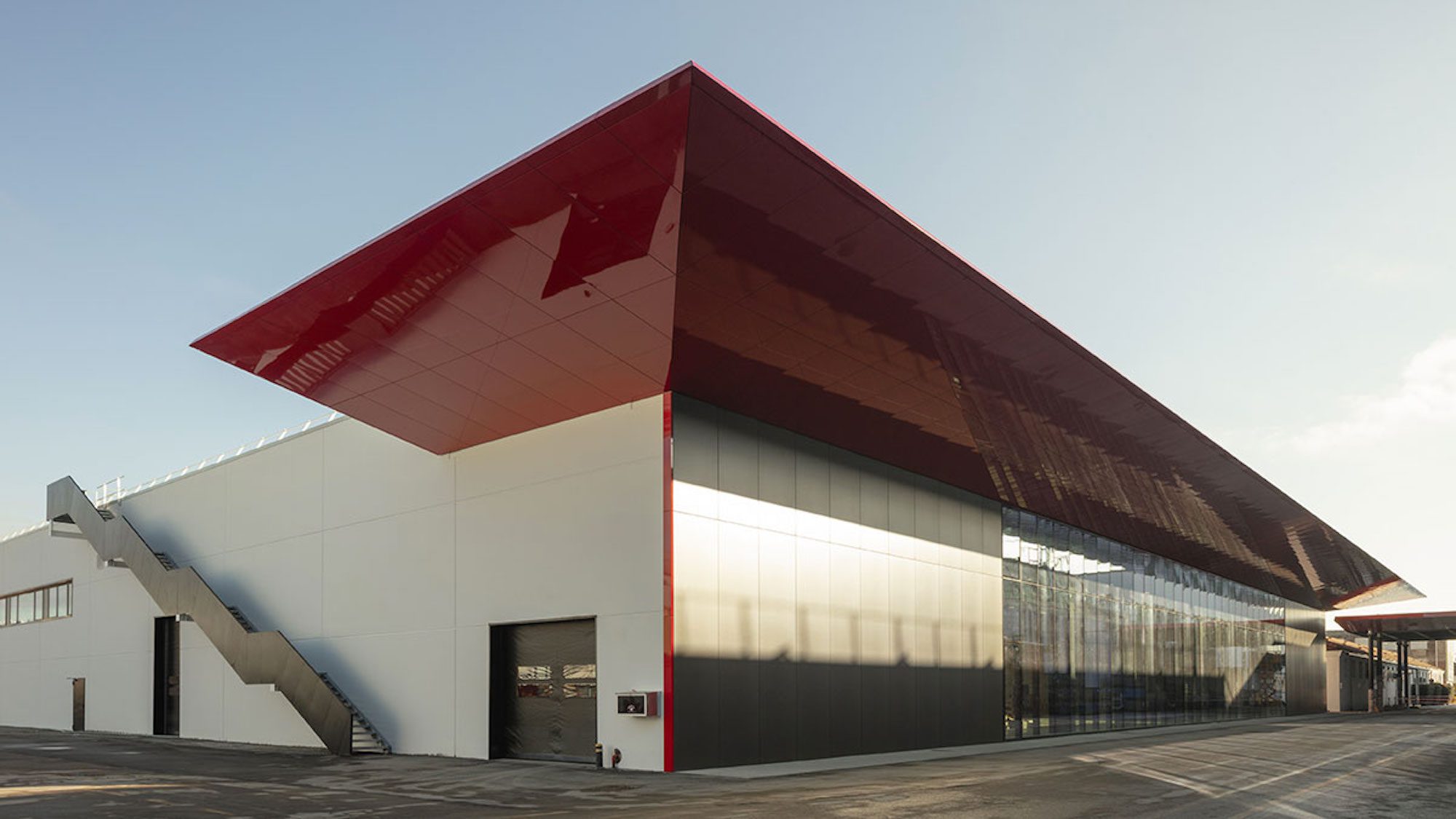 Like what you see? Be sure to subscribe to our newsletter, where the best of the latest are carefully hand-curated for your skim-happy enjoyment. 
Be sure to smack that button on the top of the page for the best ad-free reading experience this side of the moto-internet, and as ever – stay safe on the twisties. 
*Media sourced from
RideApart
, Ducati's press release,
Motosan
and
Money.it
*