Concerns that motorcycle riders are being harassed by police ssun g a barrage of vehicle defect notices seem to be at odds with official data.
Last month, the Queensland-based Motorcycle Advocacy Group said they planned to make official complaints to the Crime and Corruption Commission and launch a Parliamentary petition over the alleged harassment. Read their list of complaints here.
The Facebook page group also called for two officers to be stood down pending investigations.
Motorcycle Advocacy Group spokesman Stuart Langfield said the harassment had been going on for about three years on Mt Glorious, a popular route for South East Queensland motorcycle riders.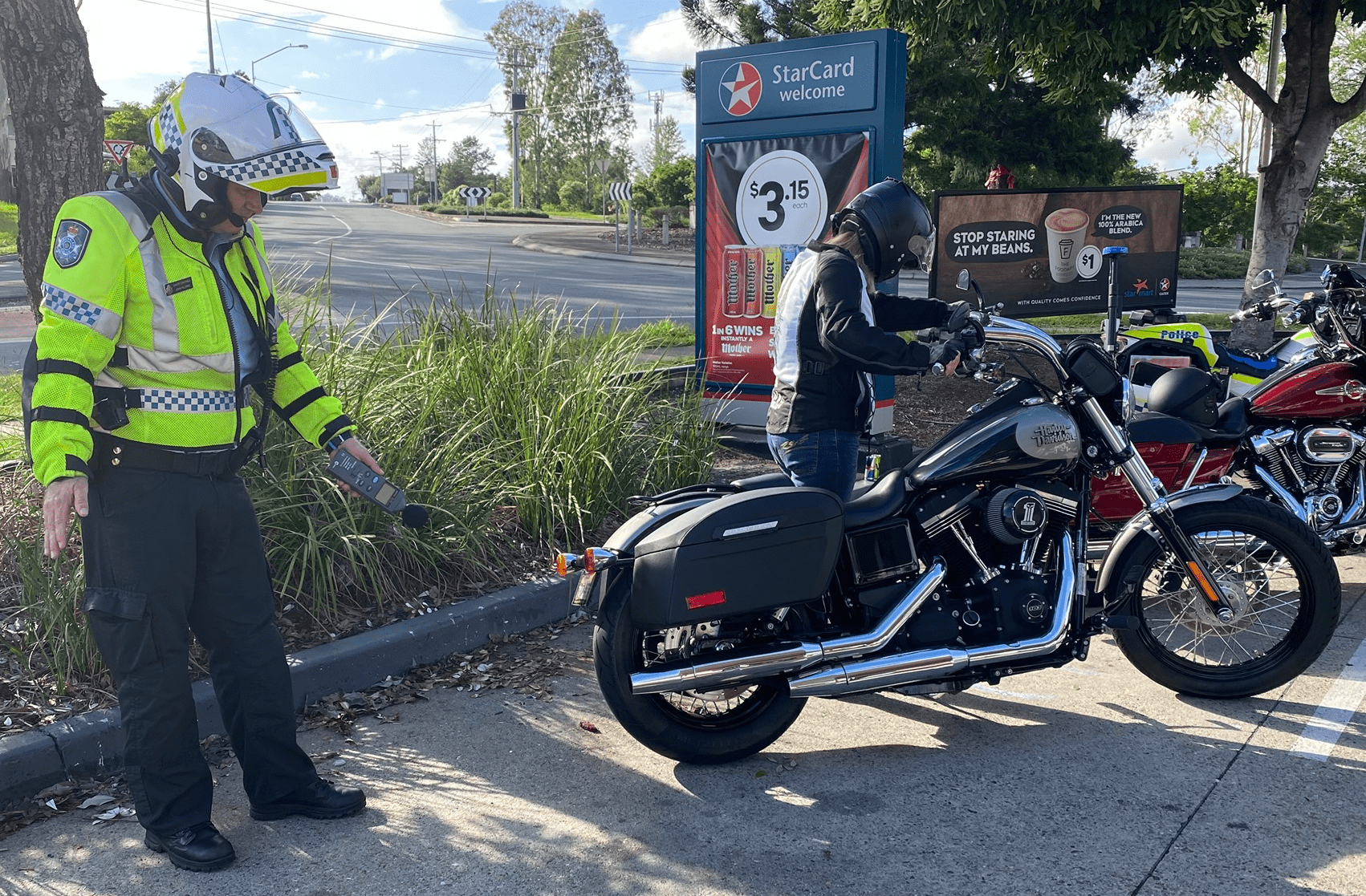 However, the group's official complaint and petition have not yet been lodged as far as we can see.
Also, official figures released to us by the Department of Transport and Main Roads do not show a blitz on vehicle defects last year.
From 1 January 2020 to 31 December 2020, 12 defect notices were issued for motorcycles and four defect notices were issued for motor tricycles.
Of these defect notices, 13 were issued in south-east Queensland, two were issued in Southern Queensland and one was issued in North Queensland.
The below table provides a breakdown of the defect types identified on the vehicle defect notices issued last year.
| | |
| --- | --- |
| Defect type | Total |
| Body & chassis | 9 |
| Engine/gearbox | 11 |
| Lights/electrics | 9 |
| Modifications | 2 |
| Brakes | 1 |
| Steer/suspension | 2 |
| Identification | 1 |
| Wheels and tyres | 1 |
| TOTAL | 37 |
Note that the total number of defects identified is larger than the number of defect notices issued, as multiple types of defects can be identified on a single defect notice.
While none mentions exhaust noise, that could come under "Modifications" or even "Identification" if it did not have a dB label.
The data seems at odds with the comments placed on the Facebook page.
TMR points out that a range of Commonwealth and State standards apply to all vehicles to ensure they are safe to use on the roads.
If a vehicle is found to be defective (in that it does not comply with the vehicle standards), a defect notice may be issued.
Defect notices require the vehicle's owner to have it repaired, so it is safe to drive.