If you think the scrambler craze has gone crazy, check out some of these sketches by Italian motorcycle designer Oberdan Bezzi.
While none of them is endorsed by the manufacturers, there are a few here that might make them think long and hard about hopping on board this lucrative segment.
The sketches are featured on his blog, Motosketches, and it seems he is absolutely obsessed with scramblers.
While some dispute the modern interpretation of the scrambler, these sketches seem a lot more traditional and authentic than some of the modern production interpretations.
That's mainly because they are versions of lighter and smaller road bikes. After all, that is what an original scrambler was; a road bike that people turned into dirt bikes with a few modifications so they could compete in weekend hare scrambles.
So, instead of BMW's 1200cc R nineT Scrambler (pictured below), Oberdan has sketched a scrambler version of the lighter and smaller parallel twin F800 (pictured at the top of the page).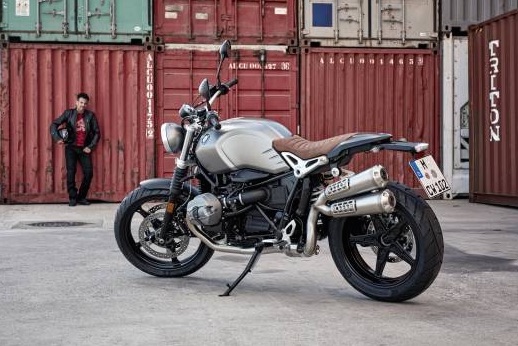 Surely that's a much more authentic platform for a scrambler! BMW, take notice.
Oberdan has also produced some sketches of a Moto Guzzi V9 scrambler called the Desert Eagle.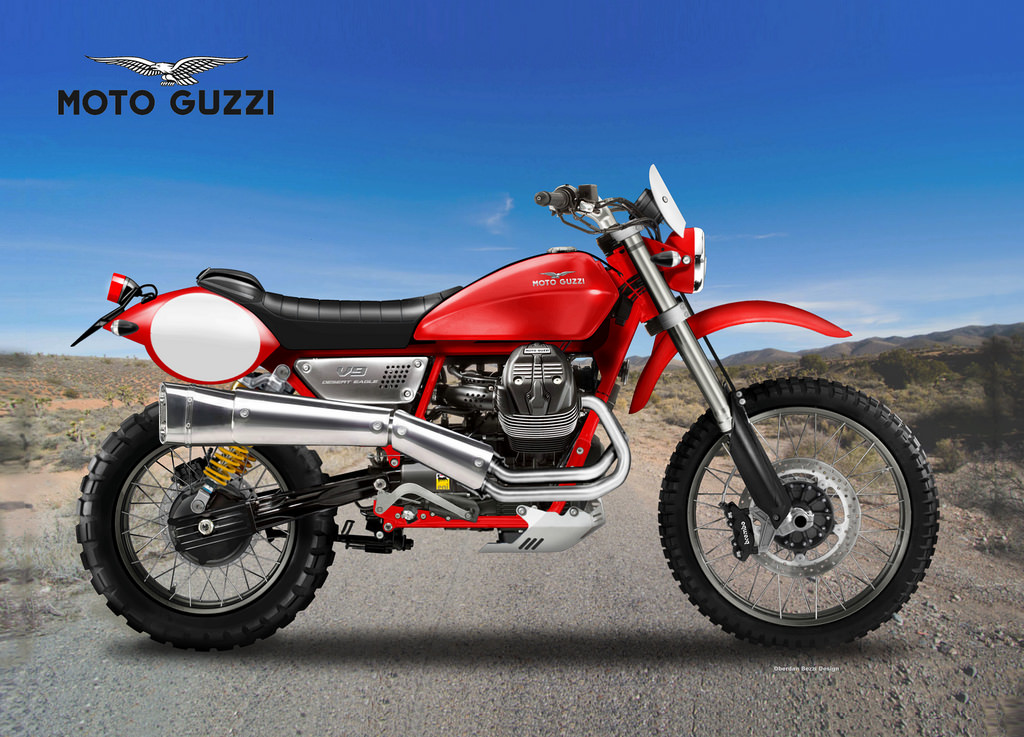 There is actually a chance that Moto Guzzi could do this. At least they may make a scrambler accessory kit as they have done for the V7.
Jawa and BSA sketches
Oberdan has also produced a few sketches of scrambler versions of the Jawa and BSA.
This is quite interesting as these models have recently been acquired by Indian tractor manufacturer Mahindra.
If the marques do come back to the worldwide market, we hope Mahindra pays some attention to Oberdan's sketches.
Interestingly, he calls one of them the Desert Sled which is the name of Steve McQueen's Triumph desert racer and the name swiped by Ducati for their latest version of the Scrambler.