A Victorian rider group has called for motorcycles and scooters to be included in proposed car-free zones in Melbourne.
The City of Melbourne has just released two transport discussion papers which include suggestions for car-free zones or "superblocks", less on-street parking and less footpath clutter.
Concerned with a lack of rider consultation, the Independent Riders Group is worried that motorcycles will also be excluded from the zones and that current free footpath parking might be in jeopardy.
Superblock zones
However, a City of Melbourne spokeswoman says they have not yet defined how a superblock model might work or whether motorbikes could travel through the zones.
"The City of Melbourne is starting a conversation around the future of transport and in doing so, is releasing eight discussion papers on various aspects of transport," she said.
"We released City Space and Walking, which focussed on pedestrian congestion (rather than traffic congestion).
"We will be covering motorbikes in the 'motor vehicles' paper to be released later."
The discussion papers suggested similar superblocks to those in Barcelona which restrict motorcycles and scooters to residents only and bans footpath parking.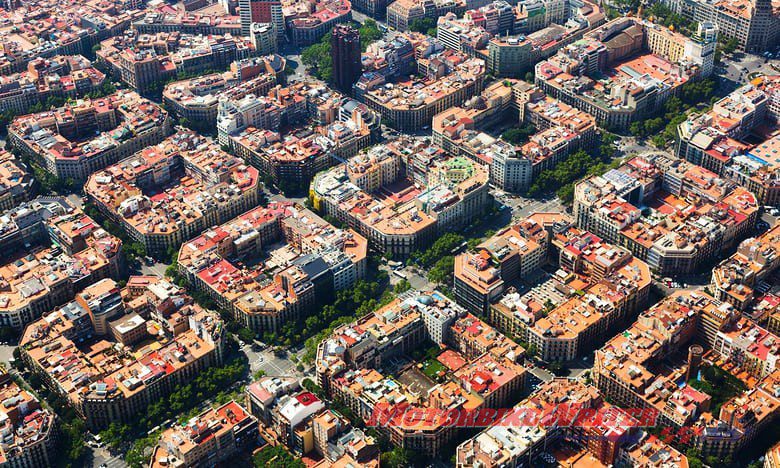 Concerns
IRG spokesman Damien Codgnotto says the discussion paper makes no mention of motorcycles or scooters being able to enter the zone or footpath parking.
"Looks like we have another battle on our hands," he says.
"We have been calling for VicRoads/Councils to treat cars and motorcycles as separate vehicle types for decades.
"We have not heard of this idea at the City of Melbourne Motorcycle Committee and I do not think the Motorcycle Expert Advisory Panel at VicRoads has either."
The Independent Riders Group has called for motorcycles and scooters to be exempt from any motor vehicle ban in Melbourne.
They have also invited Transport Chair Cr Frances Gillies to the next Motorcycles In Melbourne Committee meeting on June 21, 2018.