CAKE's been rummaging about in the lab for an alternative to plastic in the automotive and motorcycle industry – and with a new technological partnership now fully underway with PaperShell, that alternative may very well be a paper product. 
So what is PaperShell?
"PaperShell is a natural fiber composite that is stronger than plastic but with a significantly lower climate impact, 0.65kg CO2e per functional unit (kg) of material, compared to polypropylene (4.95 kg CO2e) or fiberglass (25.05 kg CO2e)," notes a report from The Pack.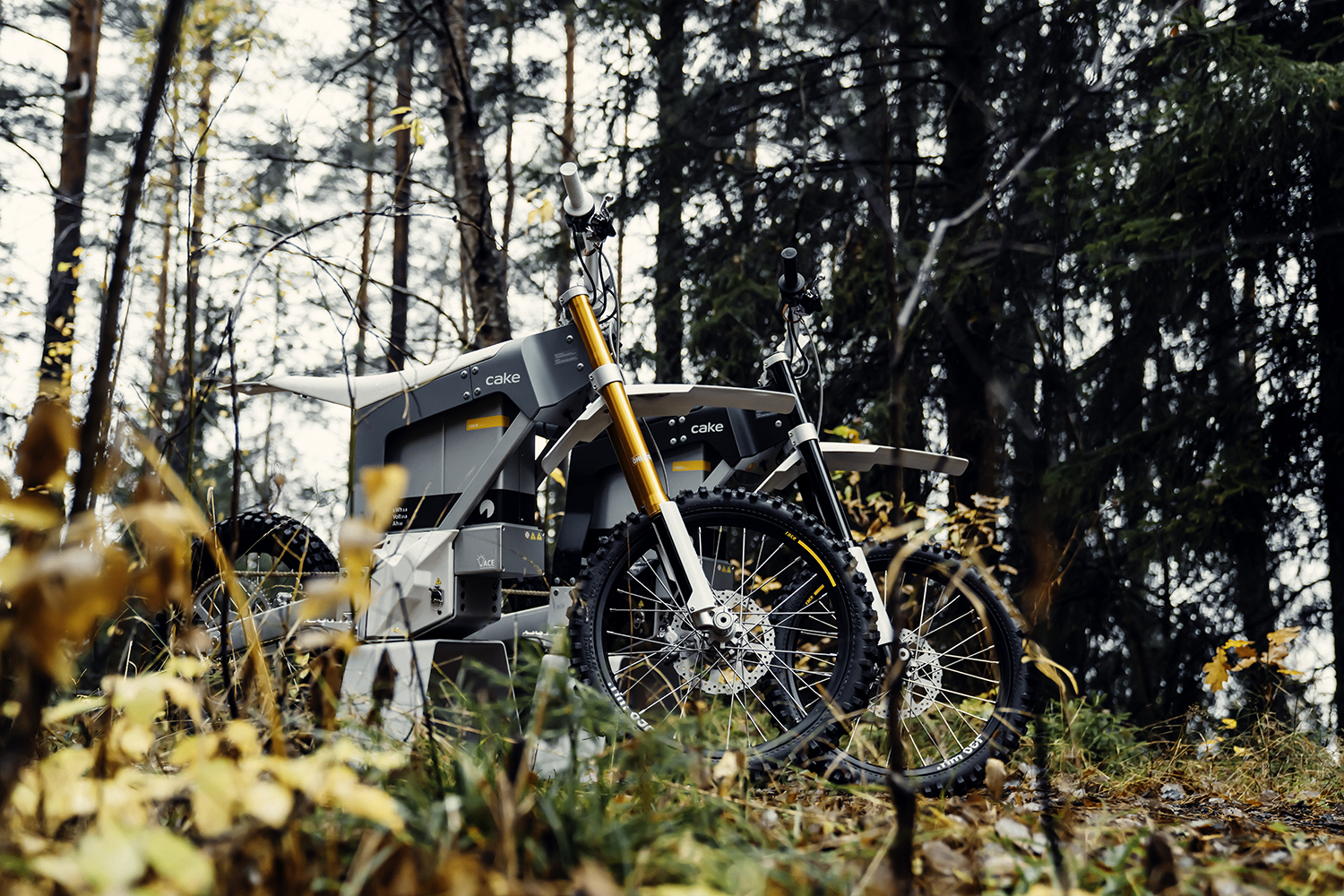 The company of the same name believes that this material – resistant to fluids, UV-radiation, weather and fire – could actually replace plastic on certain machines, though the current focus is more for the EV industry. 
That's where Swedish electric motorbike manufacturer CAKE comes in.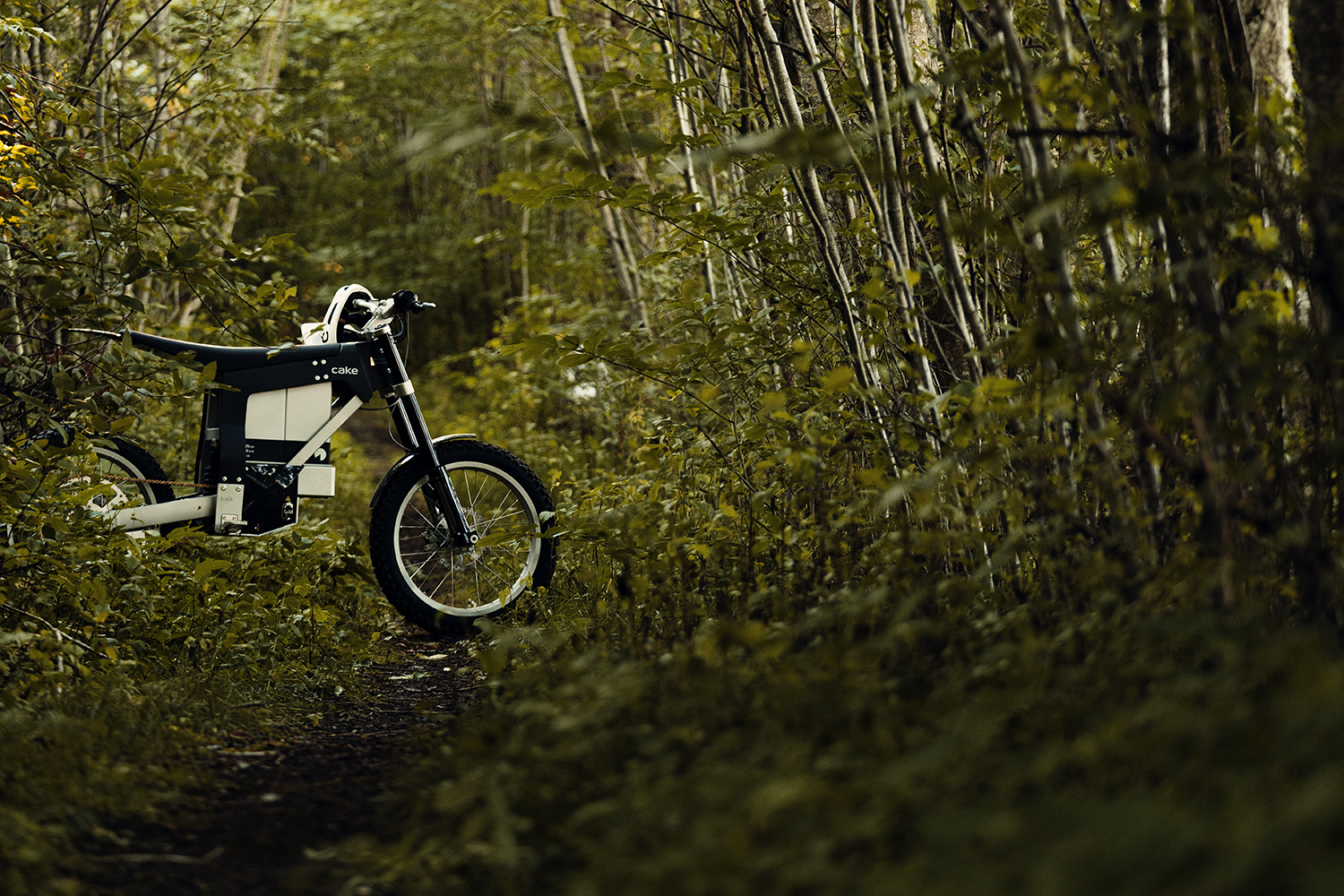 "Cake was founded to inspire towards a zero-emission society and this naturally involves carefully investigating the best possible materials for use in our electric bikes," states Stefan Ytterborn, founder and CEO of Cake. 
"We're excited to work with PaperShell and hope that we can play a crucial part in finding a material that can minimize or even eradicate the use of conventional plastics in our motorcycles. This is a collaboration that ultimately will benefit the entire vehicle industry and beyond."
"We are happy to partner with Cake and look forward to further evolving PaperShell into a material that will make the use of plastic a thing of the past. We can't think of a more perfectly challenging testbed for our material than the industry leading electric off-road motorcycle and look forward to developing further PaperShell's inherent resistance to fluids, UV-radiation, weather and fire."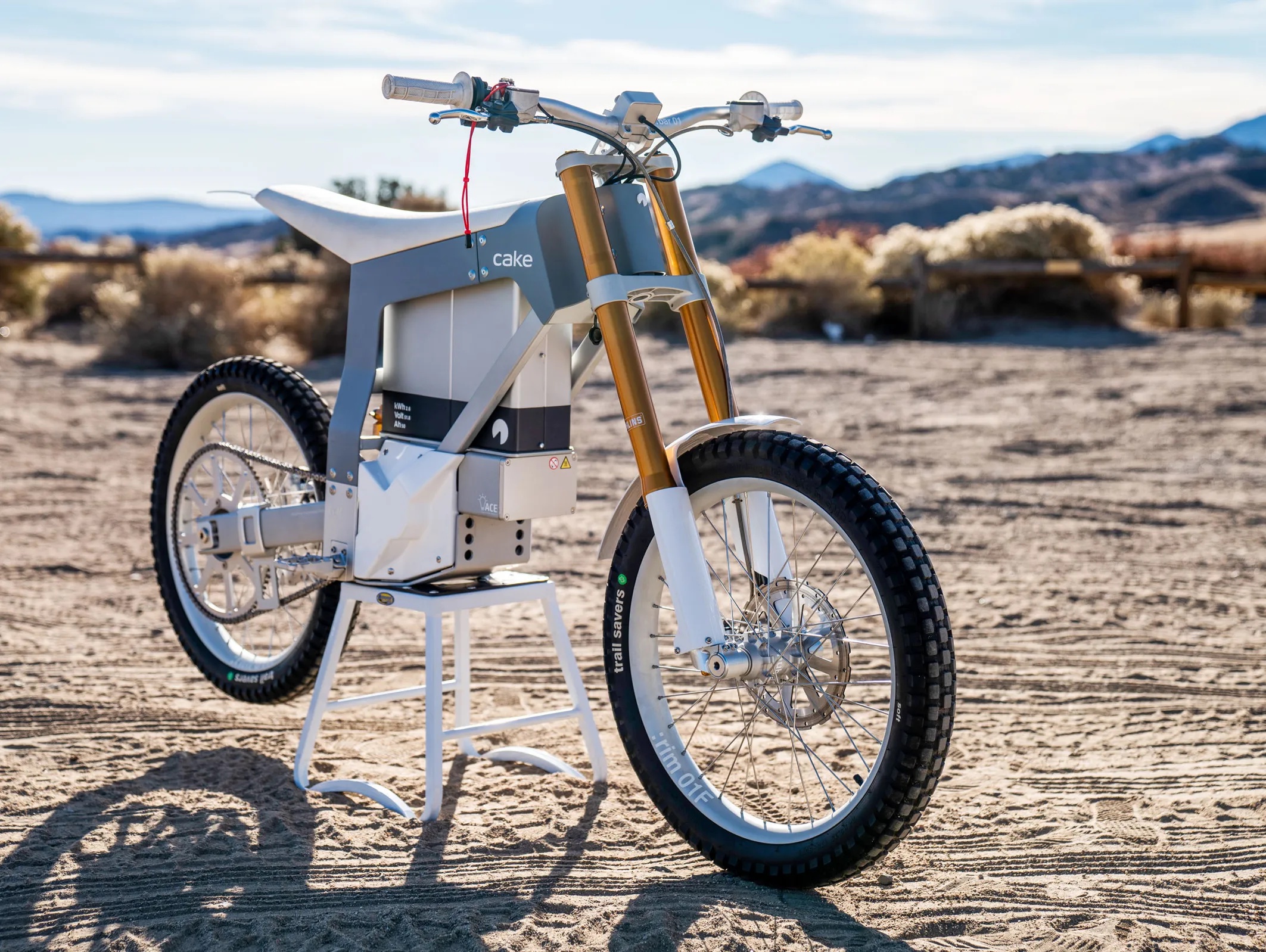 For more stories relating to this, subscribe to our newsletter where we curate the best of the latest and hand-deliver it to your inbox.
Drop a comment below letting us know what you think, and as always – stay safe on the  twisties.
*Media sourced from
The Pack
*