A few days ago, BMW lifted the covers on what could be their most accoutrement-heavy machine yet: The R 1250 GS Ultimate Edition. 
This baby is gilt with no less than six packages, and that ain't even all of it.
Here's what she's got under the hood:
"Shadow I" aesthetic package

"Shadow II" aesthetic package 

"Dynamic" Package

"Touring" Package

"Comfort" Package

"Light" package
We should explain that BMW considers a "package" to be a dedicated lean; in the case of the Light package, coverage from MotoriOnline RED Live tells us Beemer techies "worked hard to find optimal visibility in every condition."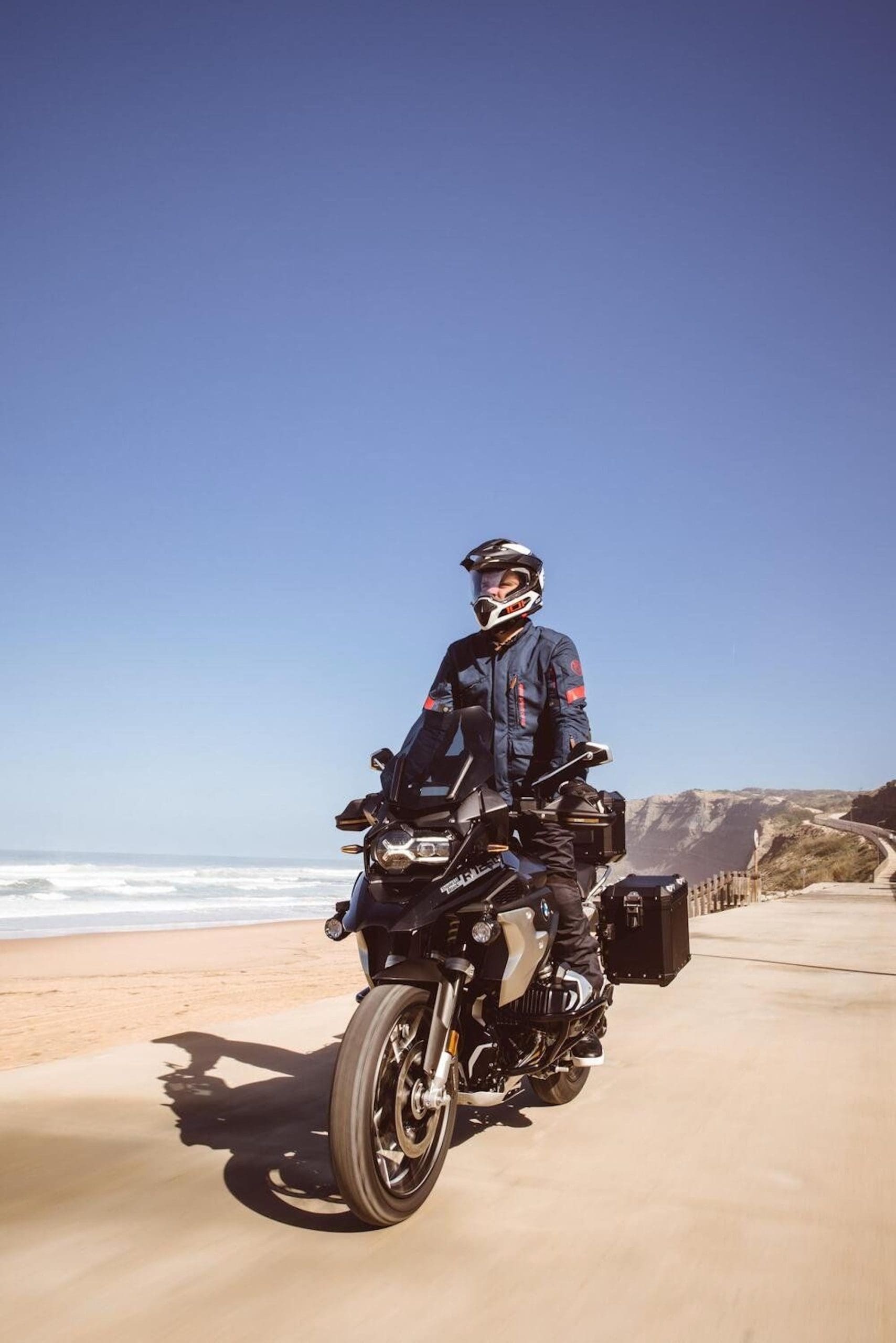 While the Touring Package continues this theme with obligatory Cruise Control, Navigator, handguards and bag holders, the Comfort package shows off the addition of Keyless Ride and heated knobs, and… a chrome exhaust system? 
Nothing comfier than the ultimate revving note, apparently.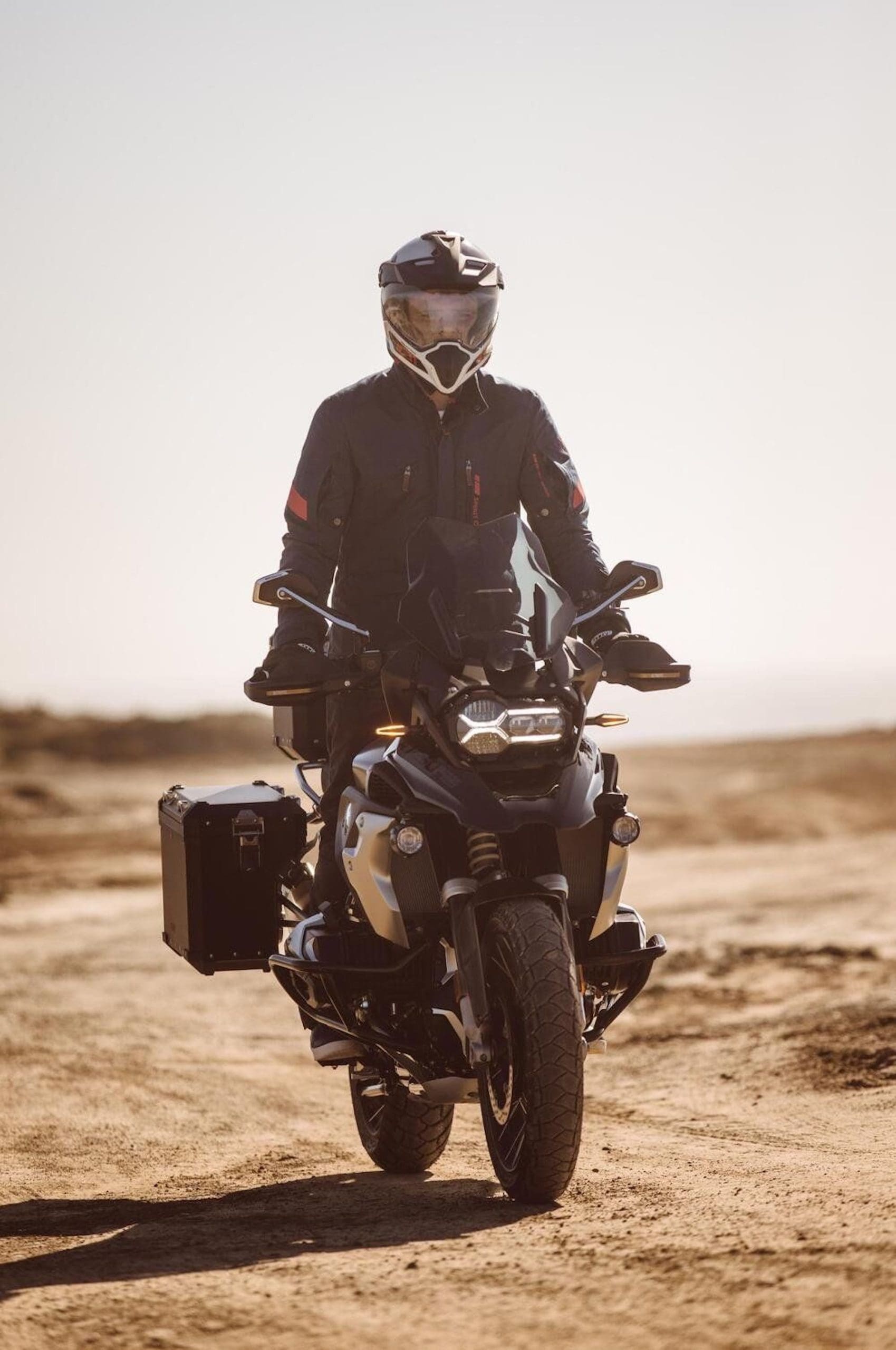 Cinch up the remaining list with the Dynamic Package's "Dynamic Electronic Suspension Adjustment, Pro driving modes, and assistive change," and all that's left to do is gaze longingly at the Shadow I/II packages, "machined billet aluminum parts in exclusive Option 719 finishes" (via RideApart). 
Oh – and there's extra componentry: 
Engine protection bars

Black spoke rims with steel cross spokes

LED headlights

Titanium Akrapovic exhaust system with carbon caseback (homologated, with db-killer).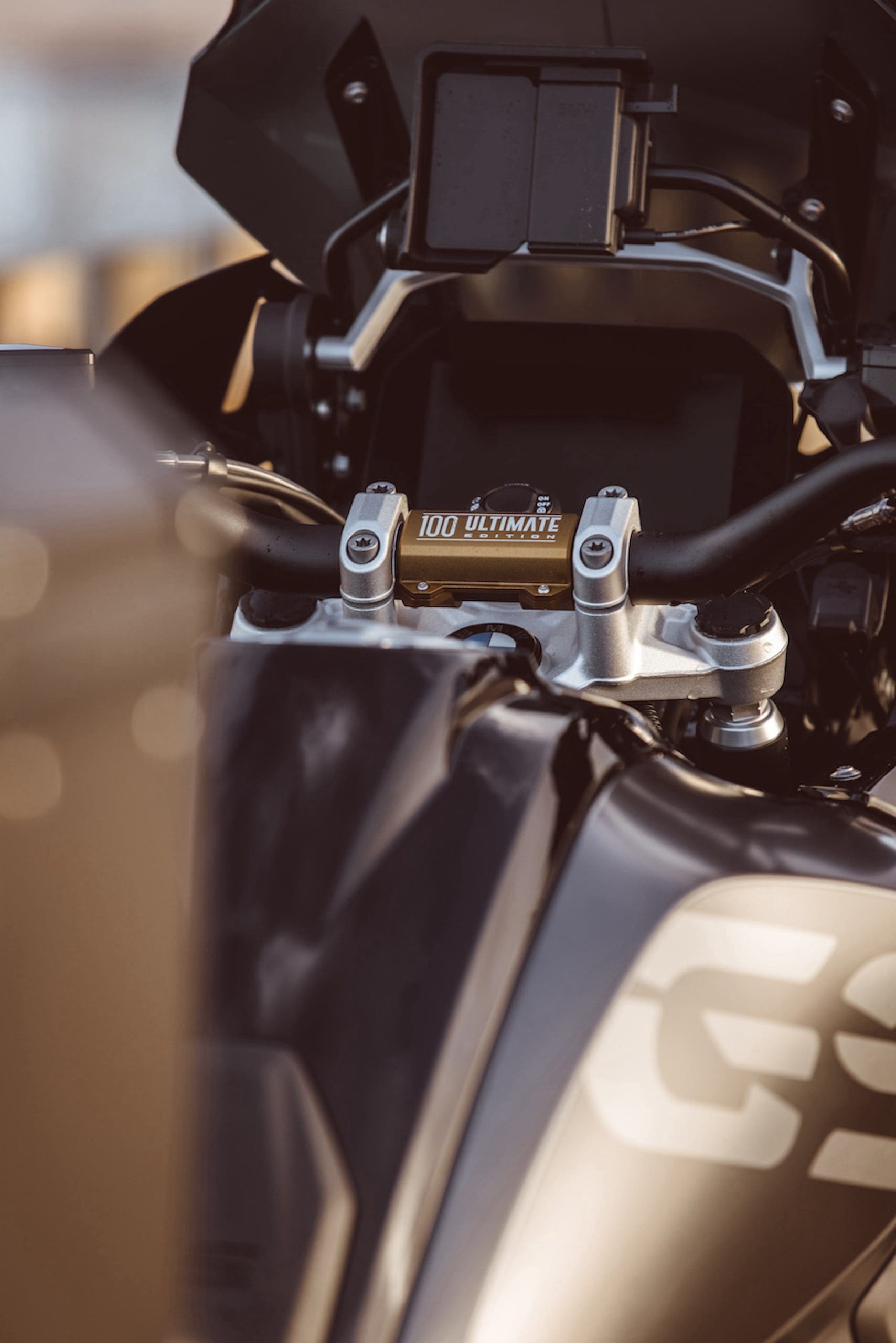 The R 1250 GS Ultimate Edition can be had in
Italy for the price of €26,900 (~29,512.53 USD), with registration costs, pre-delivery, first service, a 4-year BEST4 BMW Motorrad warranty, and a 5-year Mobile Care roadside assistance included.
For a bike brand that advertises itself at the top of the tech heap, the R 1250 GS Ultimate Edition is BMW's new mascot – and like the Bavarians, we're always here for the extras.