The Black Dog Ride Australia (BDRA) organisation which raises awareness and funds for mental health issues this year installed a new leader and now needs three new board members.
West Australian automotive marketer Lawson Dixon took over in February as general manager of the Perth-based organisation which hosts annual rides to raise awareness of mental health issues.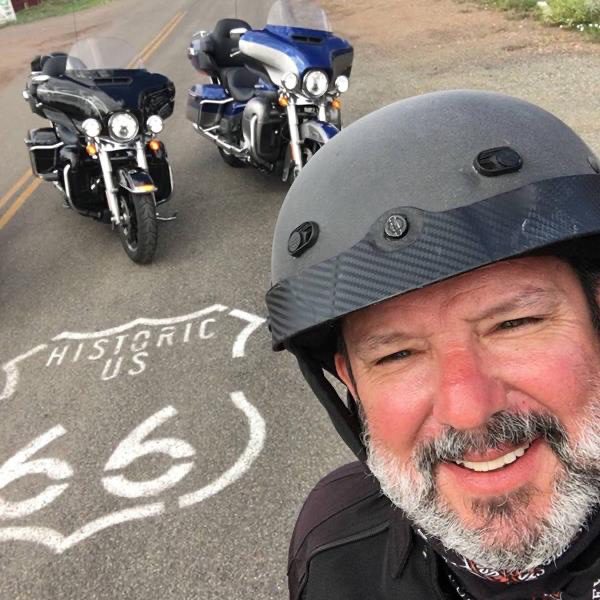 BDRA was started by Steve Andrews after his solo ride around Australia in 2009. His shock retirement in 2017 was followed by a series of changes in leadership, board membership and administrative staff that the organisation admitted in 2019 had left them "in a state of flux".
Now the organisation is seeking to fill its board wth professionals who are "genuinely committed to raise the awareness of mental health issues and suicide prevention".
In a press statement, the BDR says they are "committed to diversity in the make-up of the board as well as the role that diversity plays in driving high performing and sustainable organisations.
If you are interested, the board needs candidates with skills in risk and safety management; PR, marketing and media; or sponsorship and fundraising.
Skills and experience in sponsorship and fundraising will also be highly regarded.
Board members should be aware that they may be financially and legally liable for board decisions.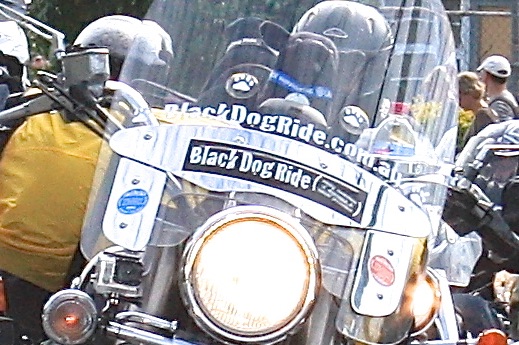 To apply, send a covering letter detailing how you meet the criteria listed below and a copy of your resume no longer than three pages. 
Applications must be received by email to board@blackdogride.org.au before 4pm on Friday 30 April 2021.
Board Criteria
General requirements:
Knowledge of corporate governance and board processes;
An understanding of the NFP environment and working with volunteers;
A willingness to join and/or lead board committees;
An ability to constructively engage and build strong relationships with diverse stakeholders;
Excellent communication skills and strategic thinking;
A strong corporate ethics foundation;
Sound judgement, influencing, negotiating and decision-making skills;
A strong sense of connection with the mission of the organisation;
A collegiate and inclusive style; and
An individual who will invest time with the organisation and key staff. It is important that they have the commitment and capacity to strongly participate in and contribute to the board and the organisation's next stage of development, as well as alignment with its culture.
Essential skills required in one or all the following areas:
Risk and safety management planning and implementation; or
Organisational PR and marketing; or
Sponsorship and fundraising.
Highly desirable:
Previous experience as a non-executive director;
GAICD qualifications or similar.