South Africa battled the sands and snow of Mongolia to win the sixth biennial International BMW GS Trophy with Aussies finishing a credible 10th with their first official team entry.
BMW Motorrad has been organising the gruelling adventure bike challenge every two years since the first event in Tunisia in 2008. Other events have been held in South Africa, Patagonia, Canada and Thailand.
This year had a record 18 teams entered.
Click here to watch all the 2018 GS Trophy videos.
The members of the Australian Team were amateur riders Simon Turvey, Shane Guttridge and Michael Haley who were selected in a qualifying event in Victoria last October.
Fellow Aussie Julia Maguire was selected as a member of an international female team, after competing in a qualifying event in South Africa.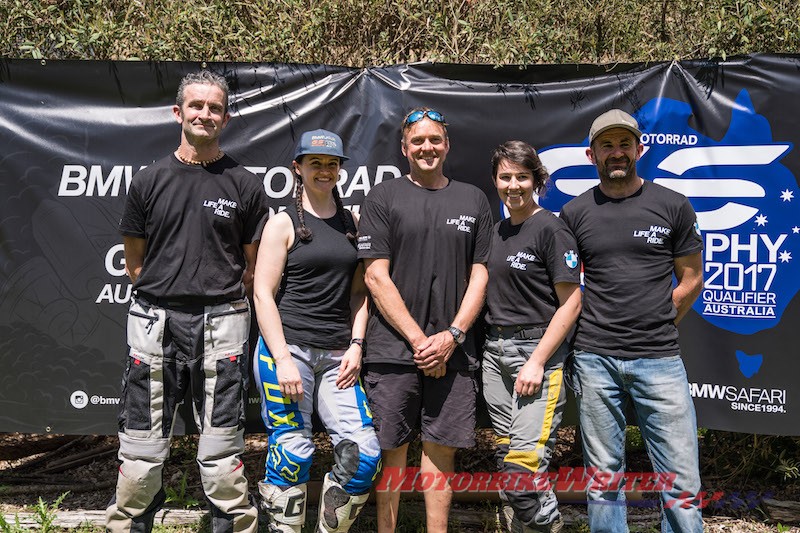 Results for the two female teams, "AusAmerica" and "EurAfrica", are not yet listed in the official results.
However, they were running 13th and 16th on the penultimate seventh day of competition.
South Africa are two-time winners having clinched the title in the previous event in Thailand in 2016.
This year's eight-day event included a mixture of terrain and temperatures, including the scorching sands of the Gobi Desert and even snow in the Altai Mountains.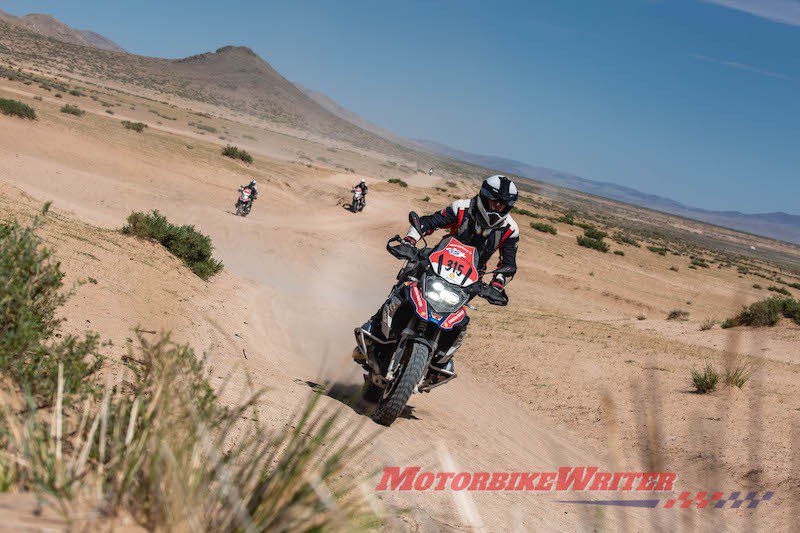 The BMW GS Trophy is like a Dakar Rally for big bikes.
However, along the way, they also compete in various skills events more befitting a trials bike than a big R 1200 GS.
Teams USA and France scored runners-up trophies while all team members took home the radiator covers from their bikes which are 3D printed in aluminium with their rider number and name.
BMW Motorrad International GS Trophy 2018 Central Asia
South Africa 338 points

USA 286

France 284

Latin America 246

Mexico 236

Korea 221

UK 196

Germany 193

Russia 171

Australia 170

Argentina 162

Southeast Asia 155

China 144

Canada 137
(Missing from the official results are AusAmerica, Japan, EurAfrica and India)