ACEM (the Association des Constructeurs Européens de Motocycles) has been in the thralls of choosing a new president as of late – and their recent decision has been to appoint Piaggio Group's previous Chief Executive of global strategy, product, marketing and innovation. 
Great choice. 
For those of you who don't know, the Piaggio Group, (based in Pontedera, Italy) is the EU's largest manufacturer of two-wheeler motor vehicles. That includes well-loved bike brands such as Vespa, Aprilia, Moto Guzzi, Gilera, Derbi and Scarabeo and various commercial vehicles under the brands Ape and Porter.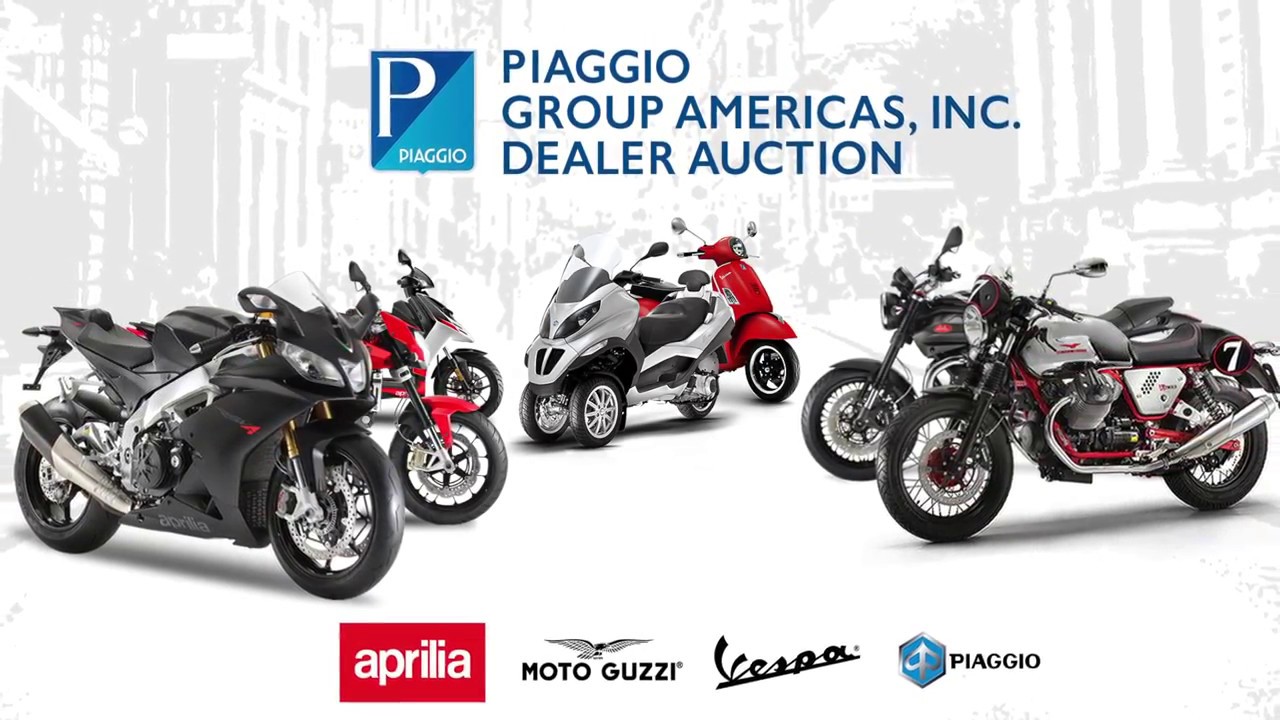 In short, the company's reach is massive; and now, with Michele Colaninno at the helm of the European motorcycle industry association 'to which all the world's motorcycle and scooter groups belong,' we're anticipating great things. 
"As new ACEM President, I am very grateful to the other motorcycle manufacturers for trusting the Piaggio Group in this prestigious and challenging role that I will carry out with the greatest commitment," comments Michele Colaninno.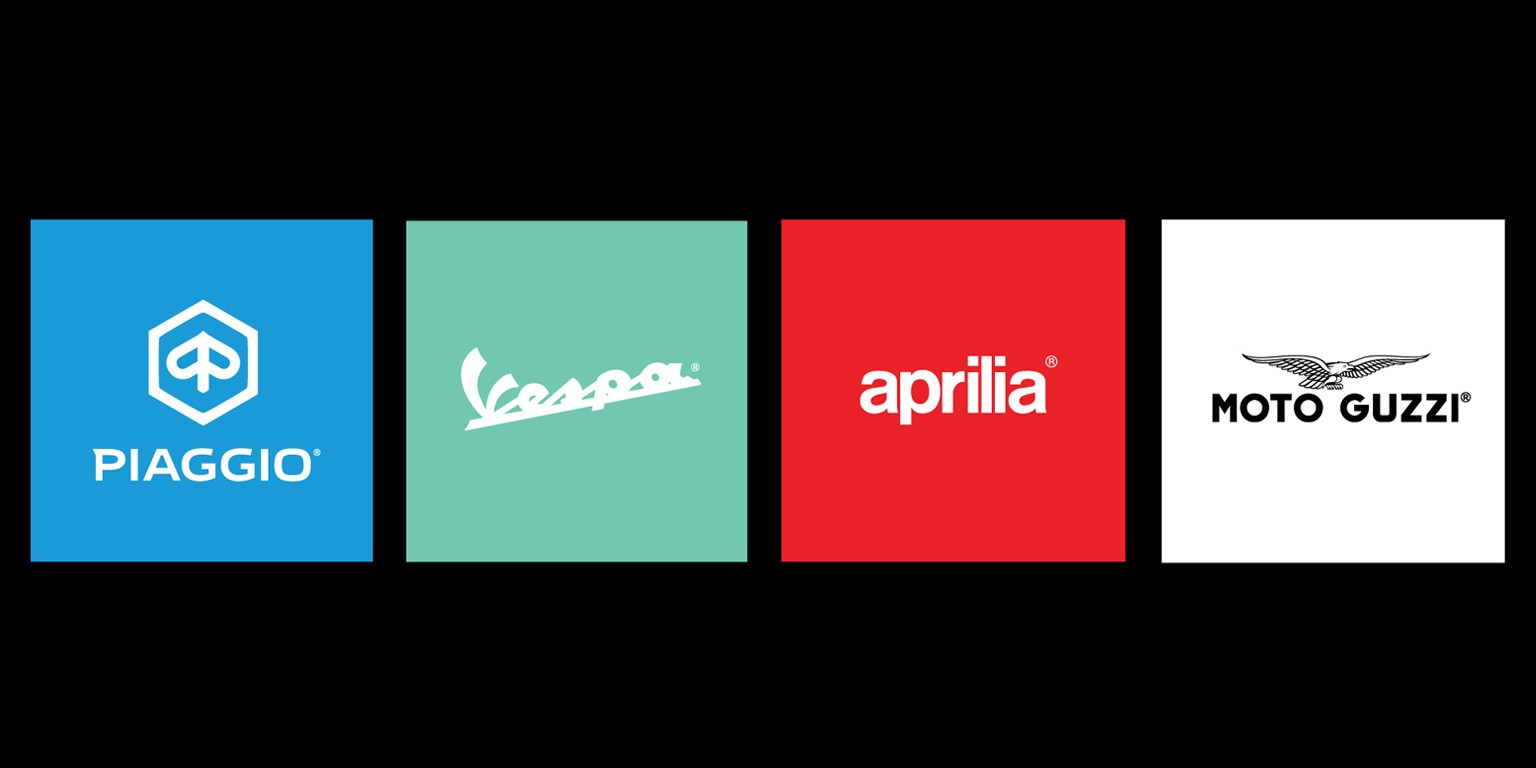 "I look forward to working with all members of the association promoting our priorities described in Vision 2030+, the ACEM's strategy document to respond to future mobility needs in an increasingly sustainable world. As part of this Vision, the European motorcycle industry will keep working to bring innovative and low carbon vehicles to the market, for commuting, leisure and urban mobility."
"Also, as part of Vision 2030+, we will intensify our dialogue with the EU institutions and we will boost industry cooperation in strategic areas, such as connectivity, safety and electrification," Michele Colaninno adds.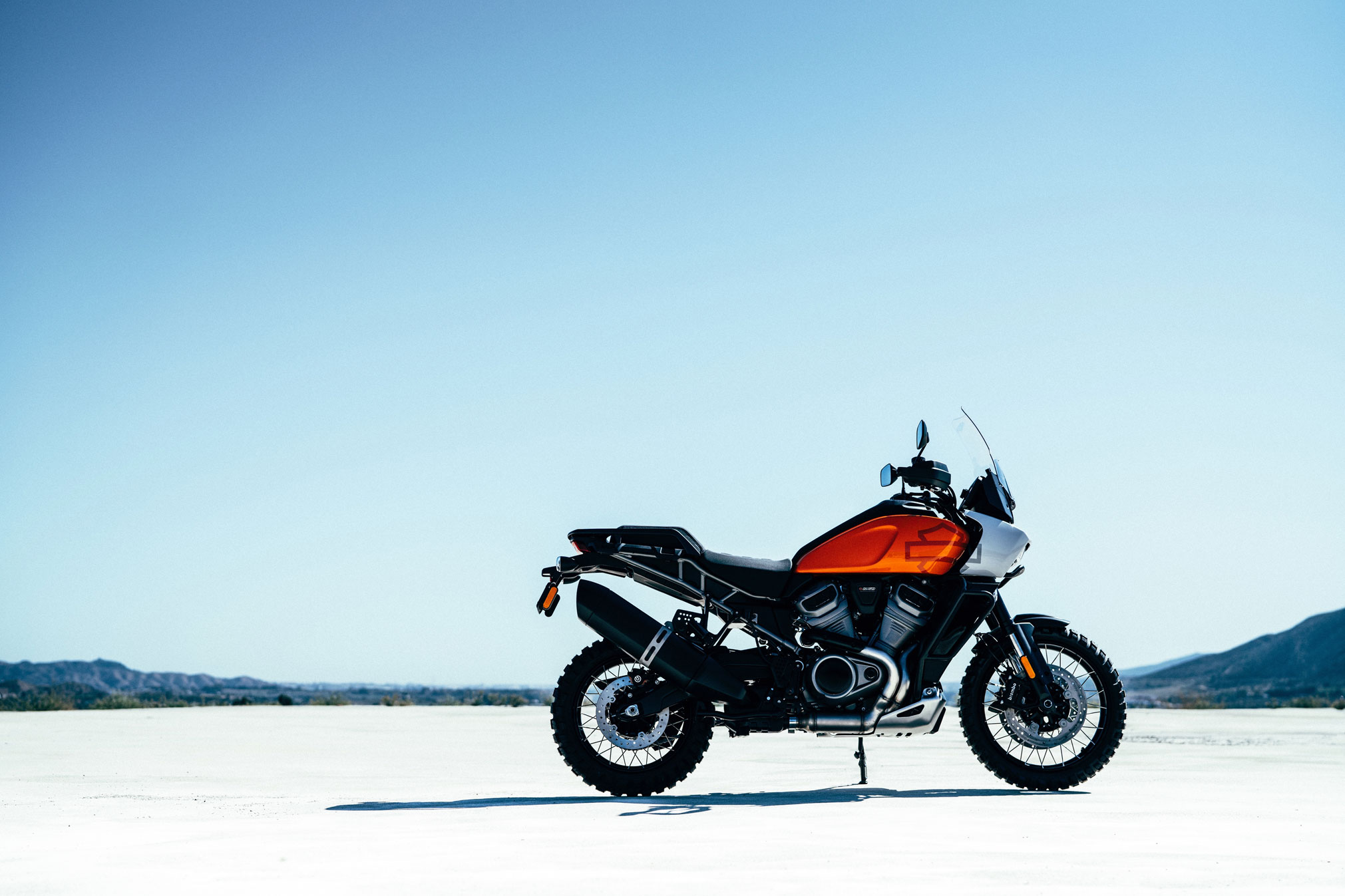 Our very best to ACEM, and we look forward to seeing what the future brings. 
For other stories, be sure to keep up to date with the best of the latest at our webpage; drop a comment letting us know what you think, and as ever – stay safe on the twisties.
*Media sourced from LinkedIn, Youtube, AutoTalkBlog, Total Motorcycle, and AutoTalkBlog*