Casual ADV Riding
Ever wish your 'maxiscooter' had offroad capabilities? Maybe it's time to sell your current ride to pick up the newly updated 2021 Honda X-ADV (if you're located in Europe, that is). The Euro 5 approved scooterbeast comes with a plethora of new updates such as more engine power, higher top speed, optimized gearbox, fly-by-wire throttle configuration, lighter frame, lockable glovebox and updated seat for riders to have an easier time resting their feet on the ground.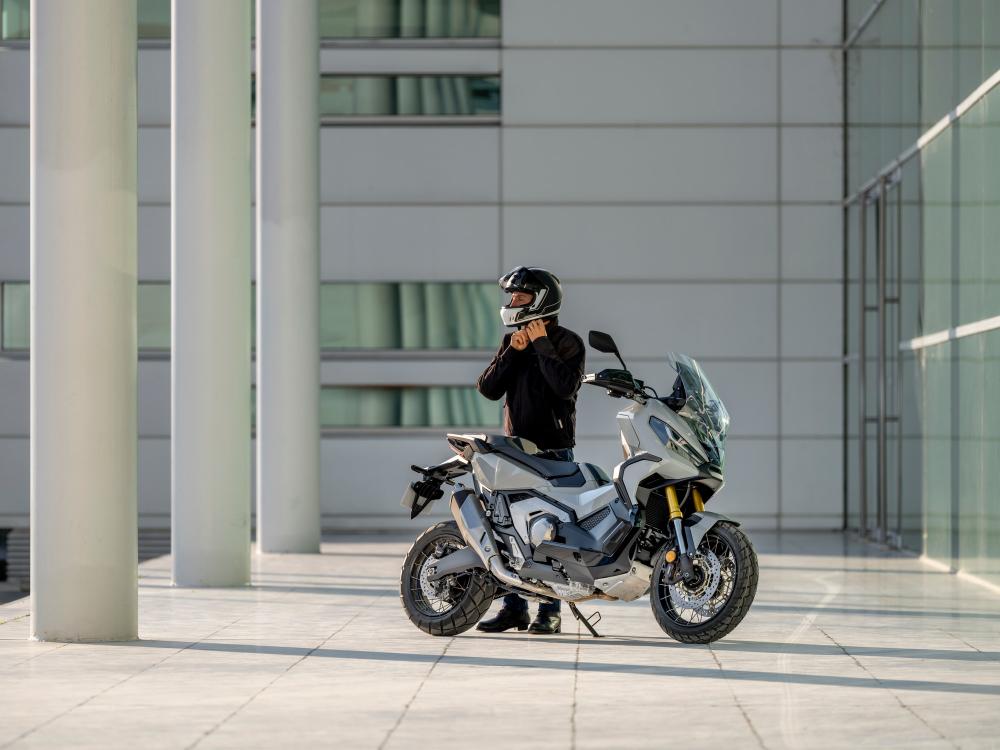 The same 745cc engine is found in last year's model, except this time around Honda bumped the power figures and redesigned the engine to save 1.4kg of weight. The engine sees a  3.6 horsepower increase, bringing it to 58.6 horsepower at 6,700 rpm, and the torque sits at 69 nm (one more than last year). The engine's rev-limiter has also been cranked an extra 600 rpm higher.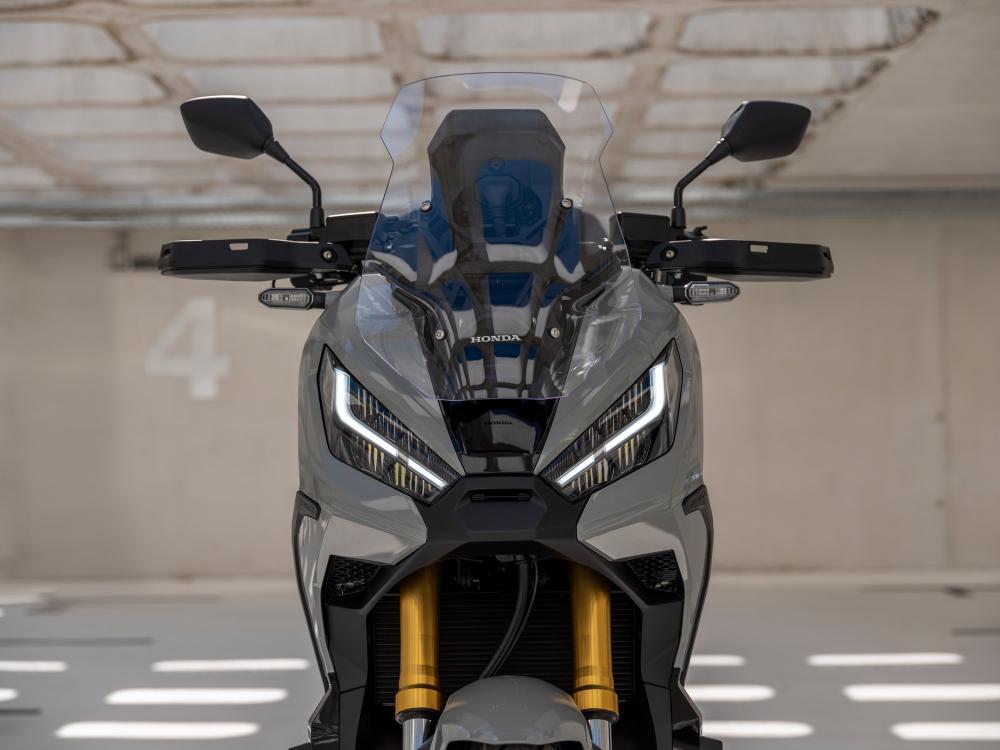 Due to the introduction of fly-by-wire throttle control, the new model comes with four total riding modes: Standard, Sport, Rain, and Gravel. This is very important for ADV riding as different situations can call for different throttle configurations to make your life easier. The User Riding Mode allows for control over all parameters to create custom maps for your trip.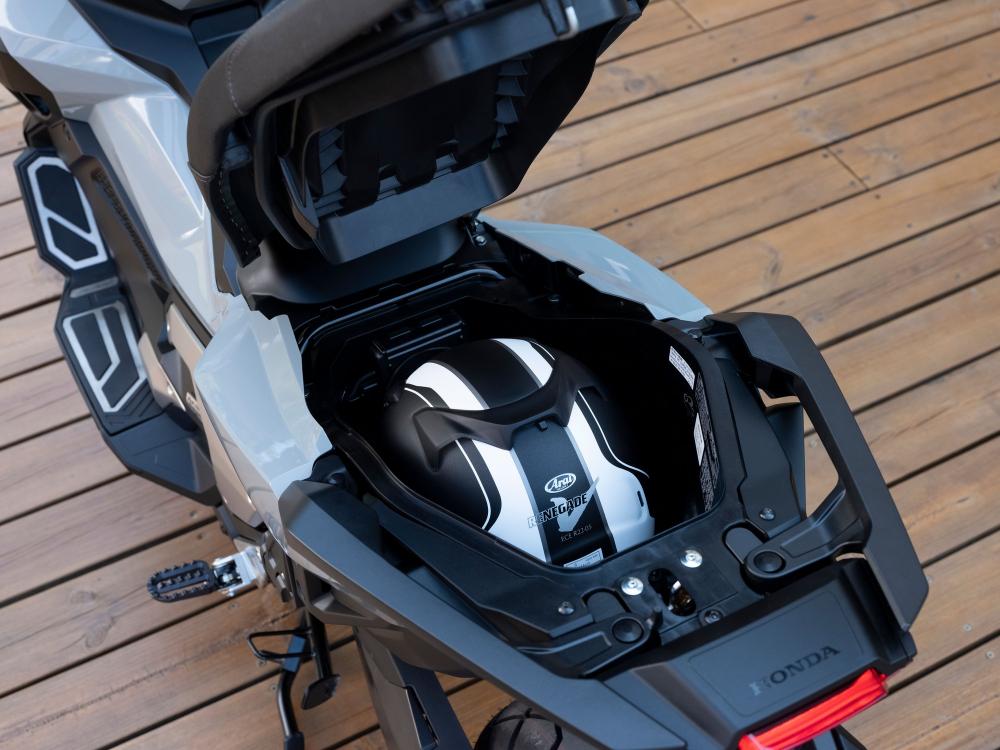 The 5 inch TFT display found in most of Honda's 2021 models finds its way to this scooter, as well as all the smartphone-pairing, Bluetooth functionality that comes along with it.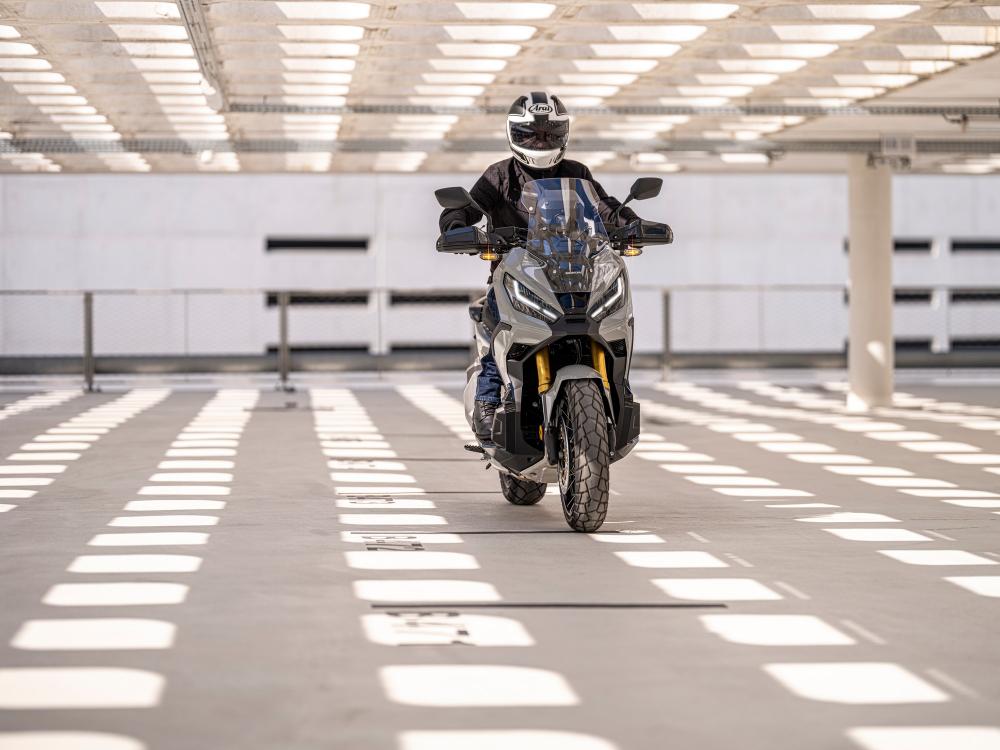 Although the motorcycle doesn't have a ton of visual updates, the few changes Honda sprinkled in managed to make this bike look far more luxurious and higher quality. Personally, I'm not a scooter guy myself, but I cannot deny that this thing looks absolutely awesome with the introduction of the new daytime running LED headlights.
The scooter comes in four colour options (red, black, silver and grey) and pricing will start at $ 13500.