British company Arc Vehicle will next month unveil the Arc Vector electric cafe racer which they claim will be the "most fulfilling, safest and cleanest bike on the road".
Those are pretty far-fetched claims and there are no details yet to substantiate their claim. However, all will be revealed at the EICMA motorcycle show on November 6 in Milan.
So far they have only released a teaser image of the Arc Vector that shows an unusual machine they call a cafe racer because of the clip-on handlebars.
The front suspension looks interesting with a shock absorber like a BMW Telelever or Bimota's hub steering.
Vector claims
But how about the claims of the "most fulfilling, safest and cleanest bike on the road"?
"Fulfilling" is a subjective term and therefore pointless. You can be fulfilled riding a Grom or on a Street Glide.
"Safest" could mean accident avoidance technology which is rapidly advancing.
For example, blind spot alerts are coming soon on a host of bikes including BMW, Ducati, Honda and KTM.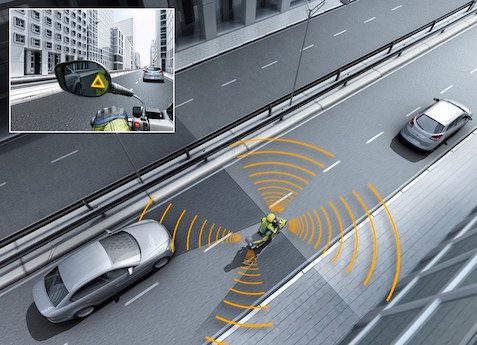 Arc Vehicle refer to Human Machine Interface (HMI) technology which sounds to us like sensors and alerts.
At least it's not artificial intelligence which indicates some form of brake, steering or throttle intervention as is being planned by motorcycle companies such as Yamaha, Kawasaki and BMW.
Cleanest
As for being the "cleanest" it depends on your view of electric vehicles.
Cynics would say that anything that gets its electricity from coal-fired generators is not very clean at all.
There is also the whole-of-life environmental impacts of creating and disposing of batteries.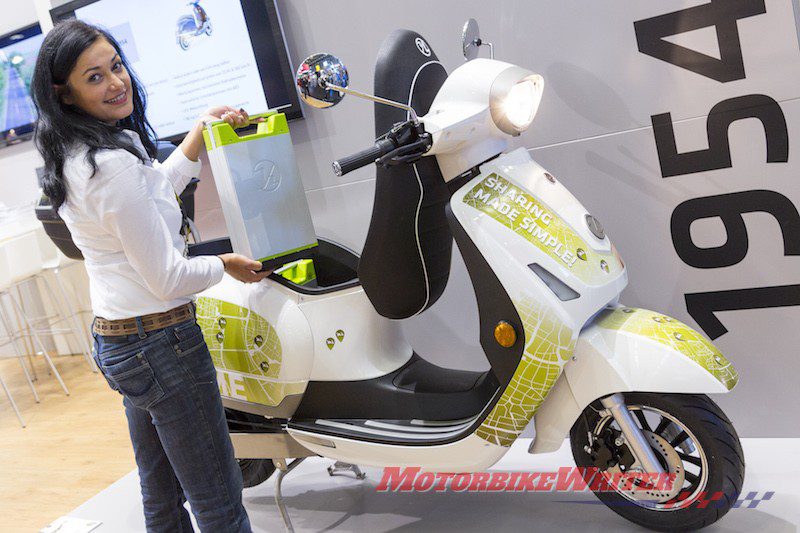 For example, only 5% of lithium-ion batteries are recycled.
There is also the environmental cost of old batteries giving off toxic gases if damaged that can pollute our air and waterways.
If Arc Vehicle are talking about being cleanest because they have the longest range, it would have to be more than 480km which is the claim by Indian start-up Mankame Motors.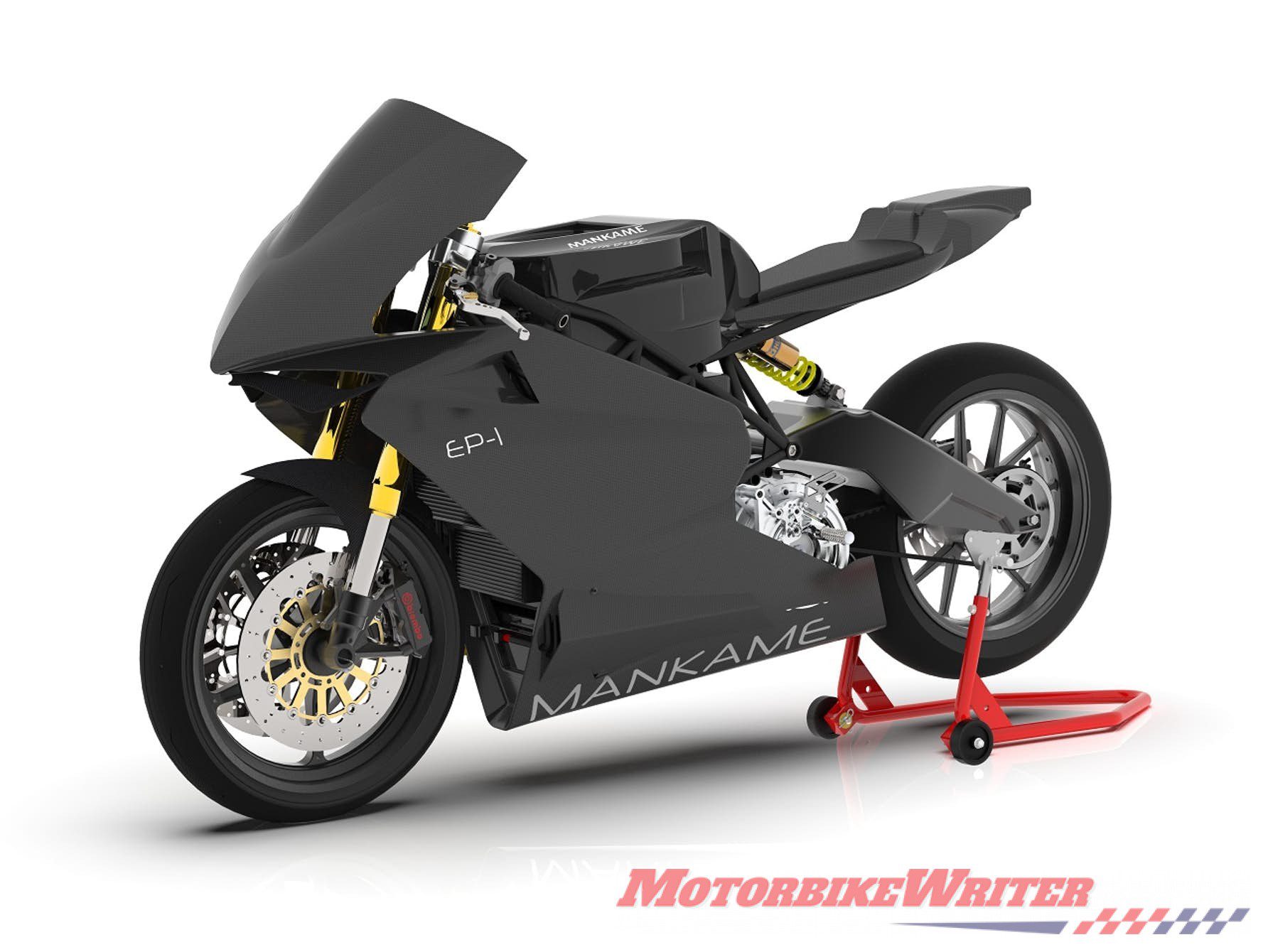 But does range make a bike clean?
Perhaps it is more an efficiency issue or a quick recharging time.