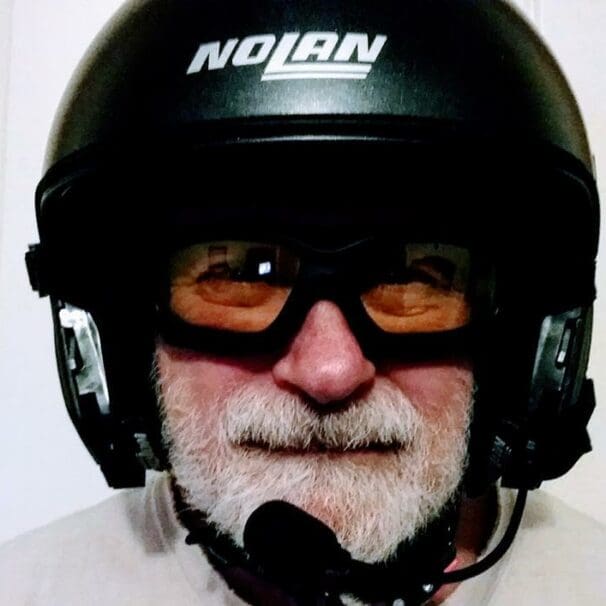 Summary Get Lost Goggles are comfortable and inexpensive, and should last you a good long time. They come in a...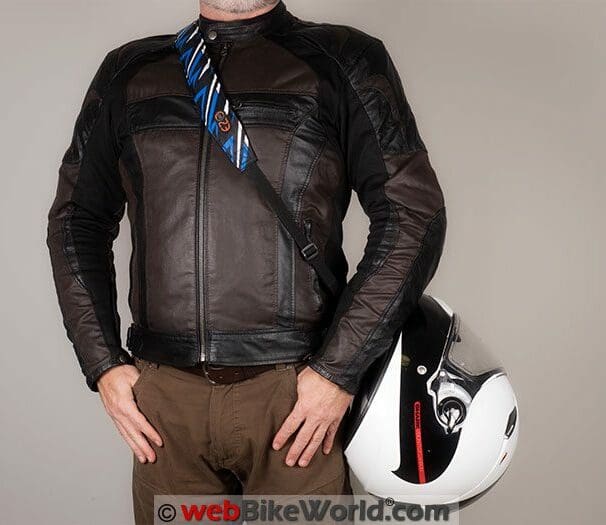 Summary A convenient way to carry around one's helmet when off the bike. Locking it on a bike is not...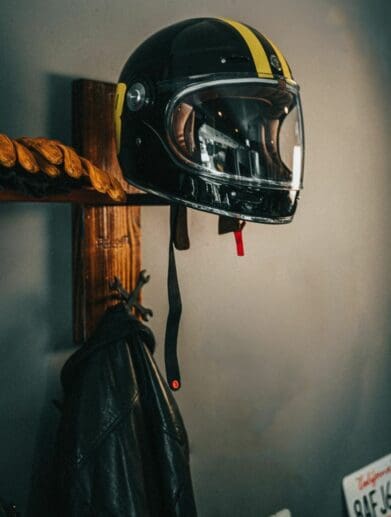 If you're anything like me, you spend the occasional Saturday morning curled up on the couch, nursing a hefty dose...