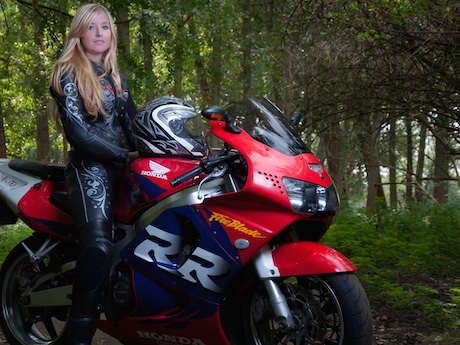 UPDATED OCTOBER 25: When young Dutch woman Kim Bernds said she wanted to ride a motorcycle, everyone laughed. Now she's...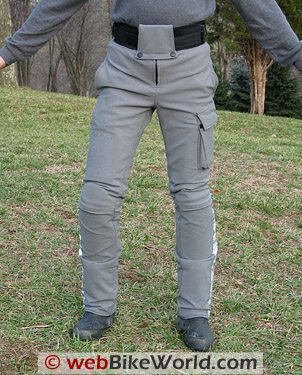 High quality pants offer good protection and are useful in many different environments. My goal was to find a pair...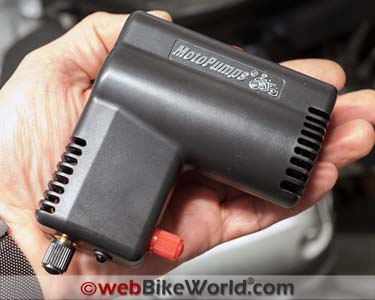 The MotoPumps Air Shot is a very compact tire inflator. It provides pressures up to 100 psi and it's small...